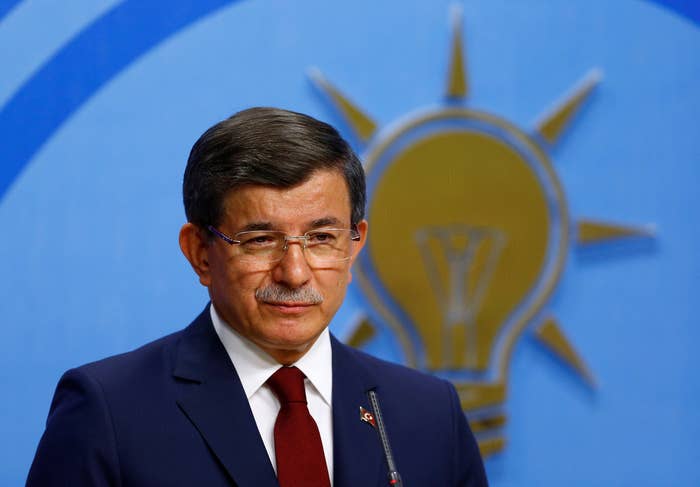 Turkish Prime Minister Ahmet Davutoglu announced he is stepping down during a news conference in Ankara on Thursday.
He said he will officially resign at an extraordinary party congress later in May, where his replacement will be chosen, Hurriyet Daily News reported.
The resignation of the democratically elected Davutoglu comes amid reports of a rift with President Recep Tayyip Erdogan, and follows talks with other senior officials for the ruling Justice and Development Party (AKP).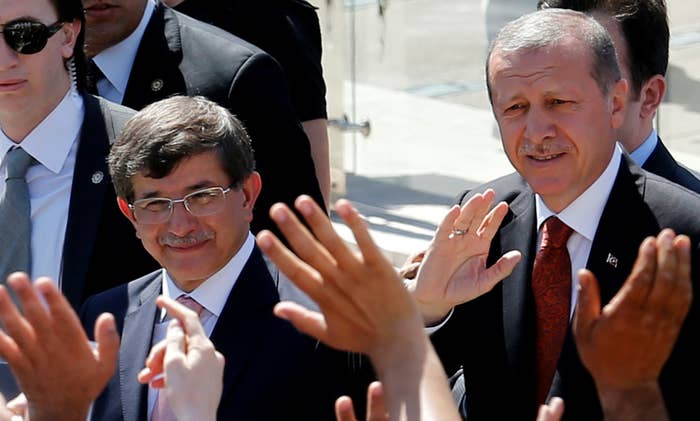 Davutoglu has long been thought to be against Erdogan's plan to consolidate power by moving Turkey toward a presidential system of governance, according to BBC News. AKP's victory in last November's general election is largely credited to Davutoglu, who became the face of the party after Erdogan stepped back.
His decision to resign comes after AKP's Central Decision and Executive Board removed his right to appoint local party leaders, according to Hurriyet, a move that was seen as a sign of his weakening influence.
"I have no sense of failure or regrets in taking this decision," he told reporters on Thursday, adding that the resignation was "my choice, but a necessity."
"The changing of chairs is more proper; I do not want to be a candidate at the congress," he said.
Davutoglu also insisted he still enjoyed a cordial relationship with the president.
Prior to the resignation on Thursday, presidential aide Cemil Ertim said there would be no snap elections following the appointment of a replacement, telling Turkish media that the country and economy would enjoy more stability "when a prime minister more closely aligned with President Erdogan takes office," BBC News reported.