Trump Entertainment Resorts Files For Bankruptcy
The Donald Trump-founded company adds to growing list of casinos closing in New Jersey.
Trump Entertainment Resorts Inc. has announced it is filing for bankruptcy, Reuters reported.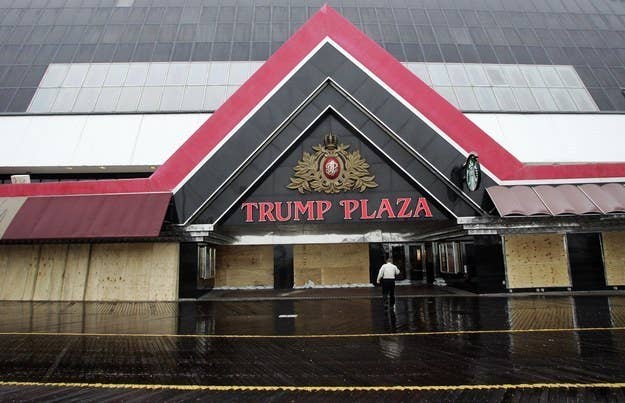 The casino industry in Atlantic City has experienced a rapid decline recently, with seven straight years of falling revenue, Bloomberg reported.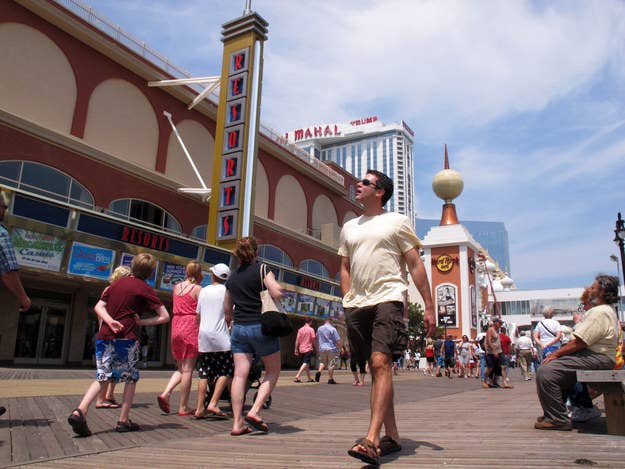 The company was founded by Donald Trump (pictured), although he has little active role in managing the company, Bloomberg reported.