This Is The Ancient Christian Monastery Destroyed By ISIS In Iraq
Satellite images published by the Associated Press confirmed the militant group has razed the 1,400-year-old St. Elijah's Monastery to the ground.
Satellite images published by the Associated Press Wednesday confirmed that the militant group ISIS has razed Iraq's oldest Christian monastery to the ground.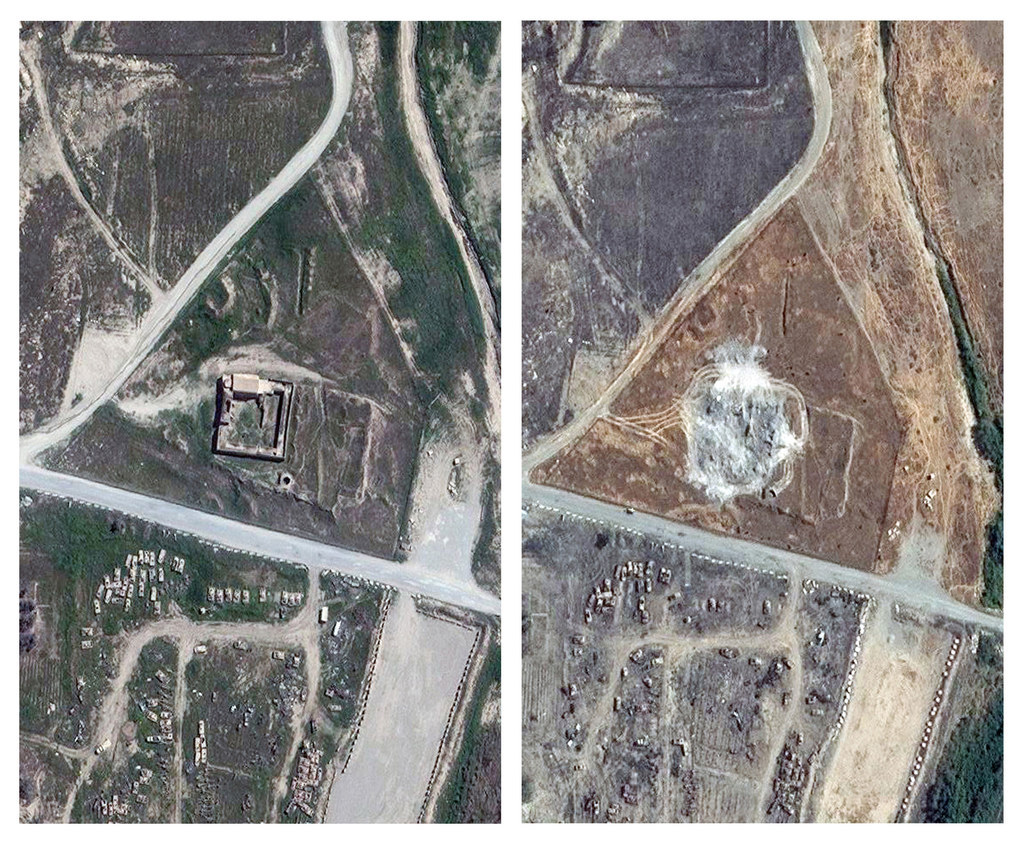 The ancient St. Elijah's Monastery, located just south of Mosul, has been a place of Christian worship for 1,400 years, including for U.S. troops who briefly used it as a garrison and chapel in 2009.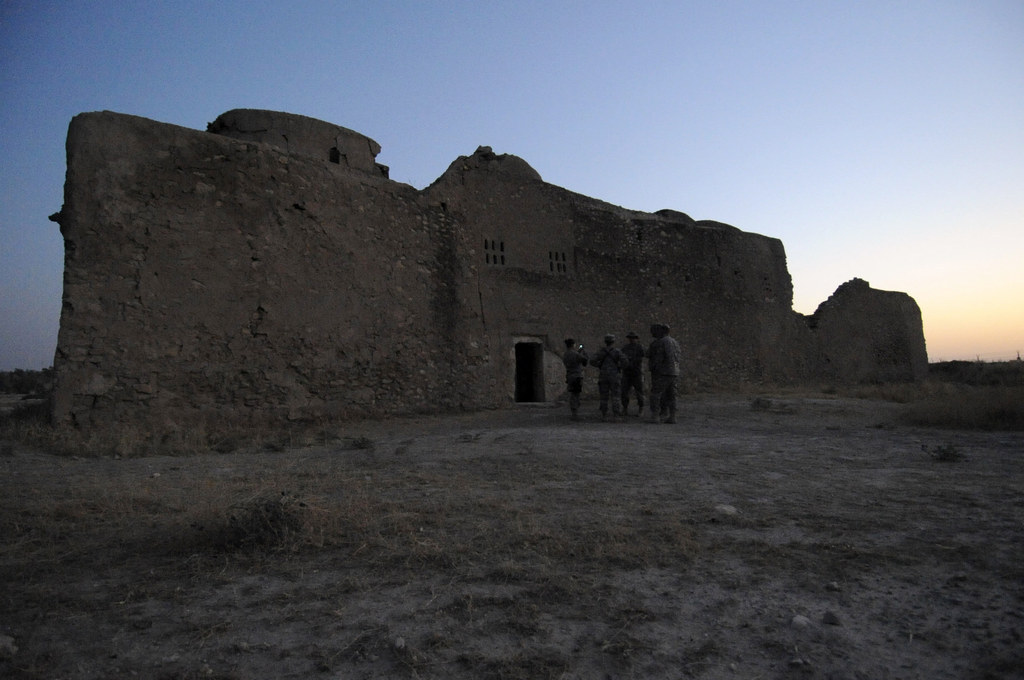 However, ISIS — who occupy much of that area of Iraq and view religious heritage sites which run contrary or counter to their interpretation of Islam as heretical — have reduced the structure to rubble.
The monastery — which had been home to many generations of monks in previous millenia — had its stone walls "literally pulverized" by the militant group, satellite imagery analyst Stephen Wood of Allsource Analysis told AP.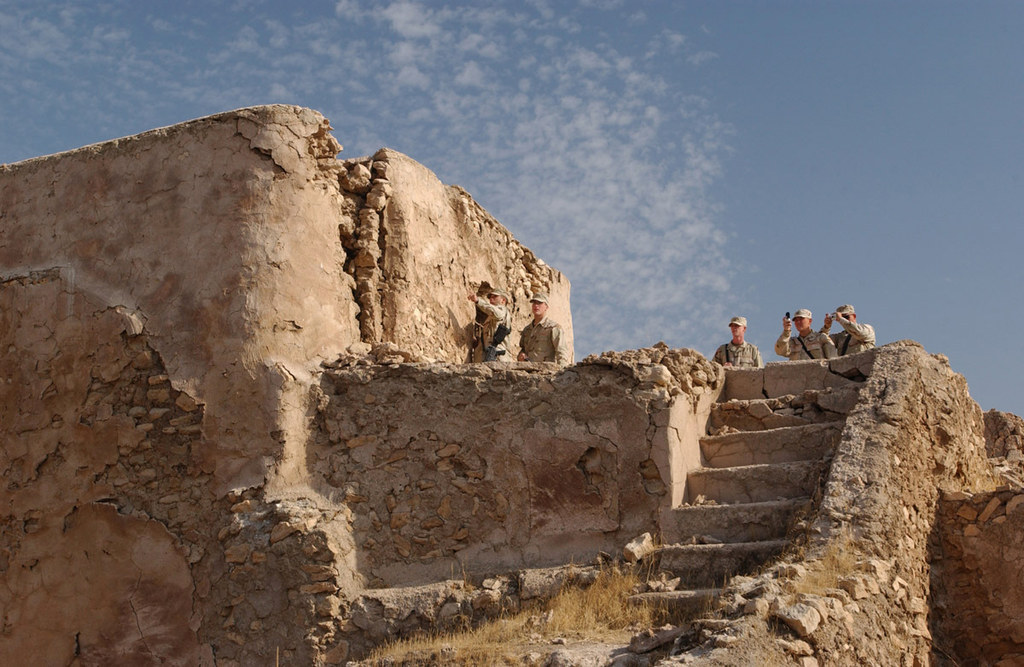 The stone-and mortar building, which occupied a 27,000 square-foot stood atop a hill near Mosul had been torn down by "bulldozers, heavy equipment, sledgehammers, possibly explosives [which] turned those stone walls into this field of gray-white dust. They destroyed it completely," Wood said.
Wood said the demolition would have taken place between August and September 2014.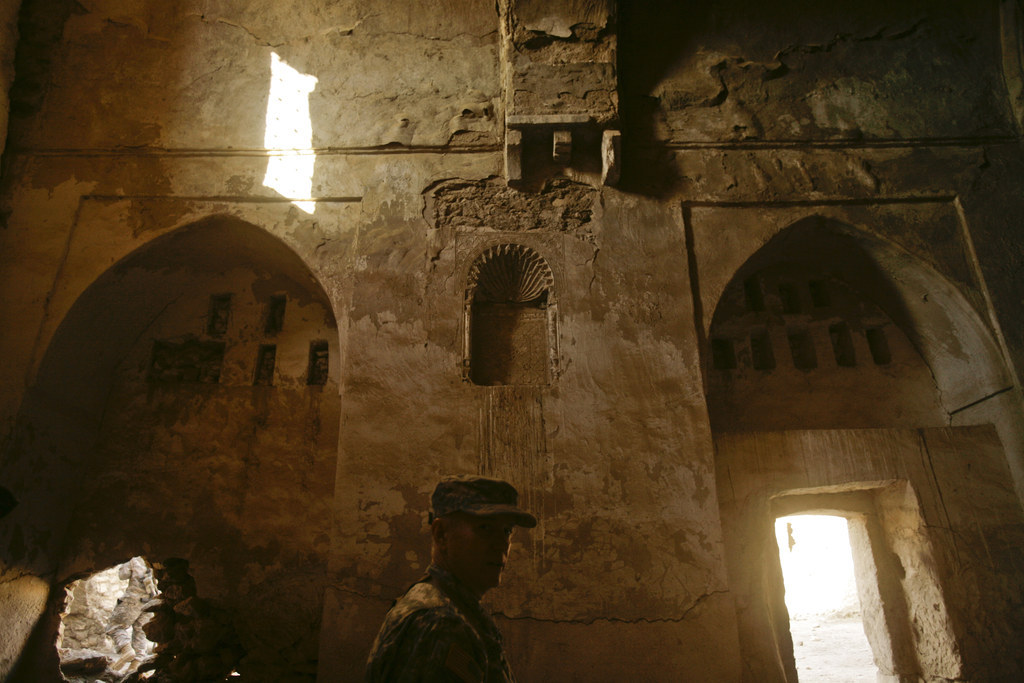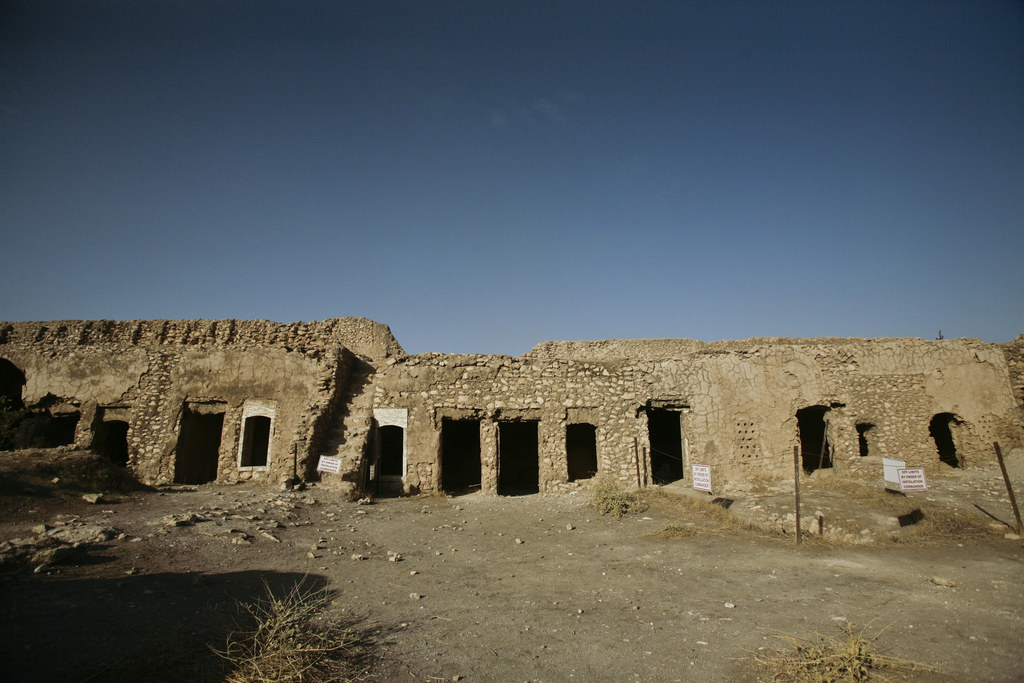 In 2009, the New York Times reported on U.S. troops from the 101st Airborne Division, who had captured a base close to the chapel in 2003.
During the battle to capture the site, a U.S. tank destroyed one of the monastery's walls when it blew an enemy tank's turret into it.
The site was then used as a garrison by the division, who daubed their "Screaming Eagles" insignia on the stucco above the monastery's chapel.
After the group's chaplain questioned the appropriateness of having the emblem on a house of God, the Americans began undertaking a partial restoration of the monastery, and held their own religious ceremonies there.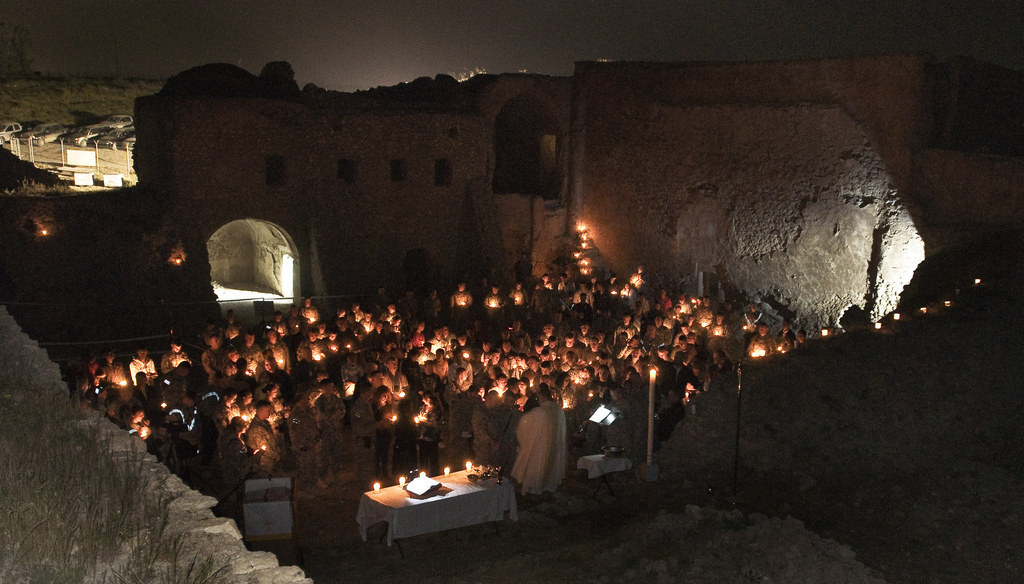 Now, St. Elijah's monastery has joined hundreds of historic sites looted, desecrated or destroyed by ISIS in Iraq and Syria, one of which includes the famous ancient Roman city of Palmyra.
When showed the before and after satellite imagery the AP had obtained via Digital Globe, Rev. Paul Thabit Habib — a Catholic priest living in exile in Irbil — expressed shock.
"Our Christian history in Mosul is being barbarically leveled," he said. "We see it as an attempt to expel us from Iraq, eliminating and finishing our existence in this land."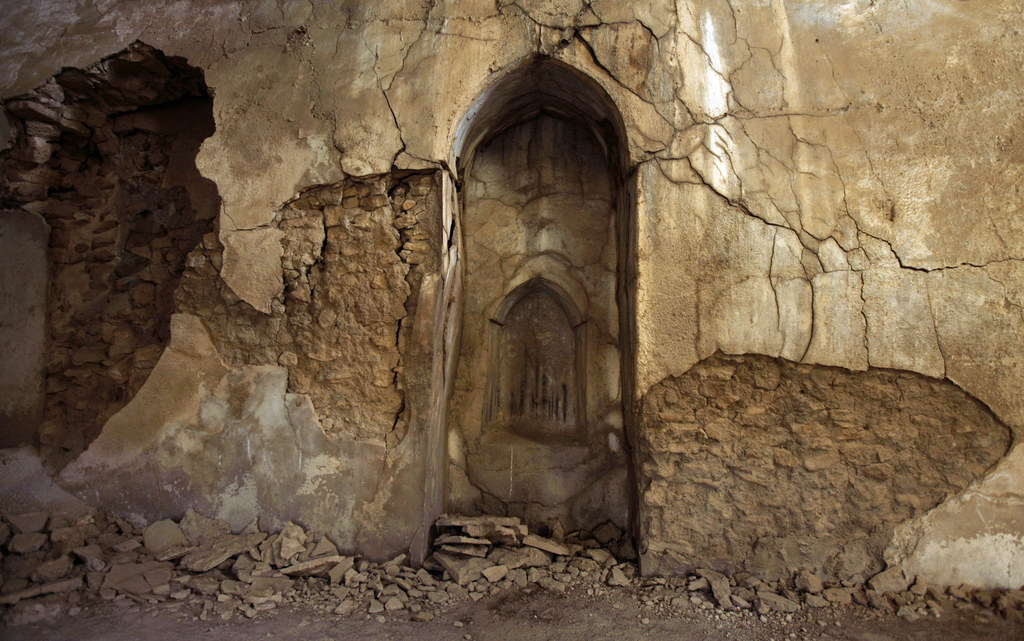 A United Nations report issued Tuesday said that the war against ISIS' occupation of large swathes of Iraq killed 18,802 civilians in the 22 months to Oct. 31, 2015.
Earlier this month, BuzzFeed News reported on the difficulties Christian people faced living in in an ISIS-occupied area, which they described as a "nightmare" and how their homes had become "like a grave."