A Third Paris Bataclan Attacker Has Been Identified
Multiple French and international media outlets have named the third gunman who attacked the Nov. 13 Eagles of Death Metal concert in the French capital as Foued Mohamed-Aggad, citing police and judicial officials.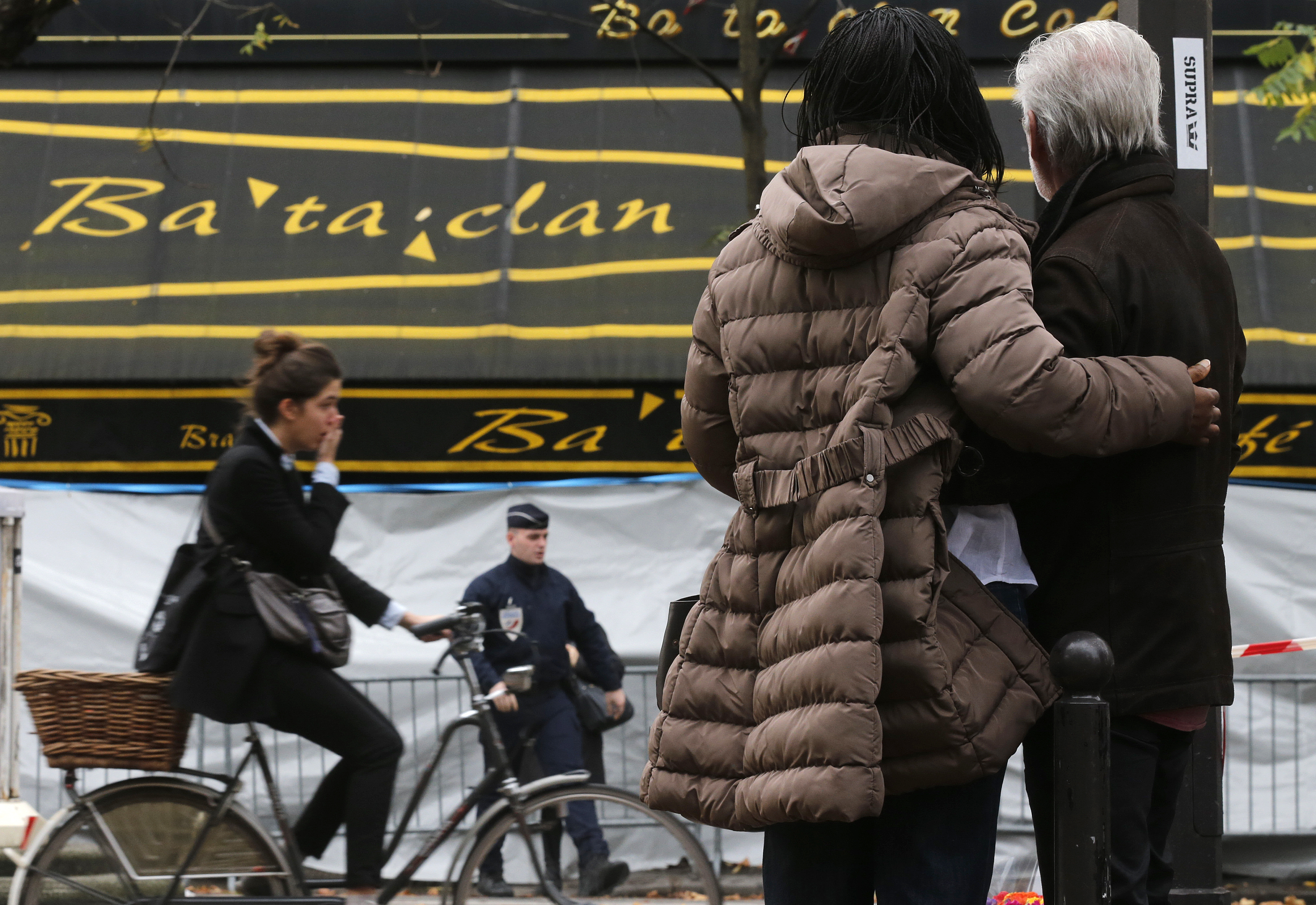 A third gunman who attacked the Bataclan concert hall in Paris on Nov. 13 has been identified by French authorities, Prime Minister Manuel Valls said Wednesday.
He was named as Foued Mohamed-Aggad by multiple media outlets, including Le Parisien, Agence France-Presse, and the Associated Press.
AFP cited an anonymous police source who reportedly said Aggad was identified by police late last week after they matched his DNA with that of family members, while AP cited two judicial officials speaking on the condition of anonymity.
French Prime Minister Manuel Valls confirmed to BFMTV that the third attacker "has been identified." When asked about the name circulated in the media, he said "the name has been given, but it is not my place to give out elements of the investigation."
Aggad was a 23-year-old native of Strasbourg, France, according to the reports. He left the capital of the Alsace region in late 2013 and headed to Syria with around 12 other young men from the city, one of the judicial officials reportedly told AP.
Of the 130 people who died in the attacks on the French capital, 90 lost their lives at the Eagles of Death Metal concert at the Bataclan. The other attackers at the theater — Omar ismail Mostefai and Samy Amimour — were also French.
All of the attackers identified so far have been French or Belgian.