The U.S. Has Launched Airstrikes Against Al-Shabaab In Somalia
The strikes, which have killed six militants, were apparently aimed at killing the terrorist group's leader. It is not yet clear if he was among those killed.
Updated — Sept. 2, 9:29 a.m. ET
The U.S. military launched an air strike against the al-Shabaab terrorist network in Somalia yesterday, NBC News reported.
Six people are believed to have been killed in the strike on two vehicles in the south of the country. An al-Shabaab member who spoke to the Associated Press said that the network's leader Ahmed Abdi Godane was in one of the vehicles, but would not confirm if he was among the dead.
U.S. officials speaking to NBC News said that a military drone had launched Hellfire missiles at at least two vehicles in southern Somalia.
In a statement, Pentagon press secretary Rear Adm. John Kirby said: "We are assessing the results of the operation and will provide additional information as and when appropriate."
The strikes took place a day after the group attacked government facilities in Somalia's capital, Mogadishu.
Al-Shabaab is the terrorist organization that took credit for the attack on the Westgate Mall in Nairobi, Kenya, which left 67 dead and nearly 200 injured.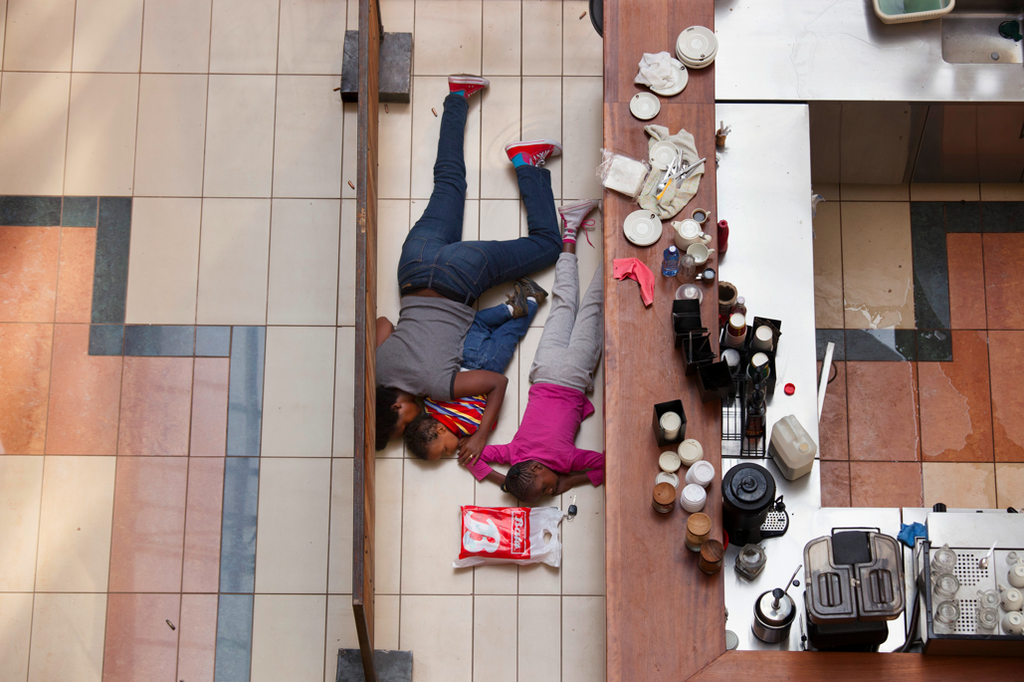 The Somali government claimed there were casualties as a result of the drone strike, but gave no details as to whether the main target had been killed, Agence France-Presse reported.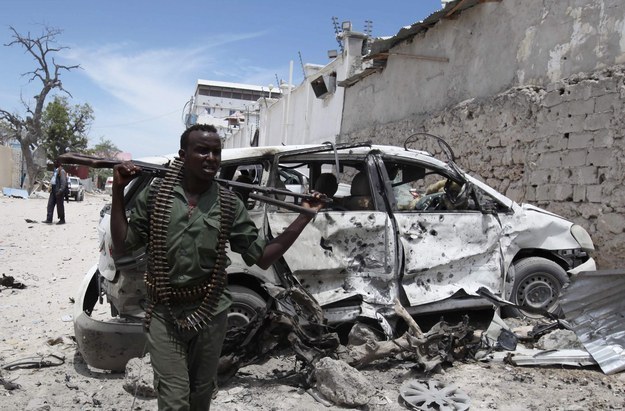 Abdukadir Mohamed Nur, governor of southern Somalia's Lower Shabelle region, said: "The Americans carried out a major air strike targeting a gathering by senior al-Shabaab officials, including their leader, Abu-Zubayr."
Abu-Zabayr is a pseudonym of Godane.
The air strike follows a fresh offensive by Somali government troops and African Union troops against al-Shabaab strongholds in Somalia. The group seized much of the south of the country in 2006.
Al Jazeera reported that security forces had captured districts in the Hiran region of northern Somalia without any shots being fired, and are also attempting to capture the coastal port of Barawe — home to al-Shabaab's main headquarters.