The U.N. Says Both ISIS And Syrian Government Are Committing War Crimes
Agency investigators said both insurgents and the country's government should face trial at the International Criminal Court.
Both Islamic State of Iraq and Syria (ISIS) insurgents and the Syrian government are committing war crimes and crimes against humanity in the ongoing conflict in the country, United Nations investigators have said.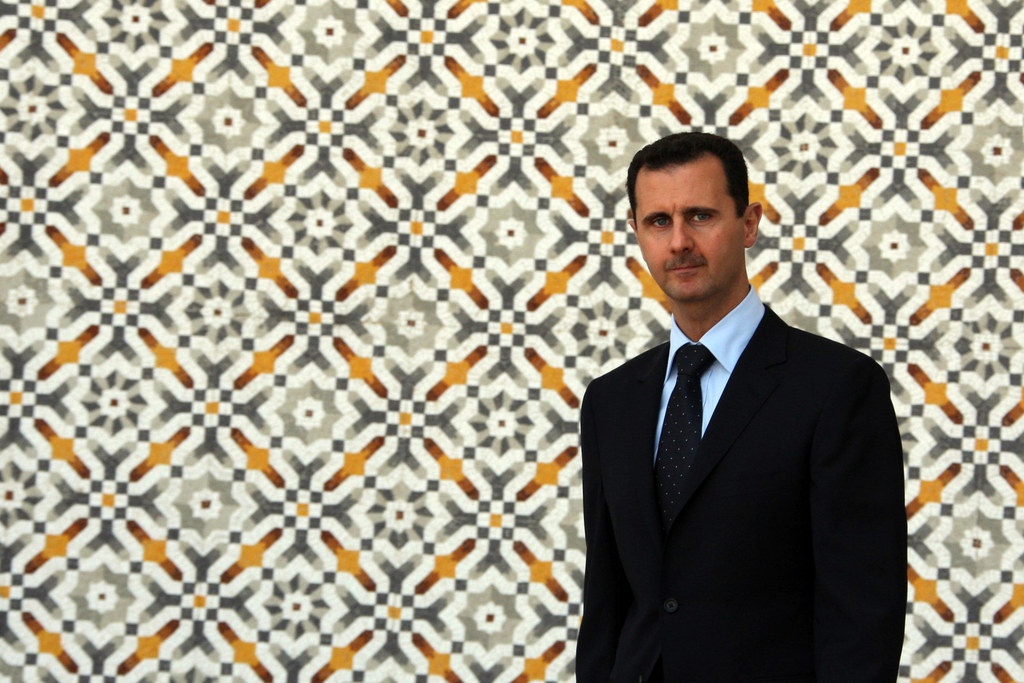 The government continues to commit violations, including war crimes and crimes against humanity, with impunity. Between January and July, hundreds of men, women and children were killed every week by the government's indiscriminate firing of missiles and barrel bombs into civilian-inhabited areas. In some instances, there is clear evidence that civilian gatherings were deliberately targeted, constituting massacres.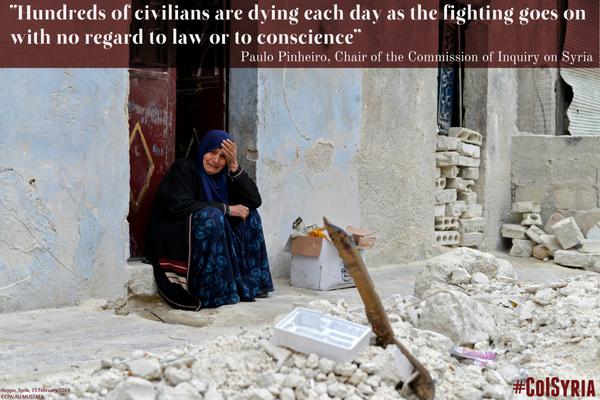 The 45-page report is the commission of enquiry's eighth since it was set up three years ago.
It is based on 480 interviews and documentary evidence gathered by its team with the aim of building a case for criminal prosecution, Reuters reported.
It also used forensic analysis of 26,948 photographs allegedly taken in government detention centers between 2011 and 2013 to back "longstanding findings of systematic torture and deaths of detainees."
ISIS attacks on civilians in Aleppo and al-Raqqa provinces amount to crimes against humanity, the report said.