The Ebola Outbreak Is Now An International Public Health Emergency
The World Health Organization has declared the outbreak in west Africa an international public health emergency that requires an extraordinary response. More than 1,700 people in West Africa are infected with the virus.
The World Health Organization officially declared the outbreak of the Ebola virus in West Africa an international public health emergency on Friday.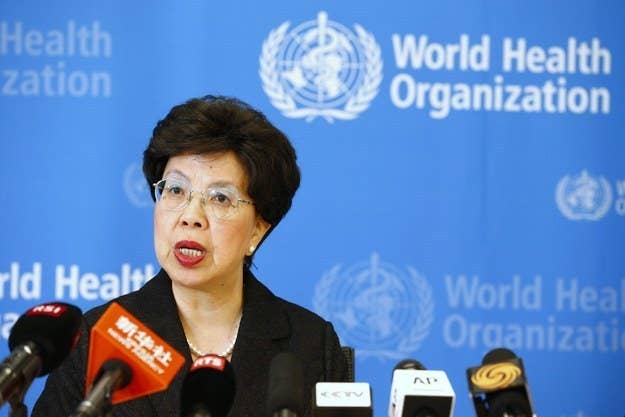 Speaking to reporters, WHO chief Margaret Chan (pictured above) warned that "countries affected do not have the capacity to manage an outbreak on their own," and that the current Ebola outbreak was the "most complex outbreak in the four decades of this disease."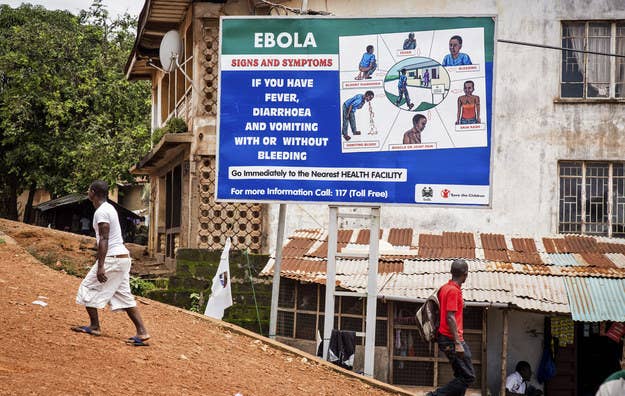 The possible consequences of further international spread are particularly serious in view of the virulence of the virus, the intensive community and health facility transmission patterns, and the weak health systems in the currently affected and most at-risk countries.
Although Chan said a "coordinated international response" was "essential" for combating the spread of Ebola, she stated there would be no ban on international travel or trade.
States affected by the disease should instead be prepared to detect, investigate, and manage Ebola cases, including at airports.
Earlier this week, the WHO said the outbreak "wasn't taken seriously" at first, but efforts to prevent its spread had been stepped up.
Nations affected by the outbreak have been struggling to deal with the numbers of cases, with a specialist unit in Liberia running out of space for new patients.