Taliban Confirms Death Of Leader Mullah Omar
The Taliban confirmed Thursday that Mullah Omar has died and that group has elected Mullah Akhtar Mansour as its new leader, the BBC reported. Afghan officials said Wednesday that the Taliban's reclusive leader died more than two years ago.
After looking into reports of reclusive Taliban leader Mullah Mohammad Omar's death on Wednesday, Afghan officials said he died over two years ago.
"The government of the Islamic Republic of Afghanistan, based on credible information, confirms that Mullah Mohammad Omar, leader of the Taliban died in April 2013 in Pakistan," Afghanistan's President said in a release issued Wednesday.
"The government of Afghanistan believes that grounds for the Afghan peace talks are more paved now than before, and thus calls on all armed opposition groups to seize the opportunity and join the peace process."
On Thursday, sources close to the Taliban confirmed to the BBC that Mullah Akhtar Mansour has been chosen as Mullah Omar's successor.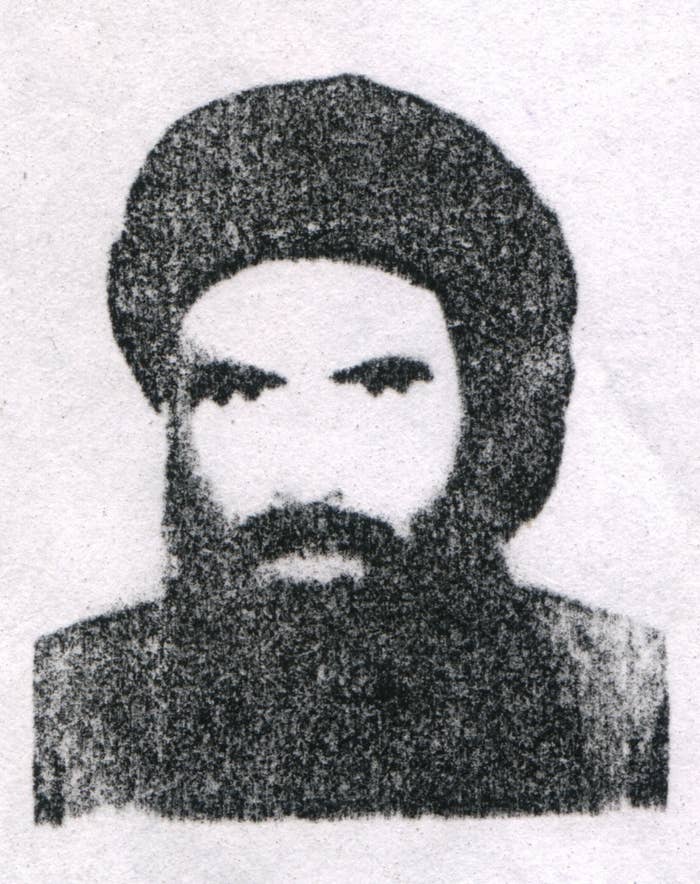 He died in a hospital in Karachi, Pakistan in April 2013, Afghanistan's National Directorate of Security said on Wednesday.
Mark Stroh, the deputy spokesman for the National Security Council, told BUzzFeed News Wednesday, "We're aware of these reports."
Earlier on Wednesday morning the the Afghan government said it was investigating claims that Omar was dead after they were reported by multiple media outlets citing unnamed officials.
Government and intelligence sources cited by Al Jazeera said they believe Omar died "two or three years ago."
An official speaking to Afghanistan's 1TV on condition on anonymity said the death was confirmed in a security meeting. A Taliban splinter group, Mahaz Fiyadee, also recently claimed he was killed in an insider attack two years ago.
However, a Pakistani security official told the Associated Press the reports were "speculation" designed to disrupt peace talks.
The confirmation comes only days before the government of Afghanistan and the Taliban hold a second round of peace talks in Pakistan.
The reclusive one-eyed leader's death has been been reported several times before, including in 2011, when the Taliban dismissed reports of his death, saying false messages had been sent to media outlets after its phones, email, and website were hacked.
The Taliban again issued a denial of his death in 2012, when the Daily Beast reported that he had either died or was suffering from a mental illness.
However, just a few weeks ago, a statement attributed to Omar backing peace talks was released to media.
Omar has a $10 million bounty on his head, making him one of the most wanted men in the world.