Sweden Could Deport Up To 80,000 Asylum-Seekers
Interior Minister Anders Ygeman said Swedish authorities may return between 60,000 and 80,000 people to their countries of origin in the coming years.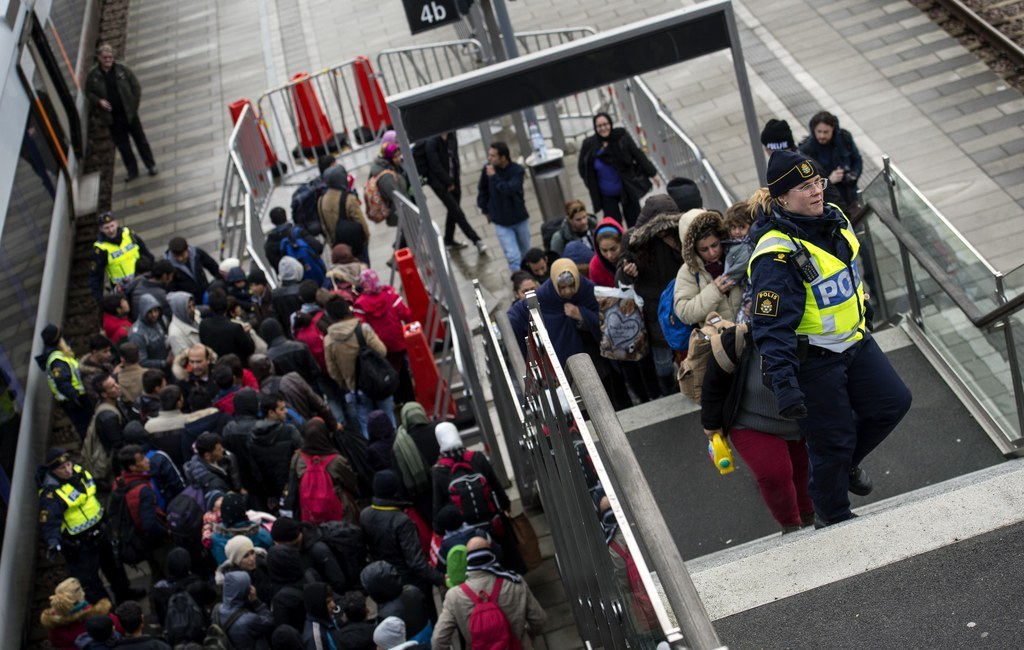 Sweden could deport between 60,000 and 80,000 asylum-seekers in the coming years, the country's interior minister said on Thursday.
In an interview with the Dagens Industri newspaper, Anders Ygeman said the government had asked the country's immigration service to prepare for large-scale deportations for people whose asylum requests had been turned down. He added chartered planes would be used.
Some 163,000 people sought shelter in Sweden during 2015, but about 45% of asylum applications were ejected, leading Ygeman to say tens of thousands of people were likely to be deported in the coming years.
"I think that in this case we are talking about 60,000 people, but it could also be up to 80,000," Ygeman said. "We have a big challenge ahead of us. We will need to expand our resources and we must have better cooperation between authorities."
The figures given by Ygeman were later confirmed by his spokesman Victor Harju, AP reported. Harju said the minister was simply applying the current of asylum approvals to the record numbers of asylum-seekers who arrived in the country last year.
"That rate could of course change," Harju added.
More than a million people fleeing conflict and oppression in countries such as Syria and Afghanistan made the journey into Europe last year, with Sweden — along with Germany — one of the top destinations.
However, in recent weeks, Sweden has become one of a number of countries where growing tensions over migration have been exacerbated by violence.
Earlier this week, a 22-year-old woman was stabbed to death working a center for teenage asylum-seekers in the town of Mölndal. A 15-year-old asylum-seeker was arrested.