Dominique Strauss-Kahn Cleared Of Pimping Charges In France
The former IMF chief and one-time French presidential hopeful has been found not guilty in France of procuring prostitutes.
Former IMF chief Dominique Strauss-Kahn has been found not guilty of aggravated pimping charges in a court in Lille, northern France on Friday, AP reported.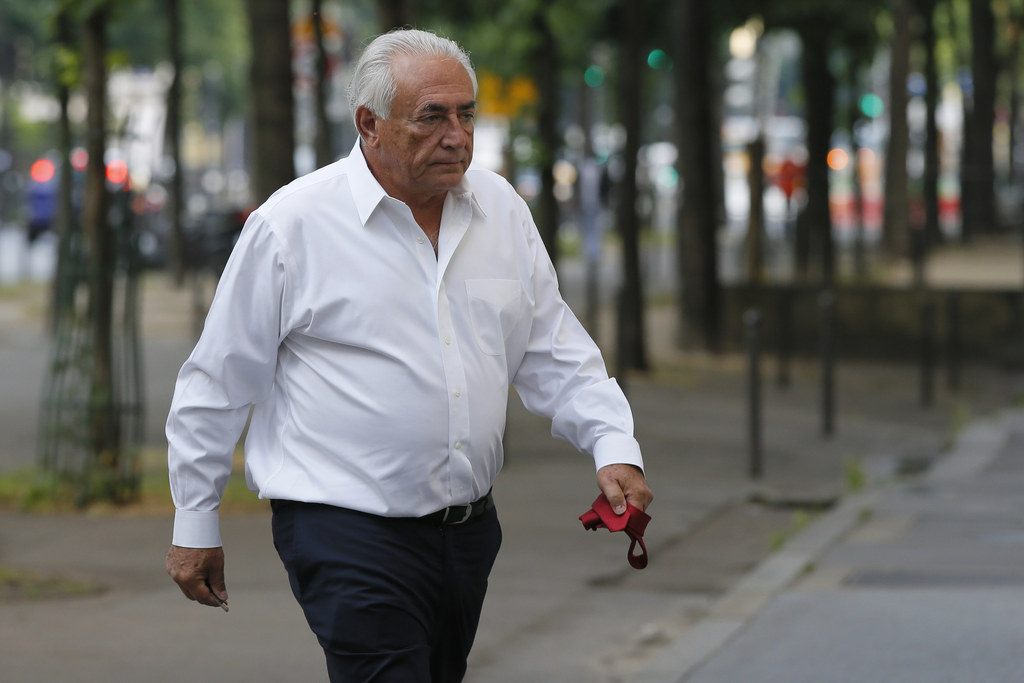 He stood accused of procuring prostitutes for sex parties in France, the U.S. and Belgium along with 13 co-defendants. Strauss-Kahn has consistently denied knowing that some of the women at the sex parties he attended were prostitutes, the BBC said.
After the verdict was read out, Strauss-Kahn — commonly known as DSK — was heard uttering "all that for this? What a waste" to his girlfriend and daughter as he left the courtroom, according to AP.
The trial, which began in February, saw a number of women graphically detailing Strauss-Kahn's actions at the parties, which took part in the middle of the financial crisis, and he called "recreational sessions."
However, a panel of judges ruled that he was not involved in hiring or paying the women.
While prostitution is legal in France, brothels, pimping and selling sex with minors is no6, and prostitutes are often arrested on charges of soliciting in public, AP said.
The verdict brings an end of four years of legal troubles for the former French presidential hopeful, which began with a sexual assault charge stemming from an incident in a New York hotel room. These were later dropped in 2012.