Stampede At Zimbabwe Stadium Church Service Kills 11
The stampede took place at an all-night "crusade" at the Mbizo Stadium in Kwekwe.
Eleven have people have died following a stampede at a church rally in a northern Zimbabwe stadium, AFP reported.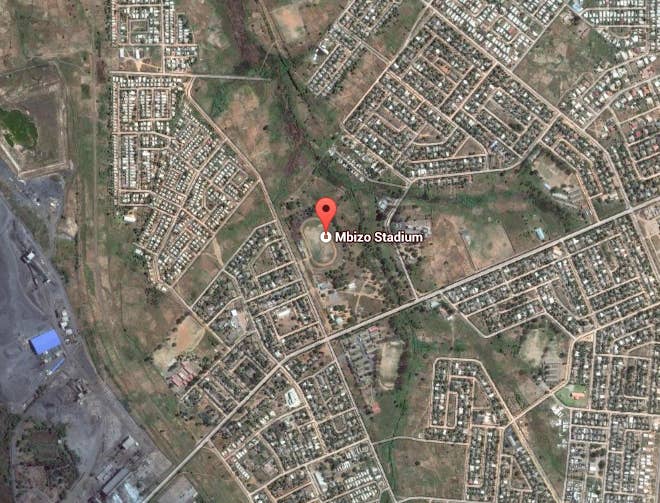 The Herald Zimbabwe reported that the incident took place following an all-night "crusade" by Pentecostalist preacher Walter Magaya at the Mbizo Stadium in the mining township of Kwekwe.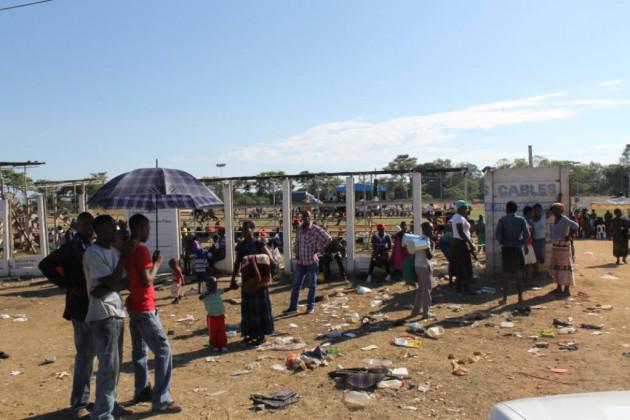 The incident apparently occurred shortly after the end of the service, which was attended by 30,000 people. The Herald Zimbabwe reported that police allegedly closed a number of gates, forcing the congregation to use a single exit.
The newspaper reported that the crowd brought down the stadium's wall in a bid to open other exit points. The police allegedly then used teargas ahead of the stampede.
Police spokesman Shadreck Mubaiwa said: "Four people died during a crush at a stadium in Kwekwe. The other seven died on arrival at a state hospital in the town," AFP reported.
Mubaiwa also confirmed to The Herald Zimbabwe, that only one exit point was manned by police, but denied teargas was used.
Three of the dead are minors, The Herald Zimbabwe said.
Magaya himself, who founded the Prophetic Healing and Deliverance Ministries and claims to be able to heal people through performing miracles, said he was "gutted" by the tragedy, and it was the "saddest moment of my life". He said that his church would "have to take blame for the tragedy," the Herald Zimbabwe reported.