Huge Chunks Of Ice Fell From A Rooftop And Injured People After Heavy Snowfall In Turkey
Two people were reportedly injured in the city of Rize after a mass of snow fell from the roof of a mosque.
Multiple outlets, including the BBC, reported that two women were taken to hospital for treatment following the incident, which was captured on CCTV in the Black Sea city.
The footage shows bystanders rushing to help those buried beneath the piles of snow and ice.
Parts of northern and eastern Turkey have been paralyzed by heavy snowfall and freezing temperatures in recent days.
Roads have been shut, flights have been cancelled and schools have been shut down due to the weather, the state-affiliated Andalou Agency reported.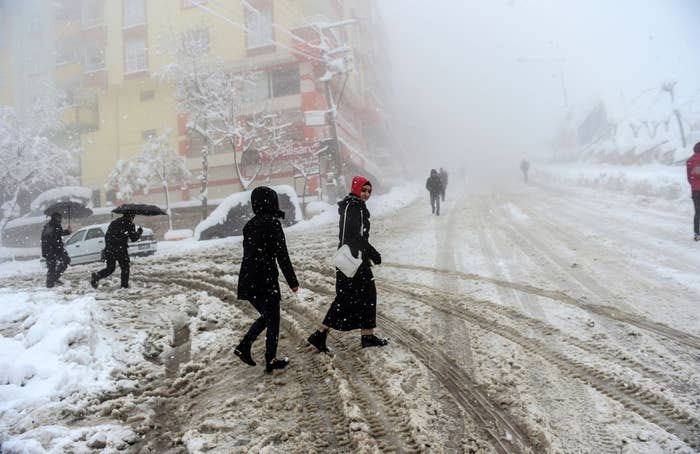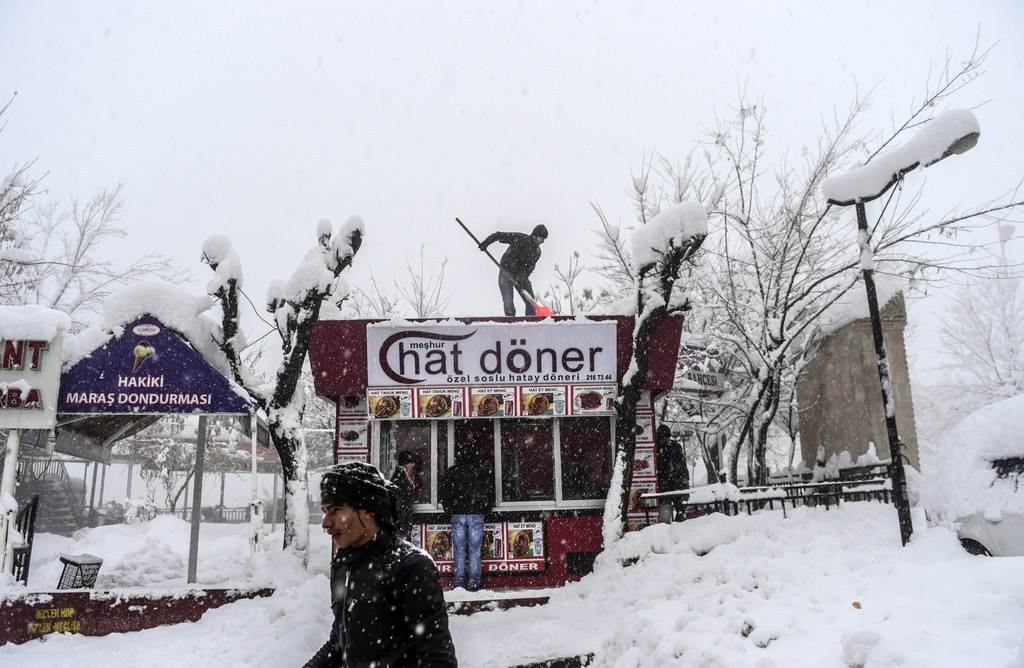 Icy conditions were blamed following a deadly road accident in central Turkey on Tuesday.
At least five people died and 25 more were injured when a bus crashed into a vehicle that had overturned on a highway in Anatolia early Tuesday morning, Andalou reported.