One Brain Dead, Three With Possibly "Irreversible" Damage After Botched Medical Trial In France
A chief neuroscientist has said that there is no known antidote to the drug. UPDATE: The patient who was declared brain dead has died, University Hospital of Rennes has confirmed.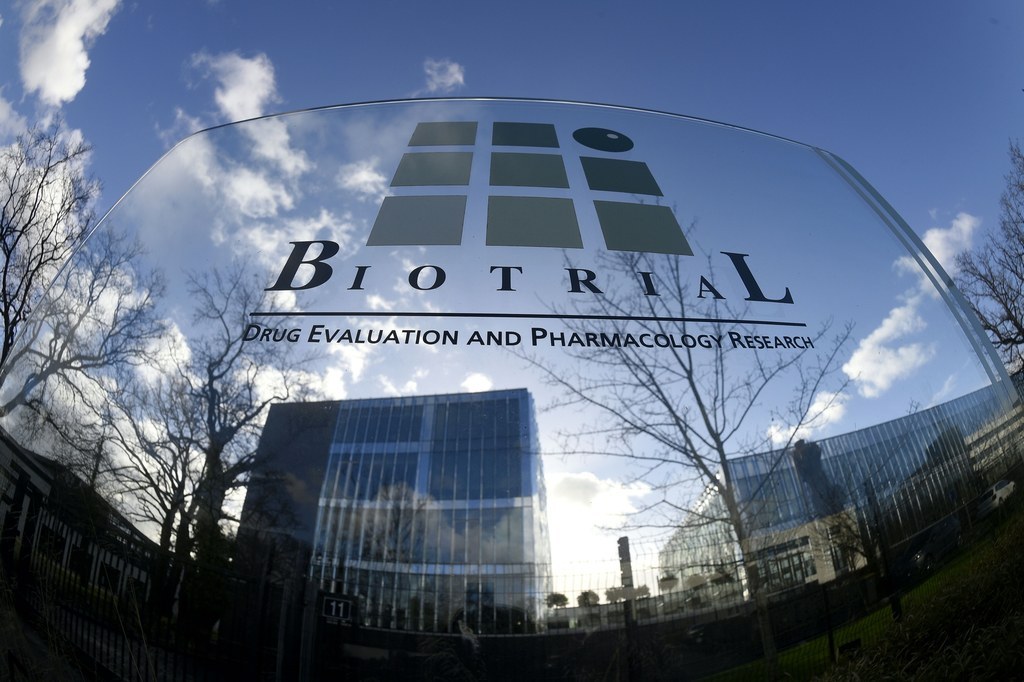 Six men have been hospitalized following a "serious accident" during a clinical trial for a pain killer at a laboratory in Rennes, western France, the country's health ministry said in a statement Friday.
One of the six who have been hospitalized has been declared brain dead, and three others are now reported to have brain damage that scientist Gilles Edan says may be "irreversible," according to the Associated Press.
Speaking at a press conference in Rennes, Edan said that the fifth patient is suffering neurological problems, and the sixth's symptoms are not severe.
The patients, who entered the study as volunteers, are all males aged 28-49 years old, the AP reported. They were all considered healthy before the trial began.
According to France's health minister, 90 people total participated in the lab test. The 83 who have not been hospitalized have been contacted, the AP reported.

Edan said that there is "no known antidote" to the drug, according to the Associated Press.

The test was conducted in the Biotrial laboratory in Rennes, who released a statement Friday afternoon local time saying that "serious adverse affects related to the test drug" had occurred during the trial.
The test was to ascertain the "safety, tolerability, and pharmacological profiles" of the drug, which is "being developed by a European laboratory," the French health ministry had said earlier.
Trials of the drug have now been suspended.
The French Agency for the Safety of Health Products (MSNA) will conduct a technical inspection of the laboratory, and health minister Marisol Touraine is expected onsite later Friday.