18-Year-Old Freshman Charged With Murder In Northern Arizona University Shooting
Steven Jones was charged with one count of first degree murder and three counts of aggravated assault. Colin Brough was killed and three others were injured.
An 18-year-old freshman was charged with first degree murder following a shooting at Northern Arizona University's Flagstaff campus on Friday that left one person dead and three others injured, the university confirmed Friday.
The suspected shooter has been identified as Steven Jones, who was taken into police custody after the incident, NAU Police Chief Greg Fowler said in a press conference Friday.
A Coconino County judge set a $2 million cash only bond for Jones during his arraignment on Friday.
Jones, an NAU freshman, was seen posing with a gun, including an AK47, in several Instagram photos.
"We awoke this morning to a terrible tragedy on our Flagstaff campus," university President Rita Cheng said at a news conference.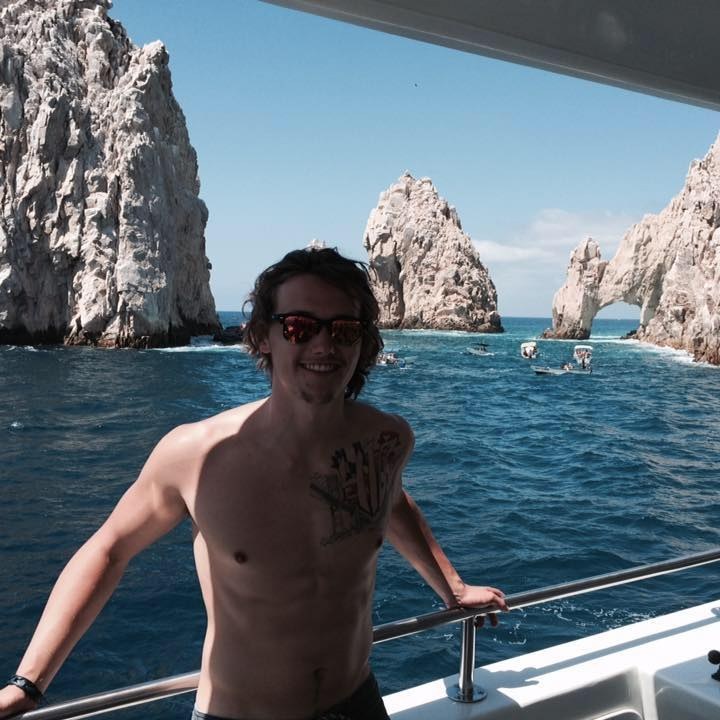 Colin Brough was identified by NAU as the deceased student and Nicholas Prato, Kyle Zientek and Nicholas Piring are the three men injured in the shooting.
The shooting started around 1:20 a.m. in a parking lot adjacent to Mountain View Hall following a confrontation between Jones and some members of an NAU fraternity, said a Coconino County prosecutor in court on Friday. It is not clear yet what led to the confrontation or what it was regarding, according to police chief Greg Fowler.
The confrontation began as a verbal argument and escalated into a physical altercation, according to the prosecutor. At one point, Jones walked to his car to get a .40 caliber handgun and began shooting towards the crowd of students that gathered around the fight. He fatally struck one victim in the chest and shoulder and critically injured others, according to the prosecutor.
According to a Facebook post by Terri Prato Gilgour, who identified herself as Nicholas Prato's aunt, her nephew was shot in the neck and lucky to survive the shooting.

Terri Prato Gilgour Update: this is from Nicks Girlfriends (Abbey) father:

Dr just closed up both entry and exit wound. Nick is also a very lucky man...by 1/2 to 3/4. We're taking him home soon.

The other Nick, shot twice, will also be fine post surgery.

One other, in surgery, no condition report yet.
Family of the first one shot, needs the most prayers, he died in Nicks arms after Nick ran to help his friend. Shooter had apparently fallen, then turned and shot Nick as he was holding his friend. Our Abbey was holding the other, second one shot, and was calling 911 as Nick was shot. She escaped being hit by the shooter as she ran.

Please keep the prayers coming. Much appreciated!
Jones remained at the scene and was placed under arrest when officers responded.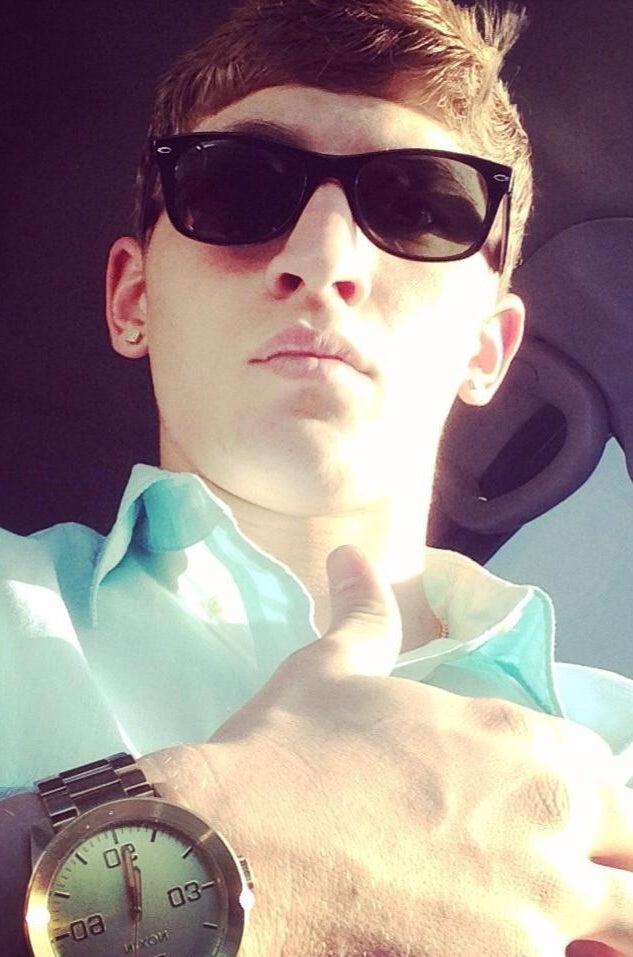 All four of the victims were men and the Delta Chi fraternity confirmed that some of its members were involved.
Mountain View Hall is a dormitory that is home to most of the campus's students involved in Greek organizations, ABC News reported.
Here's a statement from Delta Chi Headquarters:
The condition of the three people wounded was not immediately known, but all were taken to Flagstaff Medical Center to be treated for their injuries, Cheng said in a statement.
Fowler said that, per Arizona law, a gun can be concealed within the glove compartment of a car that is parked on campus but that guns are not allowed to be carried on campus.
Though classes will continue as scheduled Friday, Cheng said that "this is not going to be a normal day at NAU. Our hearts are heavy."
Some 20,000 NAU students are enrolled at the campus in Flagstaff.
Arizona Gov. Doug Ducey tweeted about the shooting Friday morning.
This is a developing story. Check back for updates and follow BuzzFeed News on Twitter.