Shakhtar Donetsk Soccer Stars Refuse To Return To Eastern Ukraine Amid Ongoing Conflict
The six players will be the "first to suffer" if they break their contracts, says owner.
Six foreign players for Shakhtar Donetsk have refused to return to the eastern Ukrainian soccer team's conflict-hit home city, sparking a furious reaction from owner Rinat Akhmetov.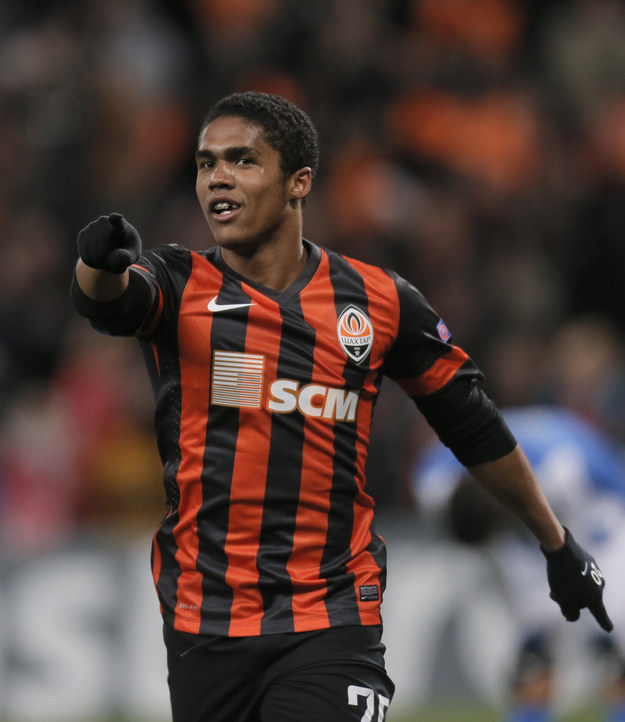 Akhmetov released an official statement via the club's website, confirming the news and issuing a stark warning to the players, saying they'll be the "first to suffer."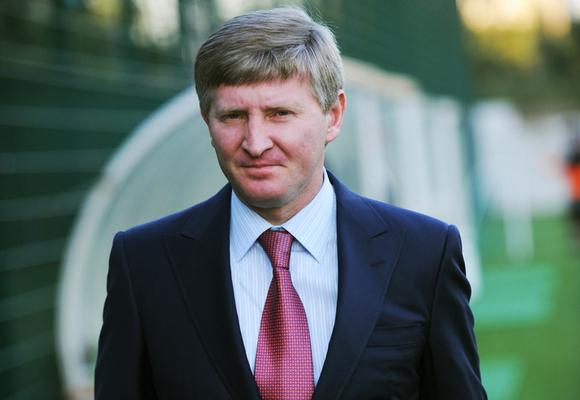 Akhmetov warned the players that their actions could activate compensation clauses that would see them owe Shakhtar tens of millions of euros.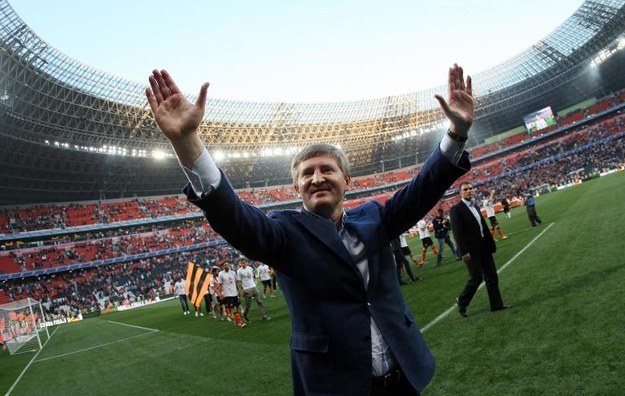 Hopefully, the mind and heart will prevail over misunderstanding, and the players will not follow temptation and fear. Especially since there is nothing to fear. We are ready to provide security. We will not take risks and in any case we won't bring players to dangerous places.We want to play in Donetsk very much, but, unfortunately, at the moment we cannot do it. We will play where we will be allowed to: we would like to do it in Kharkiv. The decision regarding the championship is taken by the Ukrainian Football Federation. Through our game, we will call for peace and try to bring joy to our fans.
Ukraine's military is attempting to retake Donetsk after it fell into the hands of pro-Russian rebels.