Salvadoran Soccer Star Alfredo Pacheco Shot Dead
Pacheco was killed at a gas station in his homeland Sunday. He had appeared for his country more times than any other player, but was banned from the sport for life in 2013.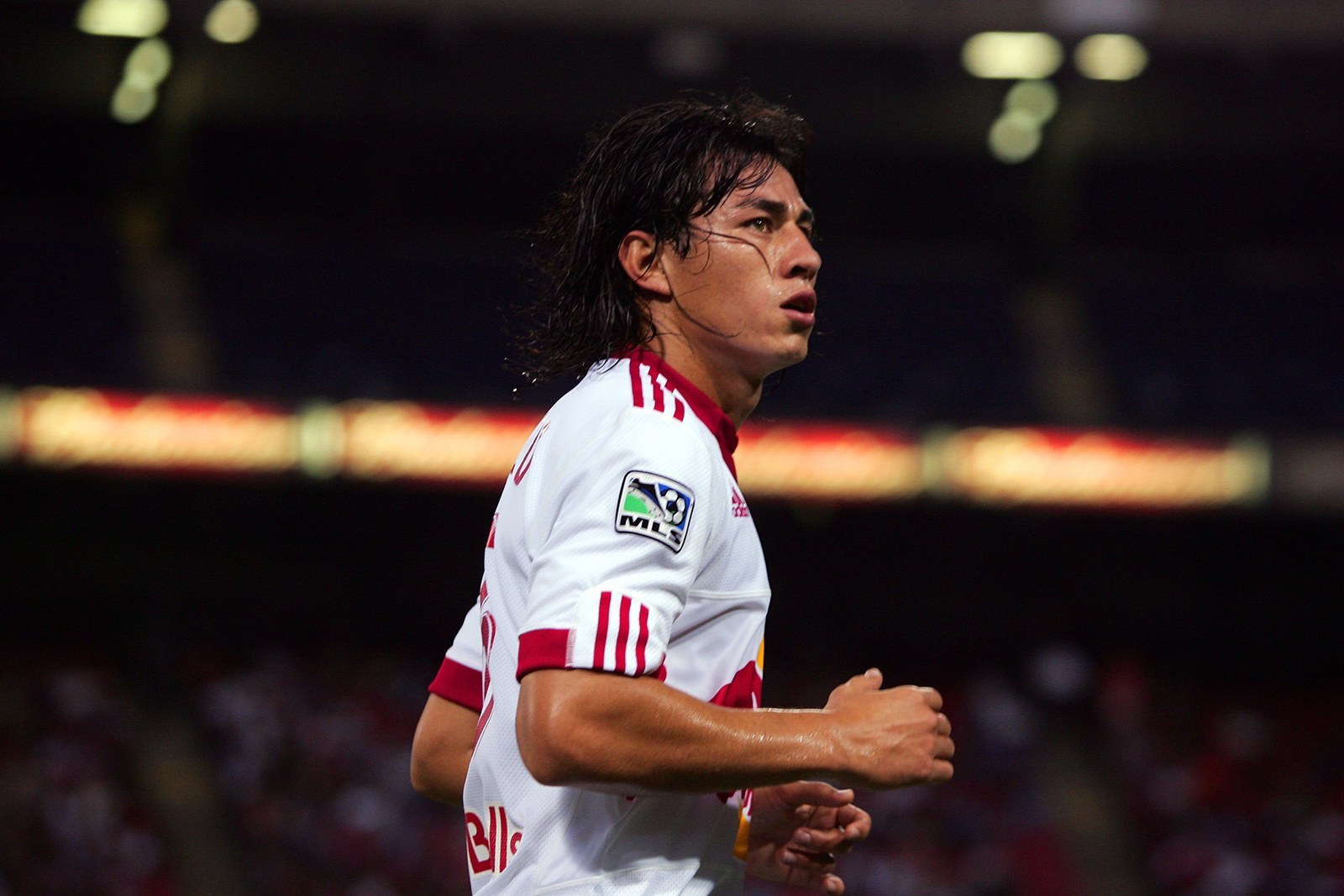 Former El Salvador soccer captain Alfredo Pacheco was shot dead at a gas station in Santa Ana in the northwest of the country, the Salvadoran attorney general's office said Sunday. He was 33 years old.
The shooting occurred at 3:30 a.m. Sunday local time (4:30 a.m. ET). Two people who were with Pacheco were injured in the incident, the attorney general said.
Pacheco was a defender who had played 86 times for his country — more than any other Salvadoran player — and scored 6 goals.
However, he was banned from the sport for life along with 13 other players in 2013 after being found to have taken bribes to lose games.
He played 14 times for New York Red Bulls in the MLS in 2009. He also played for FAS, Isidro Metapán, and C.D. Aguila in his home country.
Earlier this month, Honduran player Arnold Peralta was shot dead at the age of 26 in the city of La Ceiba.