Russia Says Soldiers Captured In Ukraine Crossed The Border "By Accident"
Moscow says 10 Russian paratroopers found near Donetsk were not meant to be there.
A group of 10 Russian paratroopers captured in east Ukraine crossed into the country "by accident," according to a Russian military source quoted by RIA Novosti.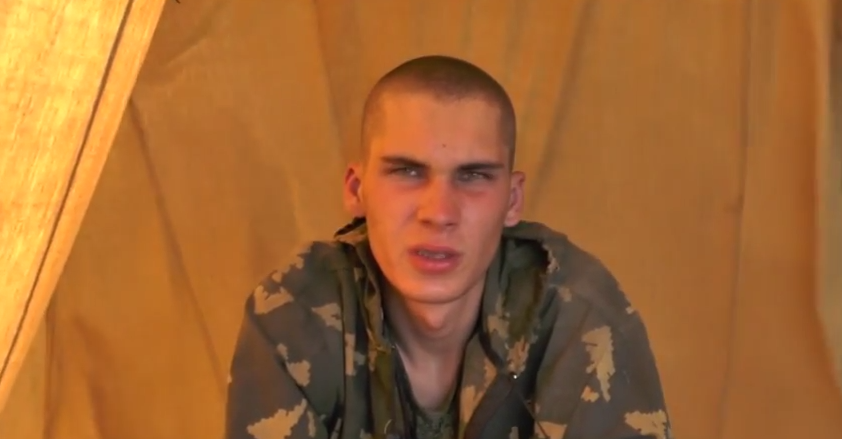 These military servicemen were in fact involved in patrolling the Russian-Ukrainian border area and most likely crossed [the border] by accident at an unequipped and unmarked zone, and as far as I know they didn't resist the armed forces of Ukraine [during their detention].
Ukraine's security service said its military had captured the servicemen near Dzerkalne, 50 kilometers (30 miles) southeast of Donetsk and 20 kilometers (12 miles) from the Russian border, according to the BBC.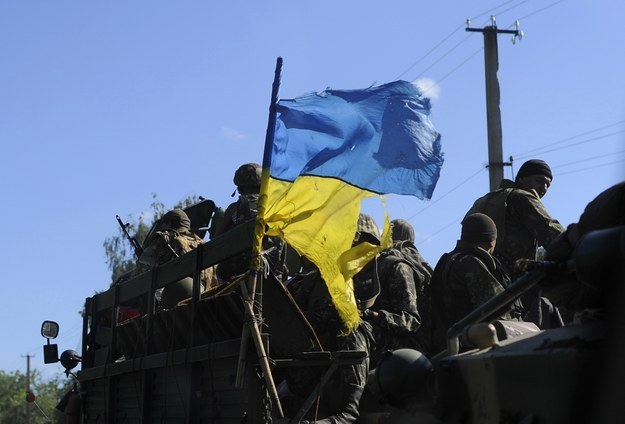 Ukraine has released footage of interviews with some of the men, and TV in Kiev carried reports saying they were from the 331st regiment of the 98th Svirsk airborne division, according to the BBC.

This video shows a man identified as Sgt. Andrei Generalov asking the Russian government to stop interfering in eastern Ukraine.
Another, named as Ivan Michakov from Kostroma, said the group had been used as "cannon fodder."
Although Ukraine's border is easily permeable to Russian fighters and weapons, there had previously been nothing beyond circumstantial evidence and claims from Kiev to prove that Russian troops are active inside Ukraine, according to the Guardian.
Earlier this month, reporters for the Guardian saw Russian armored personnel carriers and support trucks cross into Ukraine.
Meanwhile, an investigation by BuzzFeed showed that geotagged Instagram selfies of a Russian soldier (below) appeared to prove he was operating covertly within Ukraine.
Russian President Vladimir Putin and his Ukrainian counterpart, Petro Poroshenko, will meet shortly in the Belarusian capital, Minsk, to discuss the crisis.
More than 2,000 people have been killed during months of fighting between Ukrainian forces and pro-Russian separatists in the regions of Donetsk and Luhansk.