Russia Says Its Military Experts Are Operating In Syria
The confirmation follows weeks of speculation that Moscow was increasing its presence in the country.
The Russian government confirmed for the first time Wednesday that its military experts are operating inside Syria, Reuters reported.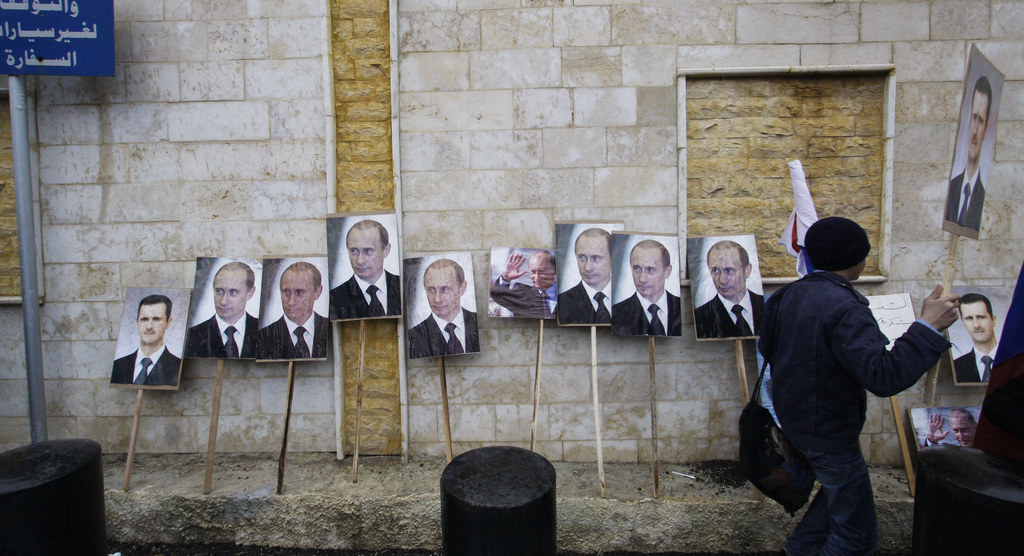 A spokesperson for the Russian Foreign Ministry, Maria Zakharova, said the experts were helping Syria with Russian arms deliveries aimed at combating terrorism.
The confirmation follows weeks of speculation that Russia had been increasing its presence inside the country.
Last week, the New York Times reported that Russian President Vladimir Putin had taken steps to potentially vastly expand his support for President Bashar al-Assad's regime.
These included the transport of prefabricated accommodation for hundreds of people and a portable air traffic control station to a Syrian airfield, the Times said.
Moscow had also reportedly filed military overflight requests to countries near Syria. The United States this week asked Greece and Bulgaria to close their airspace to these flights — a move Russia's Foreign Ministry described as "international boorishness," Reuters reported.
Last week, the Daily Beast published a lengthy piece detailing several recent instances of increased Russian activity in areas controlled by the Syrian regime.
Speaking last week, White House spokesperson Josh Earnest said: "Any military support to the Assad regime for any purpose, whether it's in the form of military personnel, aircraft supplies, weapons, or funding, is both destabilizing and counterproductive."