Republican Dan Sullivan Wins U.S. Senate Race In Alaska
The GOP candidate defeated incumbent Democrat Mark Begich after absentee ballots were counted, giving Republicans 53 seats in the U.S. Senate.
Republican candidate Dan Sullivan has won the U.S. Senate race in Alaska, defeating incumbent Democrat Mark Begich, the Associated Press projected.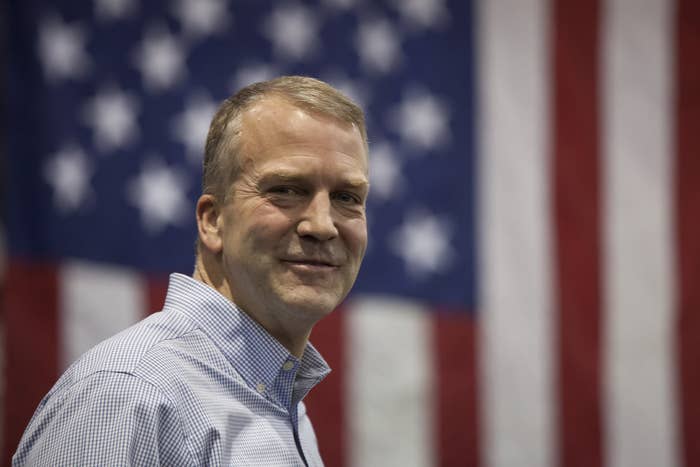 Sullivan's projected win brought the GOP up to 53 seats in the U.S. Senate. First-time candidate Sullivan led Begich by around 8,100 votes on Election Night on Nov. 4.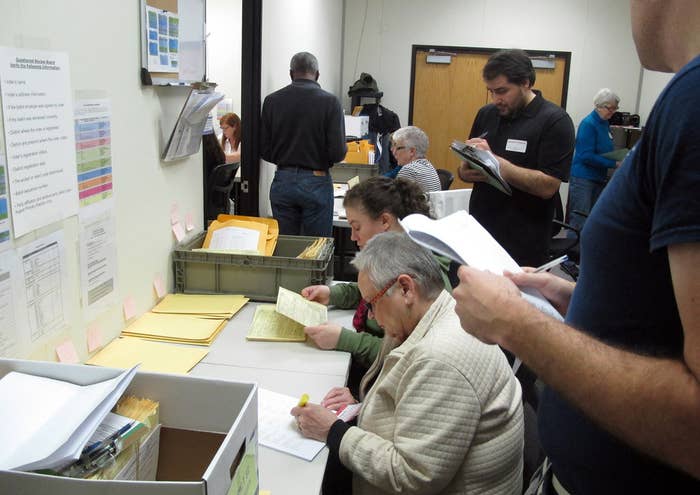 A count of absentee and questioned ballots on Tuesday indicated that Begich would not be able to overcome Sullivan's lead.
Alaska had been seen as crucial to the GOP's hopes of winning control of the Senate, but ultimately that was achieved with a clean sweep of the other key states on Election Night itself.