Recall Of 2.4 Million Volkswagen Cars Ordered By Germany
The move comes after the auto manufacturer admitted cheating on diesel emissions tests last month.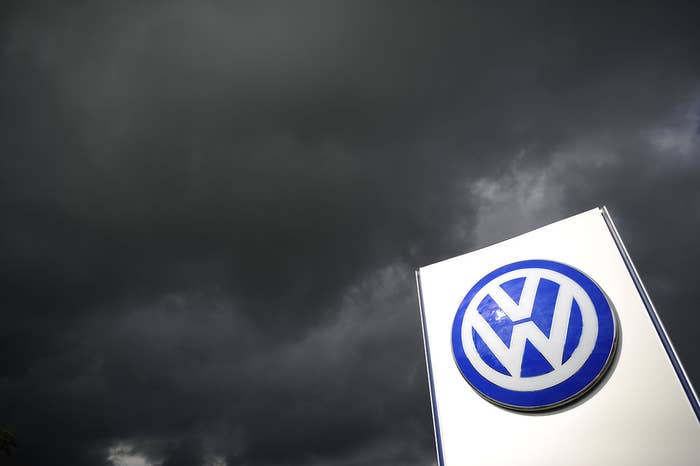 Germany's automotive watchdog has ordered Volkswagen to recall 2.4 diesel vehicles Thursday, following the revelation Europe's biggest automaker installed software on its cars designed to cheat on emissions tests.
A spokesman for German motor authority the KBA told Reuters, "We are ordering a recall," confirming an earlier report by the Bild newspaper.
Bild reports cited by the BBC and Reuters suggest that the KBA rejected a suggestion by Volkswagen that vehicle owners could voluntarily bring their cars to mechanics for repair.
Volkswagen told Reuters it had not received any orders from the KBA, which is due to present an update on its findings in the emissions scandal alongside other European authorities to the European Commission in Brussels later Thursday.
Last month, the automaker admitted it had installed software in diesel vehicles designed to cheat in emissions tests following a discovery by U.S. regulator the EPA, which said the company had intentionally violated the Clean Air Act.