At Least 310 Killed As Powerful Quake Rocks Afghanistan And Pakistan
The massive magnitude-7.5 earthquake struck in the remote Hindu Kush region of Afghanistan, but tremors were felt across Pakistan, India, and Uzbekistan.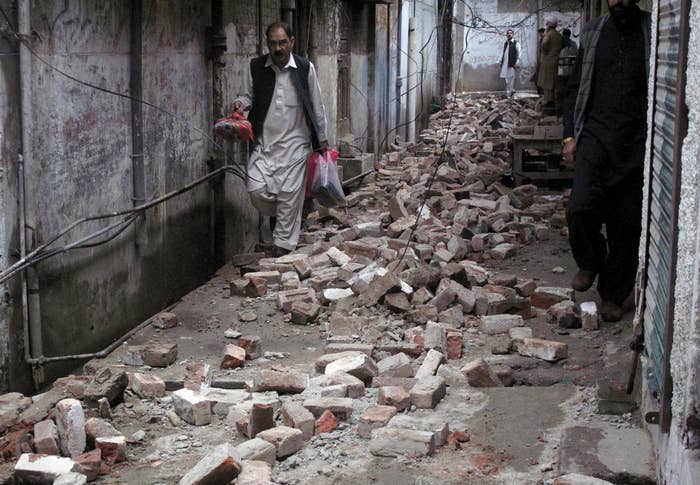 A powerful magnitude-7.5 earthquake rocked the eastern Afghan region of Hindu Kush on Monday, the U.S. Geographical Survey said, causing damage and hundreds of deaths across South Asia.
The earthquake epicenter was located 28 miles southwest of the village of Jarm, at a depth of 132 miles. The magnitude was initially reported as a 7.7, but was later downgraded.
The epicenter of the quake is in a remote, mountainous region of eastern Afghanistan, meaning it could be difficult to ascertain the extent of the damage for some time.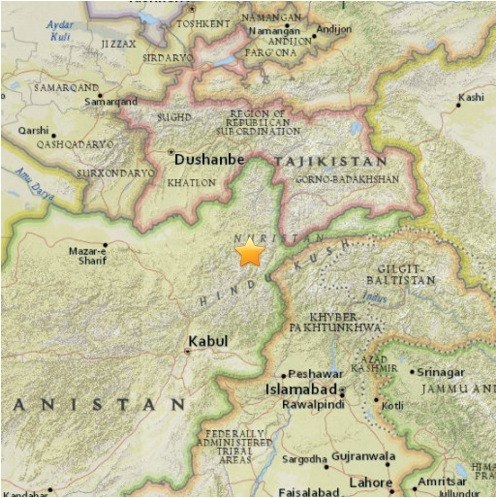 The powerful earthquake killed at least 311 people across Afghanistan and Pakistan, with Pakistani officials reporting 237 people dead, and some 1,000 wounded, the Associated Press reported.
In Afghanistan, officials said 74 people had died, and more than 200 had suffered injuries.
The Afghan figures include 12 girls who died in a stampede at a school in Badakhshan, as students tried to evacuate the building when the quake hit. Another 42 girls were taken to hospital with injuries, a spokesman for the Takhar provincial governor told AP.
Meanwhile, in Baramulla in Kashmir, India, a 65-year-old woman became so panicked by the tremors she suffered a heart attack, police said.
Tremors were felt more than 900 miles away from the epicenter in New Delhi, India, where people streamed out of buildings as the quake hit.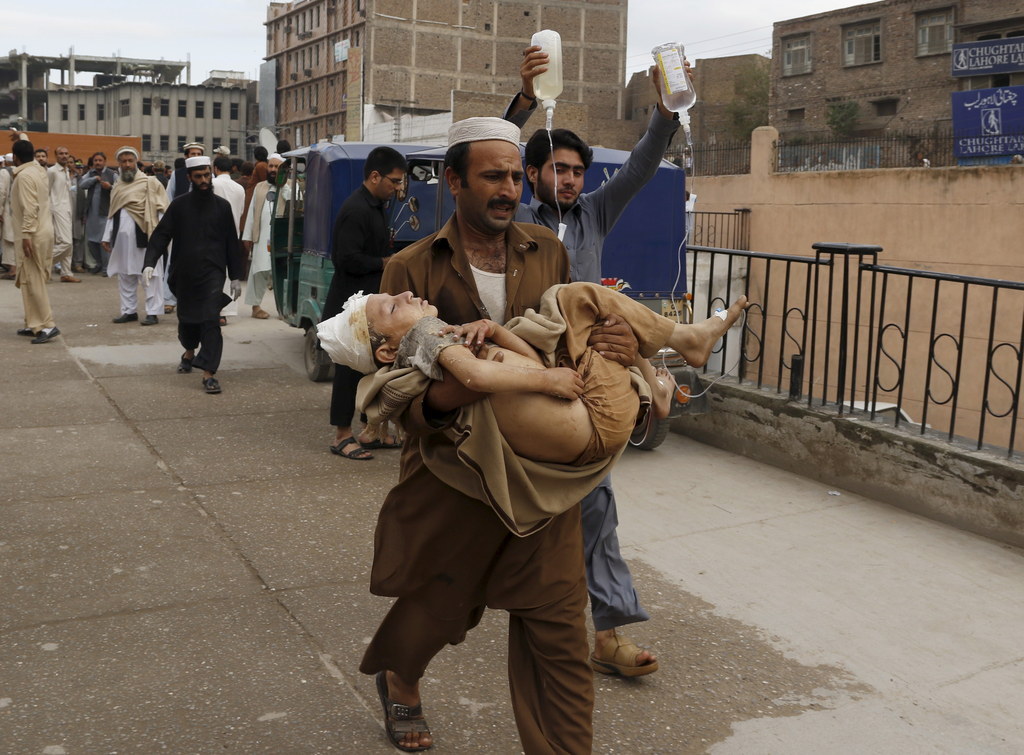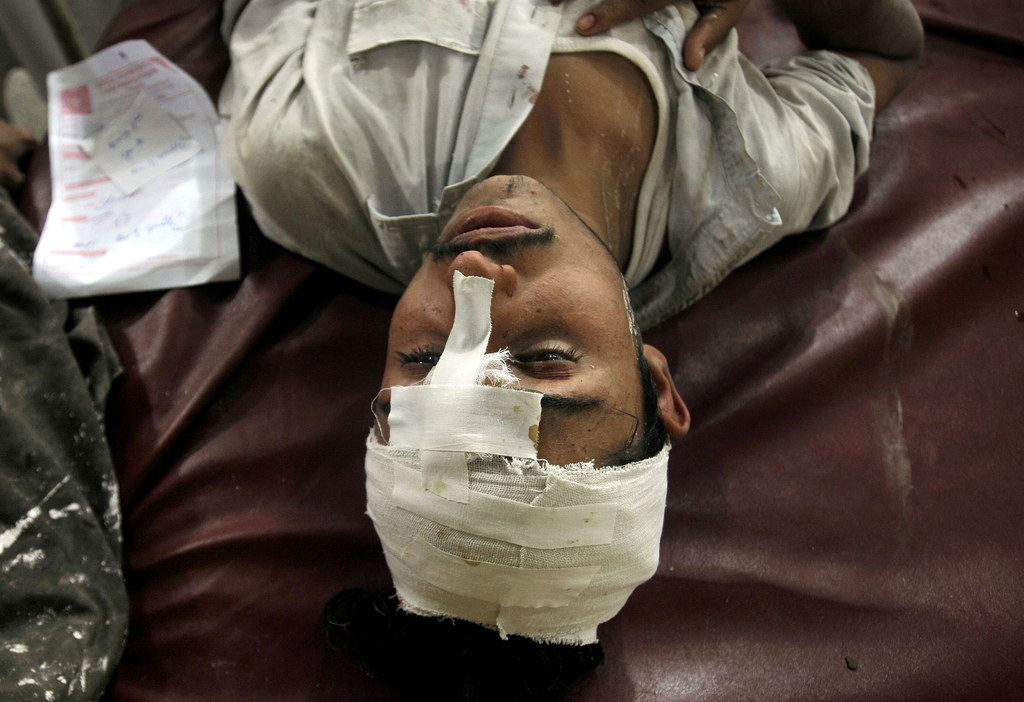 Indian Prime Minister Narendra Modi tweeted that he was praying for everyone's safety, and that the government was ready to assist where required.
Images of the damage to northern parts of India have been circulating on social media.
NDTV posted footage of their newsroom in Delhi when the quake struck.
A clip of a broadcast on Afghan news station Ariana being interrupted by the earthquake has also been circulated widely:
Afghanistan's Chief Executive Abdullah Abdullah tweeted the earthquake was one of the most powerful the country has felt in recent decades.
Kabul, Afghanistan-based NBC News journalist Fazul Rahim described the quake as the largest he had ever felt.
Pakistani eyewitness Farzana Malik described the quake as the worst three minutes of her life.
Phone lines in the Pakistani city of Lahore were down following the earthquake, according to a BBC journalist based there. Buildings were also evacuated in the city.