Prosecutors Begin Appeal To Have Oscar Pistorius Sentenced For Murder
State prosecutors in South Africa are attempting to have the athlete's conviction for killing his girlfriend Reeva Steenkamp scaled up from culpable homicide.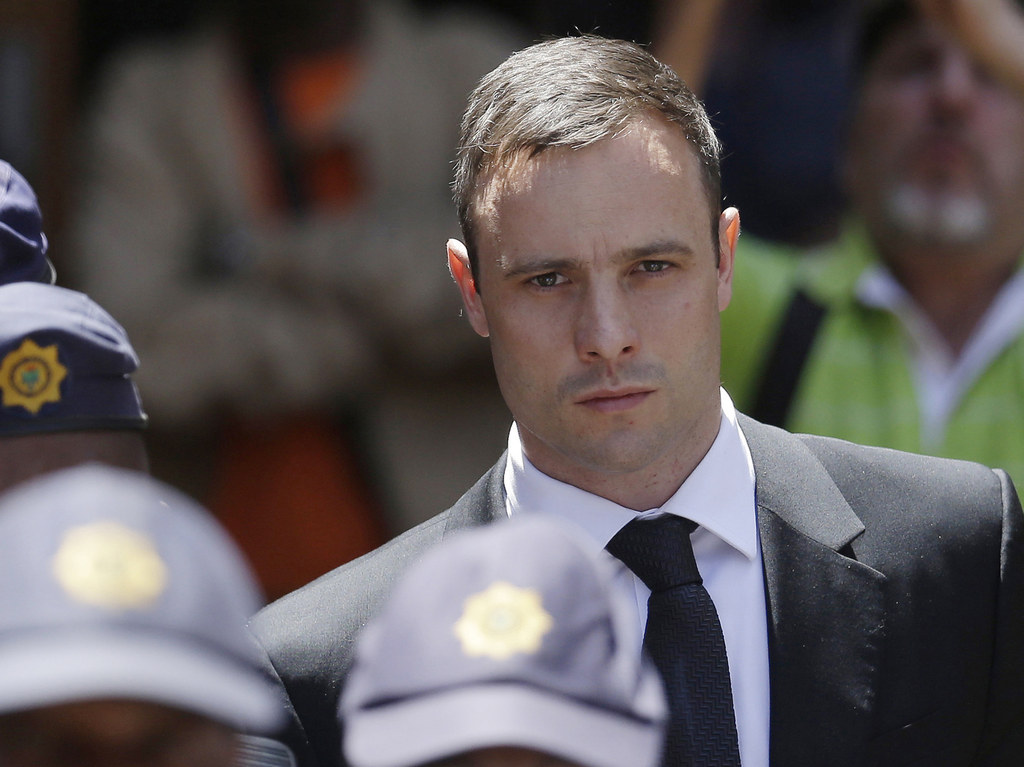 State prosecutors in Bloemfontein, South Africa, on Tuesday began their bid to have the culpable homicide conviction athlete Oscar Pistorius received for killing his girlfriend, Reeva Steenkamp, scaled up to murder.
Pistorius was given the five-year culpable homicide conviction at the end of a months-long trial in October 2014 for shooting Steenkamp through the bathroom door of their home on Valentine's Day, 2013.
He was released from prison last month after serving one year of his jail term, to serve the rest of his sentence under house arrest at the home of his uncle. He is not attending Tuesday's hearing at Bloemfontein's Supreme Court of Appeal.
The court has the power to change the conviction to murder, dismiss the appeal and maintain the culpable homicide conviction, or order a retrial, according to Sky News. If the sentence is scaled up to murder, Pistorius would find himself back in prison for a minimum of 15 years.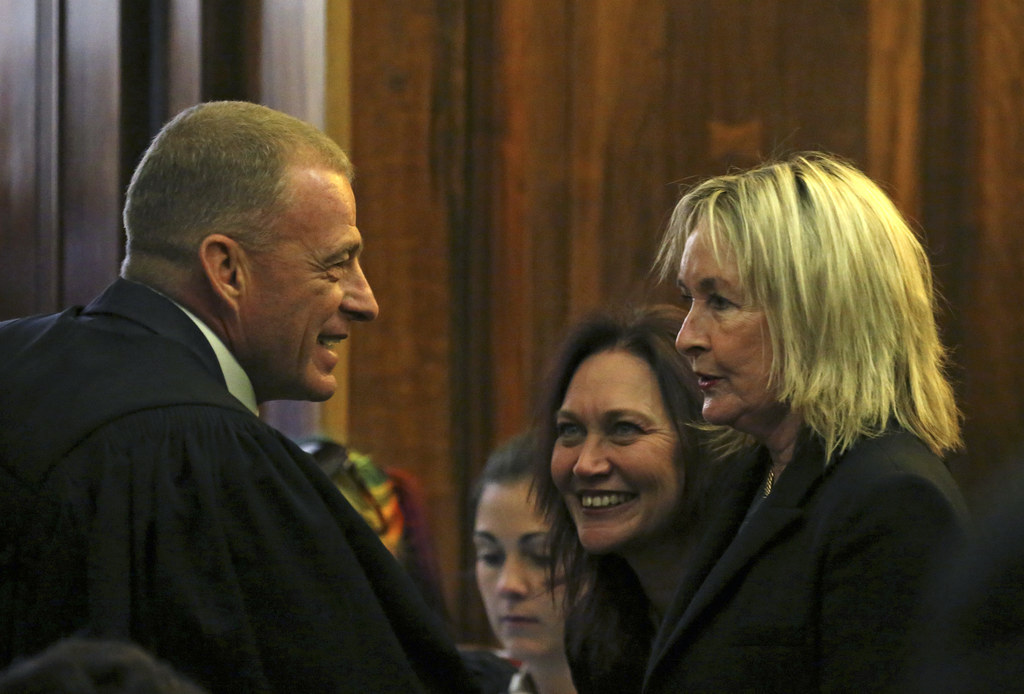 Speaking to Sky News ahead of the appeal, Reeva Steenkamp's mother June said she felt the initial sentence was too short: "He killed her and he's been in jail for 11 months and it's too short a time for taking someone's life, and even though I don't want to hurt him in any way, he has to face the truth… it's justice for Reeva."
June Steenkamp attended court in Bloemfontein Tuesday, and told reporters she was there to support state prosecutor Gerrie Nel, The Guardian reported.
The state prosecution team, led by Nel, is attempting to prove that the judge in Pistorius's trial, Thokozile Masipa, was wrong in her decision to find the "Blade Runner" athlete not guilty of dolus eventualis — or killing with intent.
This means the panel of judges will return to the question of whether Pistorius did foresee the outcome of shooting through the bathroom door, or whether he simply should have foreseen them.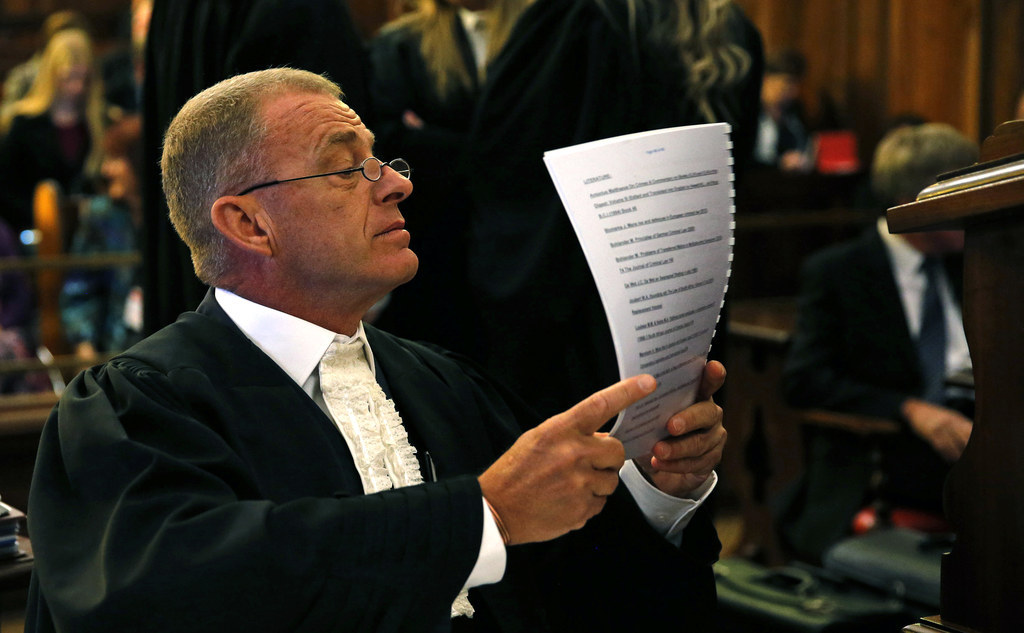 In the original trial, Masipa said Pistorius did foresee the outcome of his actions, but that he could only be found guilty of dolus eventualis if the Paralympian had foreseen that his actions would have specifically killed Reeva Steenkamp, South African barrister Ulrich Roux told The Guardian.
Pistorius has always maintained he believed he was shooting an intruder behind the door, rather than his girlfriend.
Prosecutor Nel now must prove to a panel of five appeal judges — Lex Mpati, Nonkosi Mhlantl, Eric Leach, Steven Majiedt, and Elizabeth Baartman — that Masipa was erroneous in her application of the law.