Dog owners in Venezuela have been forced to abandon their pets as the country's crippling economic crisis has meant they can no longer afford to keep them.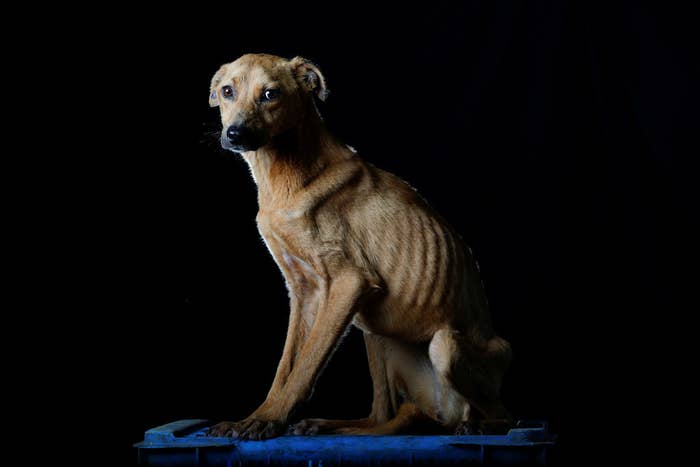 Reuters photographer Carlos Garcia Rawlins and journalist Girish Gupta traveled to the Famproa shelter in Los Teques, in the hills near the capital, Caracas, to visit some of the dogs that have been suffering during the country's plight.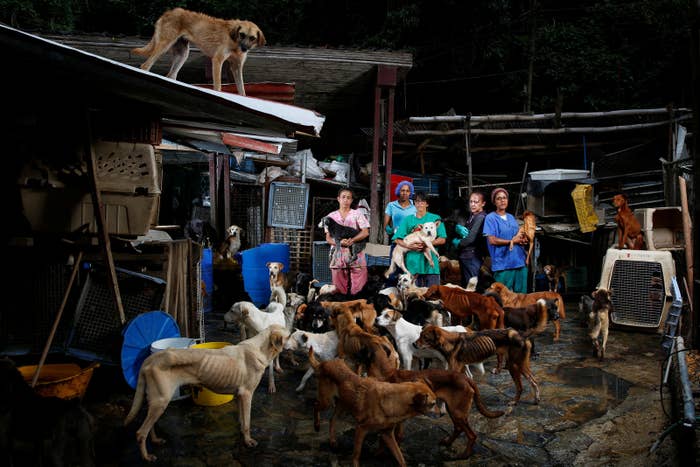 The shelter's founder, Maria Arteaga, 53, told the reporters she has seen a noticeable increase in dogs arriving over the last few months — animals are dropped off every few hours, she said. Nine poodles were left there in the last two weeks alone.
"The crisis has hit hard," Arteaga said. "People are abandoning their dogs because they can't afford food and because they're leaving the country."
During their visit to the shelter, Rawlins took moving portraits of the animals, while one of the center's staff, Maria Silva, told the dogs' stories.
Celo (On Heat)
Enfermera (Nurse)
Pintica (Spotty)
Gusaniao (Wormy)
La China
El Mocho (Mutilated)
Pastora (Shepherd)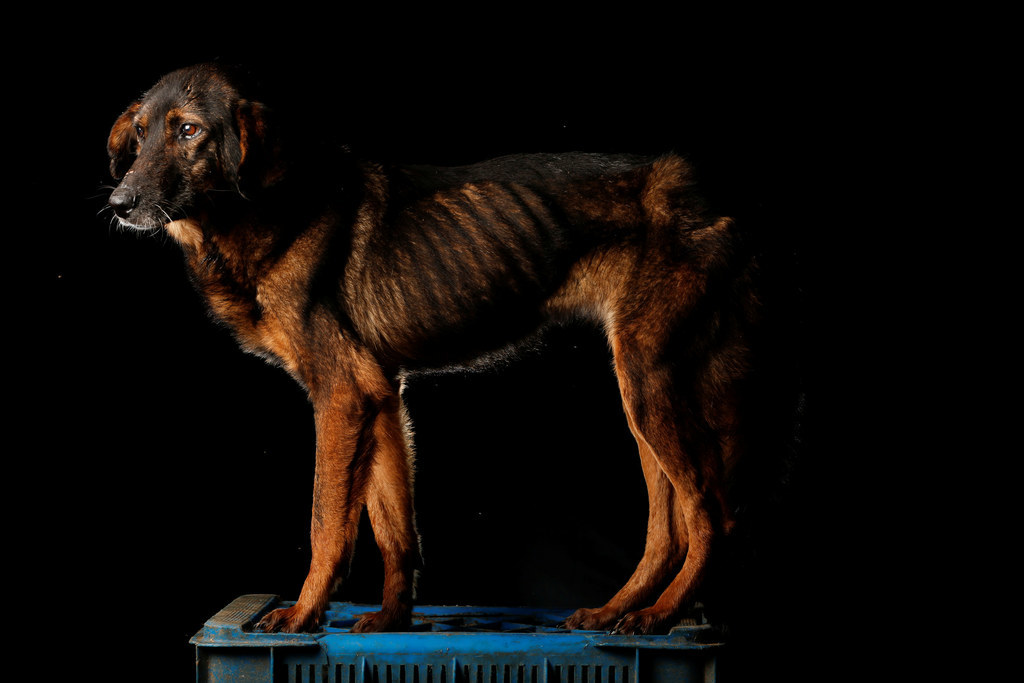 Alvaro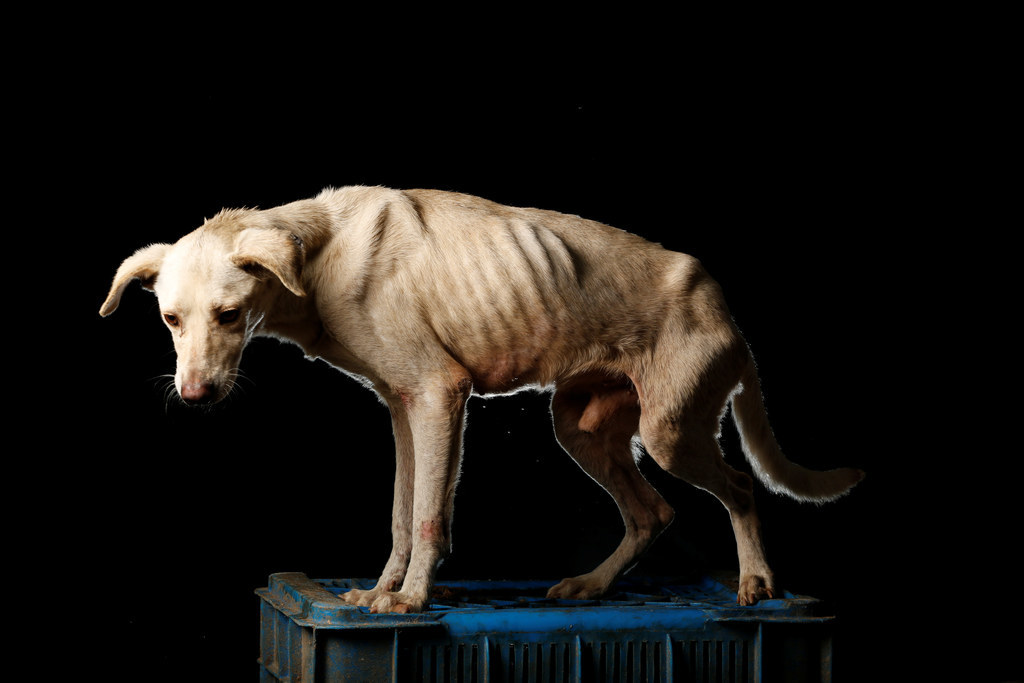 Ojitos (Eyes)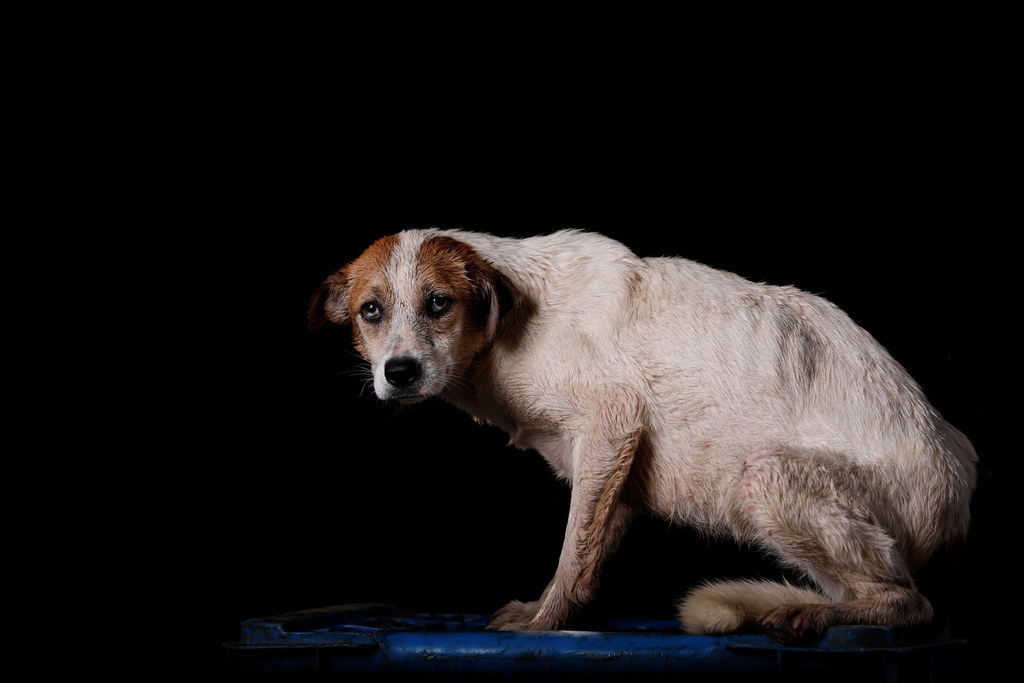 Duke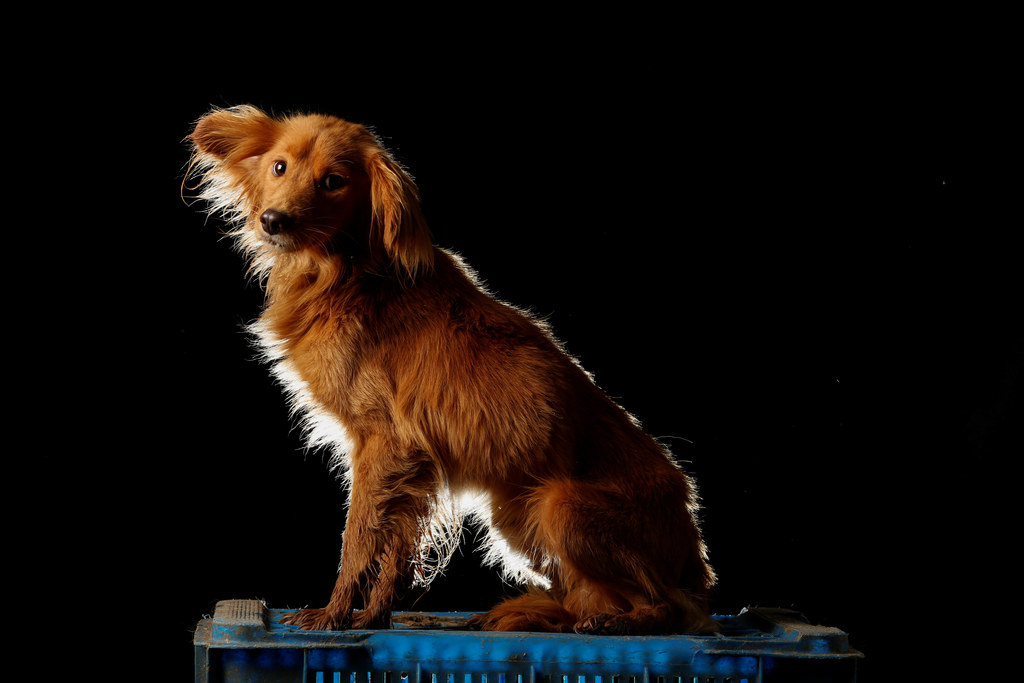 Bolibomba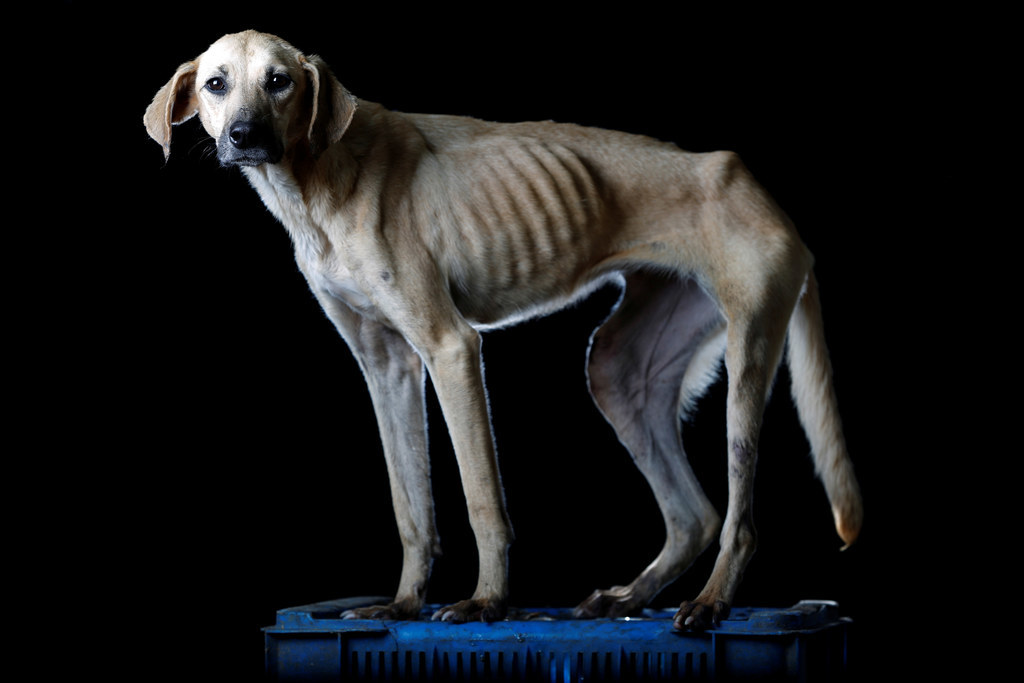 Carita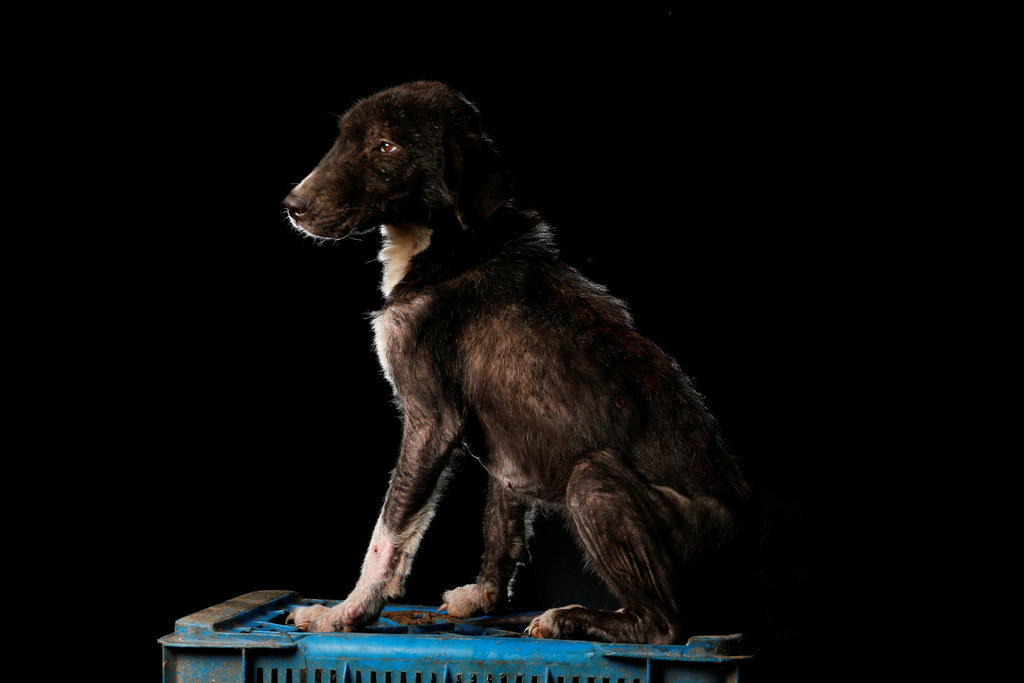 Brisa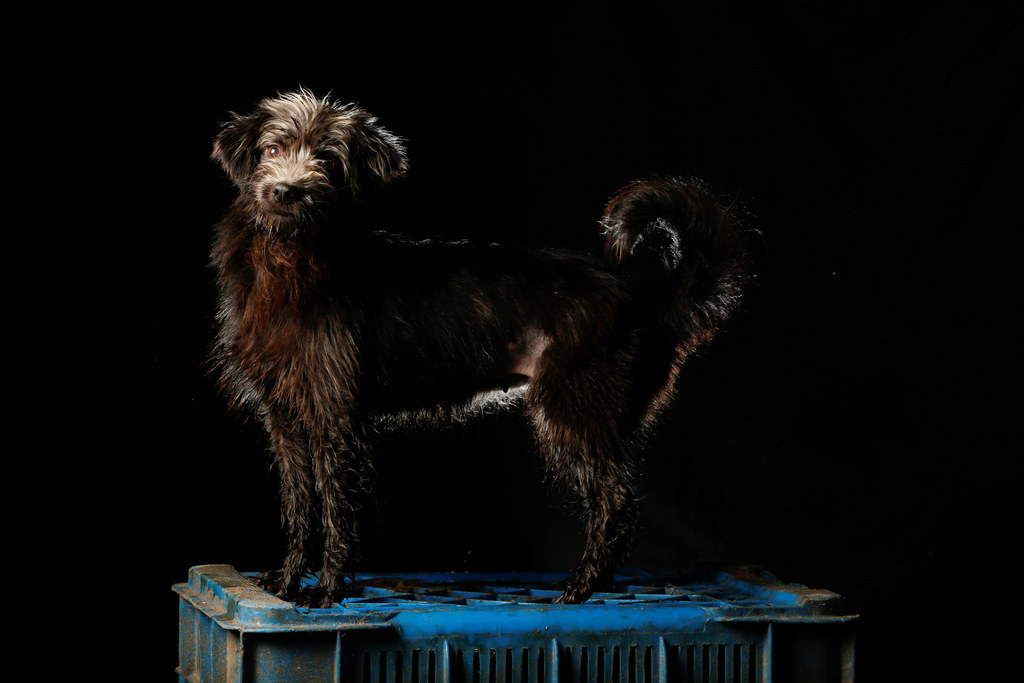 Pichurra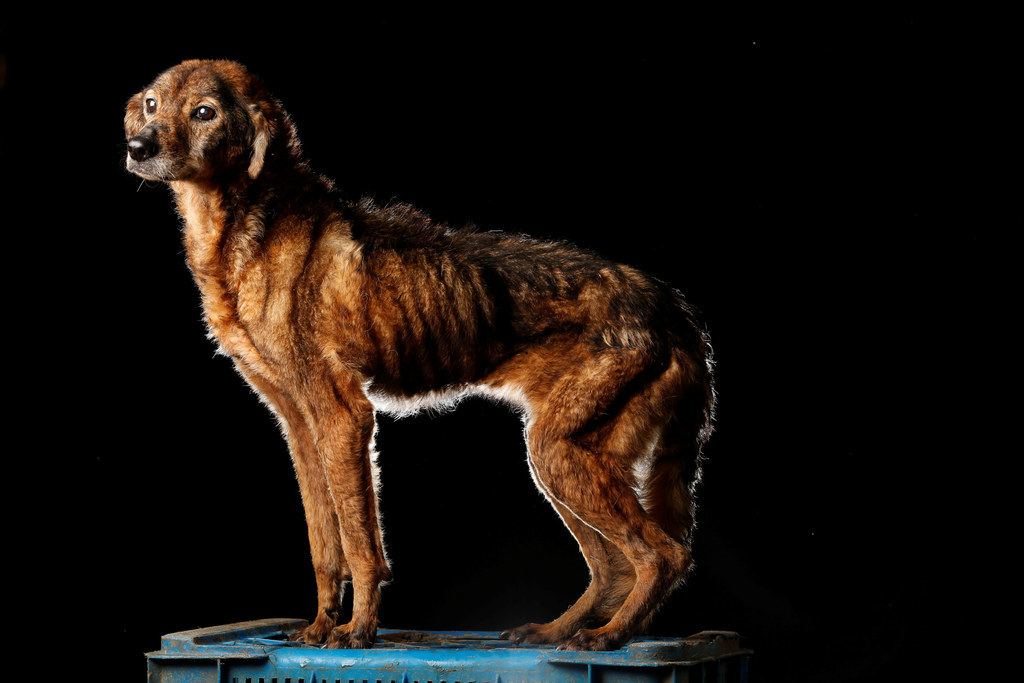 Cucurucha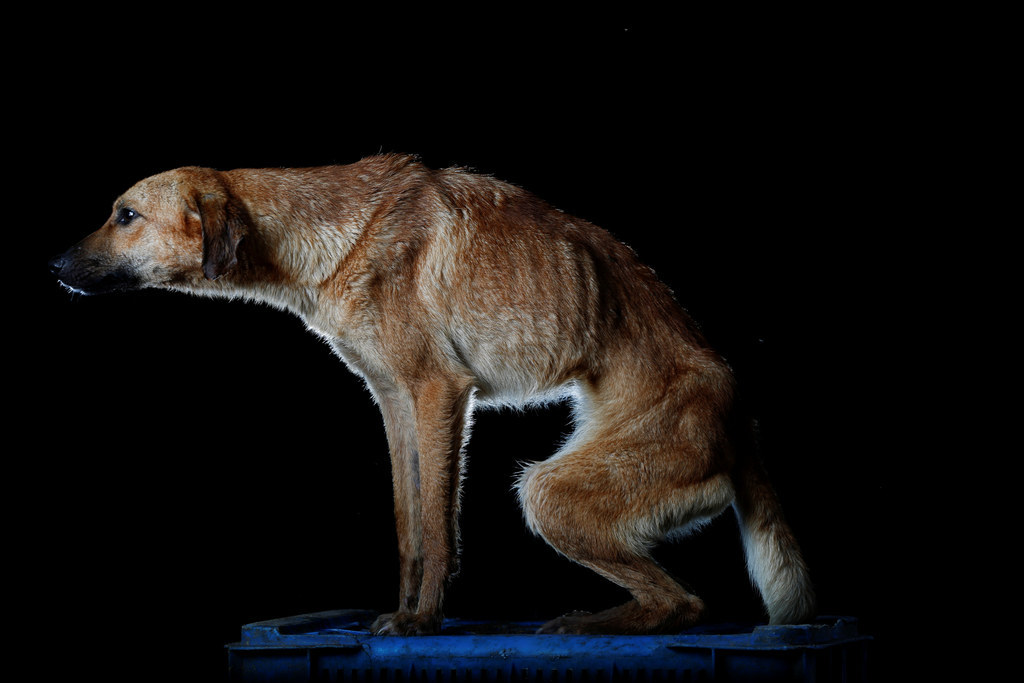 Mama
Nazareth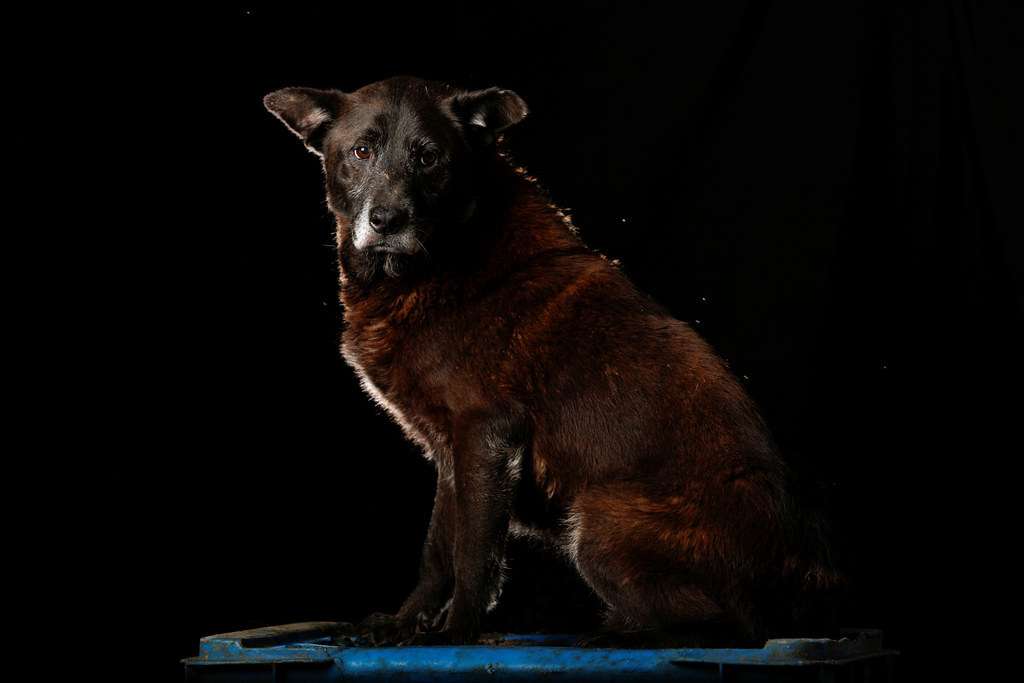 Paton (Big foot)