Paris Holds Memorial For Terror Attack Victims
President François Hollande paid tribute to the 130 victims of the Paris attacks, which took place two weeks ago today, saying they were "massacred because they embodied liberty." Many of the relatives were in attendance.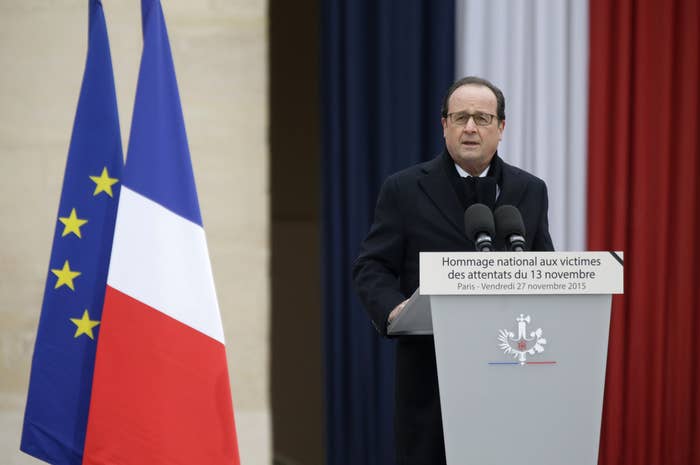 A memorial service for the victims of the Paris terror attacks was held on Friday morning, exactly two weeks after 130 people died when suicide bombers and gunmen entered venues across the city on Nov. 13.
The service, at the city's Les Invalides monument, was attended by some 2,000 people, including President François Hollande and relatives of those who died in the attacks, as well as some of those who were wounded, France 24 reported.
Some of the survivors of the attack attended the ceremony sitting in wheelchairs and on stretchers.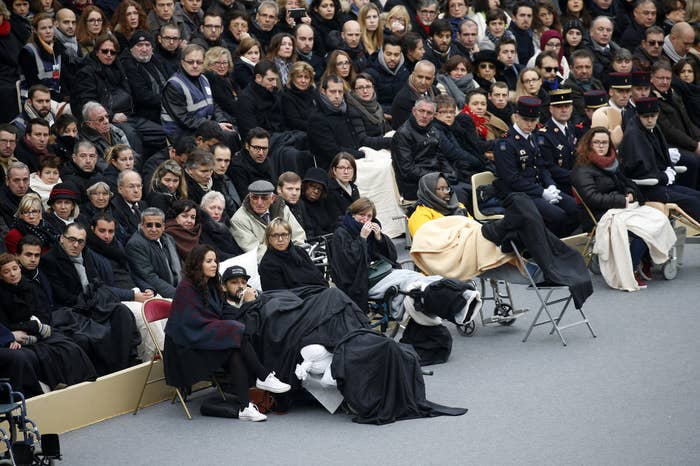 They sat alongside representatives of "all branches of the state," the Élysée Presidential Palace said.
The names of all the victims and their ages were read out, and a minute's silence held.
It is the first time Les Invalides — a historical military monument in the heart of Paris — has been used for civilian purposes, according to Sky News.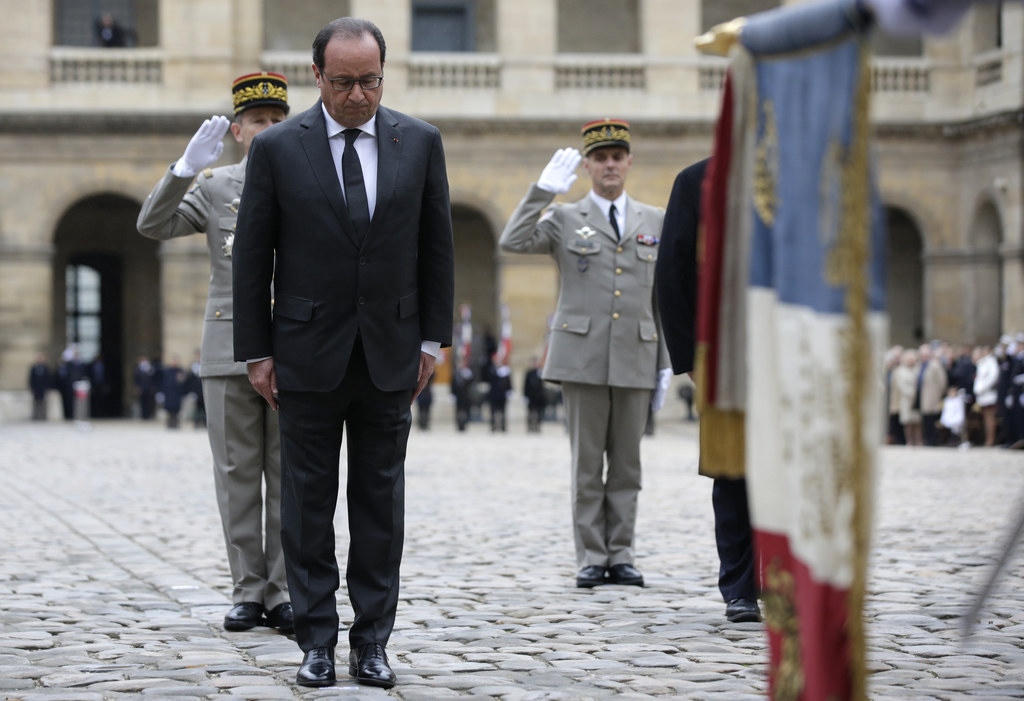 Speaking during the service, an emotional Hollande paid tribute to the victims, saying they were "massacred because they embodied liberty" and that "those who fell represented all of France".
"France will do everything it can to destroy the fanatics who have done this," Hollande said.
The attackers represented a "mad cause" and had "betrayed their god," he said.
"They will fail," Hollande said, "they have their cult of death, but we have love — love for life."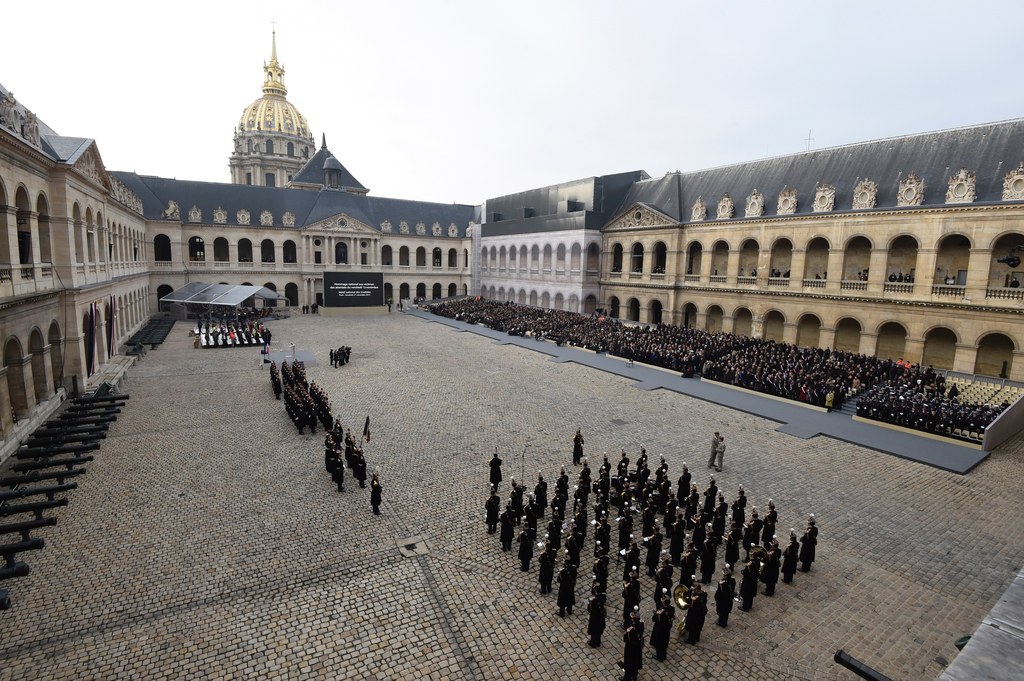 Prior to the service, the family of one of those who died — Nick Alexander, a British merchandising manager for the band Eagles of Death Metal — said they were "proud to stand in unity" with others affected by the attacks.
"This is just the beginning of a long road where we will have to get used to the absence of his physical presence around us – a physical presence that we loved so much, that made us laugh, that we loved being with, and always held us close wherever he was," they said in a statement issued via the U.K. Foreign and Commonwealth office.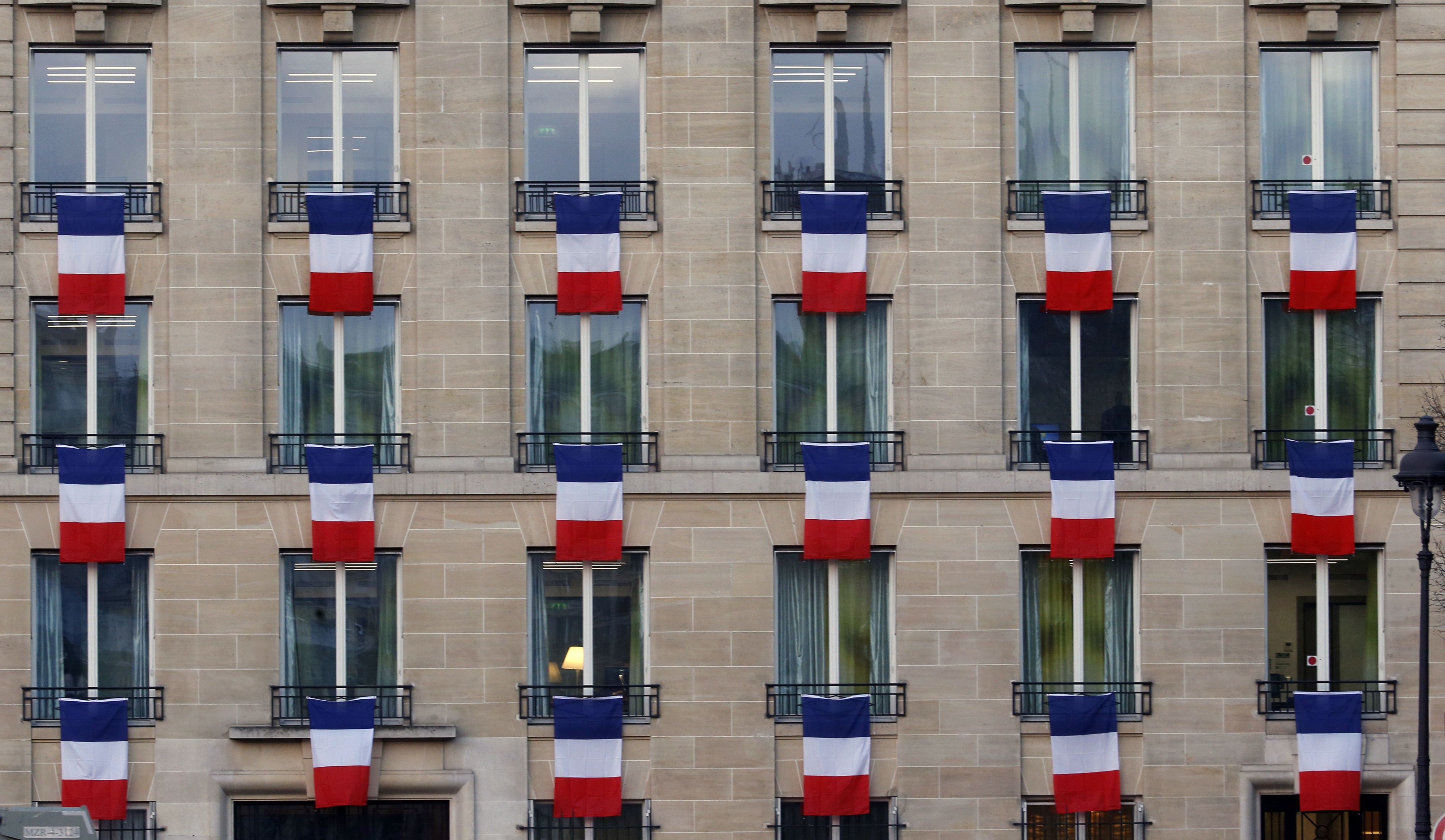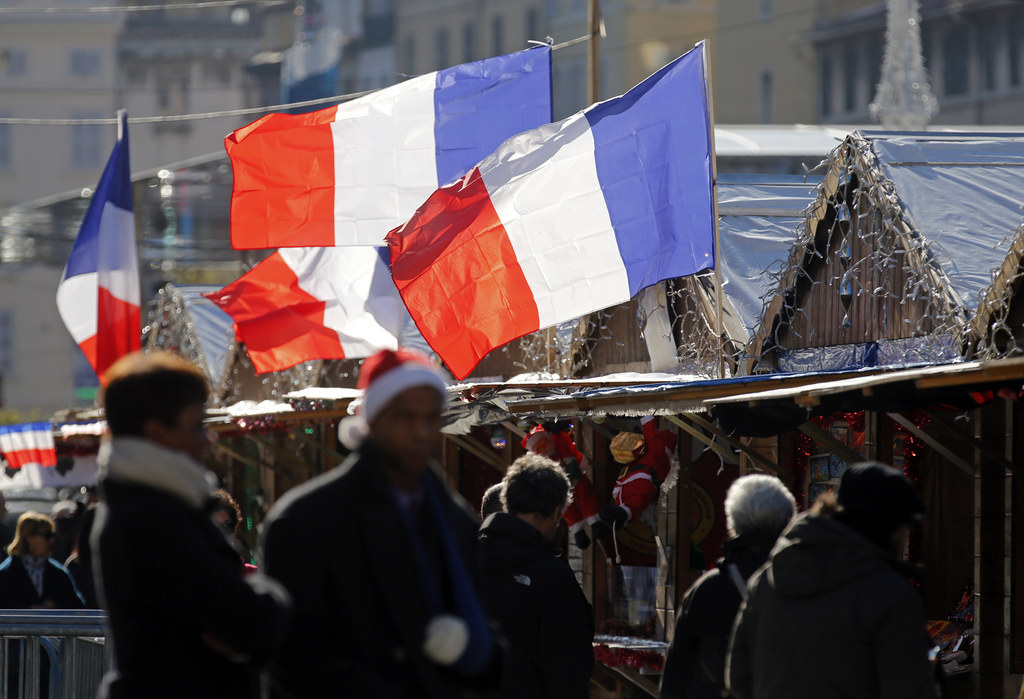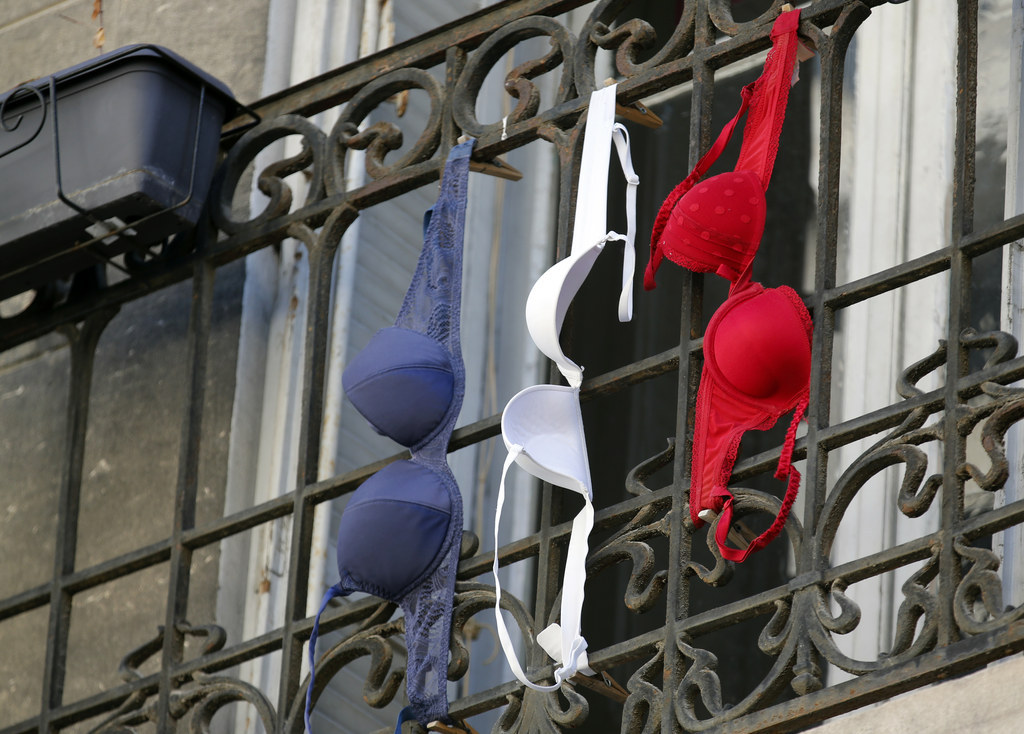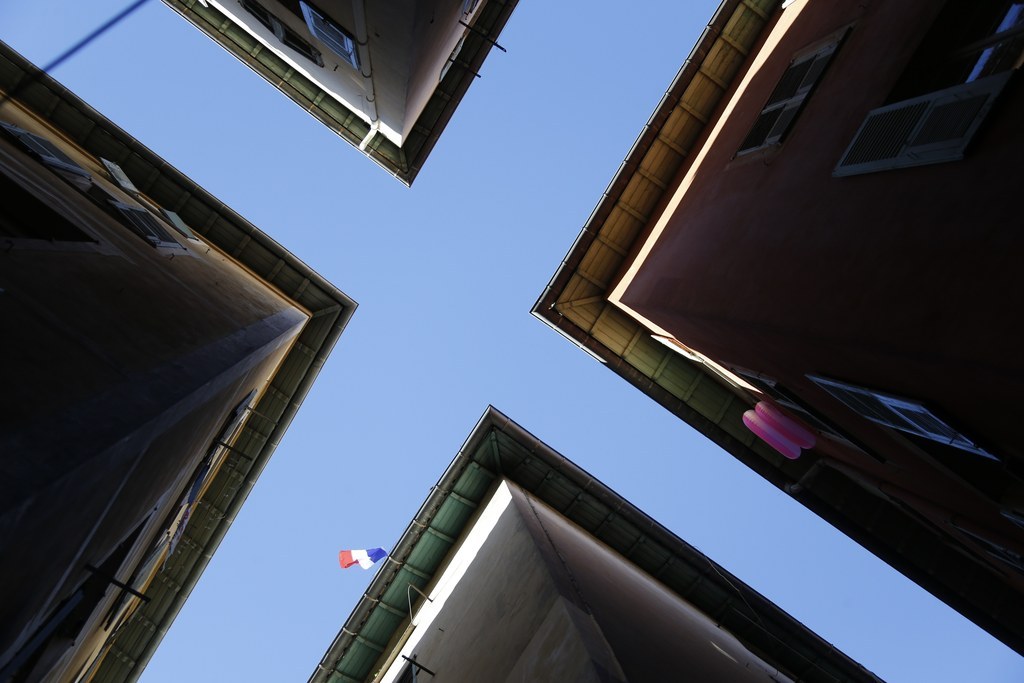 However, some relatives of the victims have refused to attend the ceremony, saying the French authorities did not do enough to prevent the attack, according to the BBC.
Hollande had earlier asked French citizens to hang the tricolore national flag outside their homes Friday in memory of the victims.
"We have tried to suggest something that will let every French person take part in Friday's ceremony," French government spokesman Stephane Le Foll said, according to the BBC.