"Bookkeeper Of Auschwitz" Gets Four Years In Jail For His Role In 300,000 Murders
Former concentration camp guard Oskar Groening, 94, was sentenced to four years in prison for aiding and abetting the Holocaust.
Oskar Groening — the 94-year-old SS officer known as the "Bookkeeper of Auschwitz" — was found guilty of aiding and abetting the murders of 300,000 by a court in Lueneburg, northern Germany. He was sentenced Wednesday to four years in prison.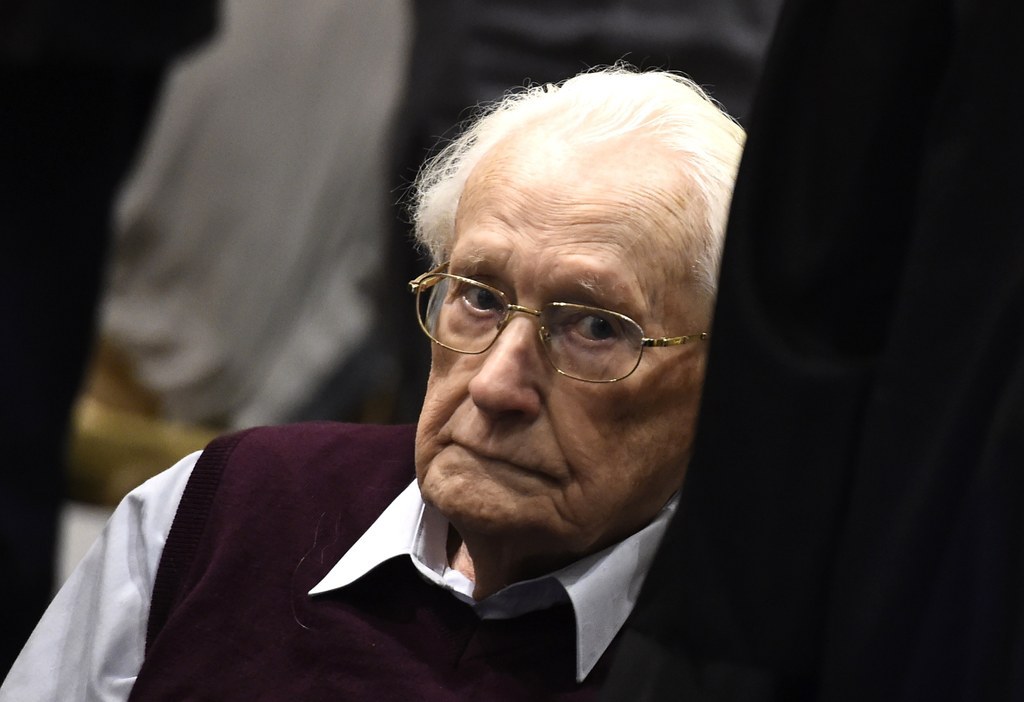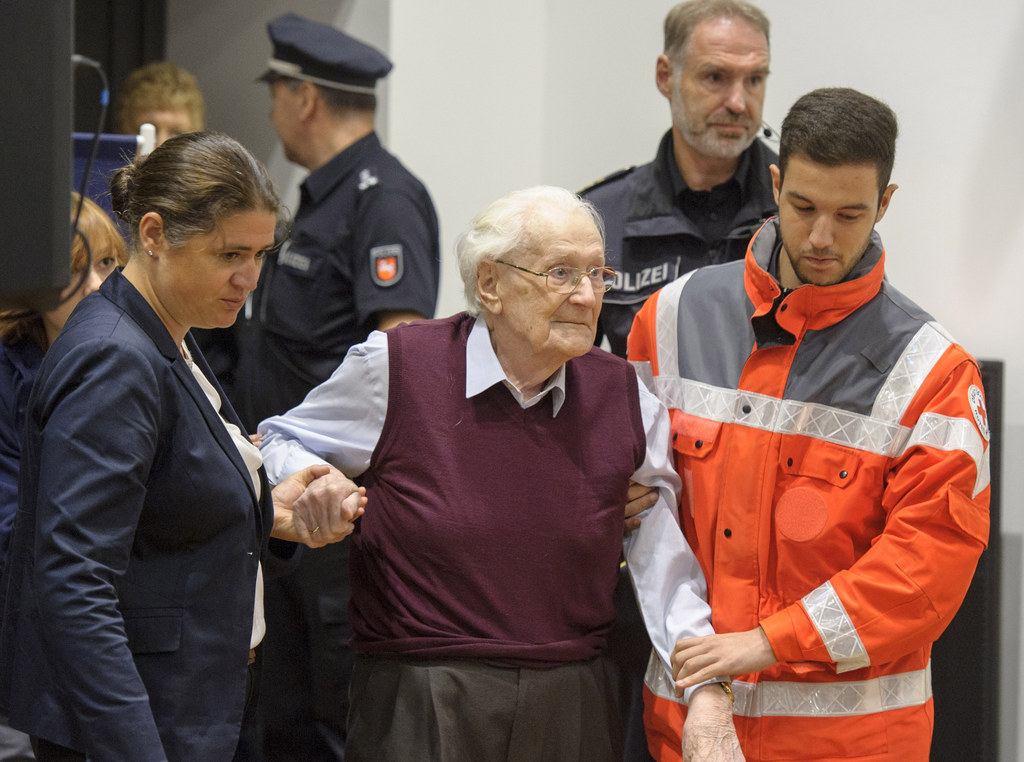 Judge Kompisch had unexpectedly brought the verdict forward by a day, meaning many of the elderly witnesses and former prisoners were unable to travel to Launeberg in time to hear it, AFP reported.
Leon Schwartzbaum, a 94-year-old who was held in Auschwitz for two years, was able to rush to the courtroom from his home in Berlin. Speaking outside the courtroom, he told AFP: "I do not want revenge but I find it to be a fair verdict."
He added he could not forgive Groening "because 30 members of my family were murdered."
Groening's role at Auschwitz was to sort and count money taken from those killed or enslaved in the camp, collecting cash in various European currencies and sending it to Berlin, AFP said.
On Tuesday, Groening apologized in court: "No one should have taken part in Auschwitz."
"I know that. I sincerely regret not having lived up to this realization earlier and more consistently. I am very sorry."
In a statement emailed to BuzzFeed News, Karen Pollock, the Chief Executive of U.K.-based Holocaust Educational Trust said: "The conviction of Oskar Gröning for his actions sends an unequivocal message that, although he may not have led or directly participated in the atrocities at Auschwitz, he was clearly an accessory to the crimes perpetrated by the Nazis.
"By being the 'bookkeeper' of Auschwitz, he assisted in and facilitated the murder of 300,000 Jewish men, women and children and it is right that he has now been held legally accountable for this."