Updated — Oct. 21, 9:29 a.m. ET
Oscar Pistorius, the South African Olympian nicknamed Blade Runner due to the artificial limbs he wears in compeition, is behind bars after he was sentenced to five years in prison for the culpable homicide of his girlfriend, Reeva Steenkamp.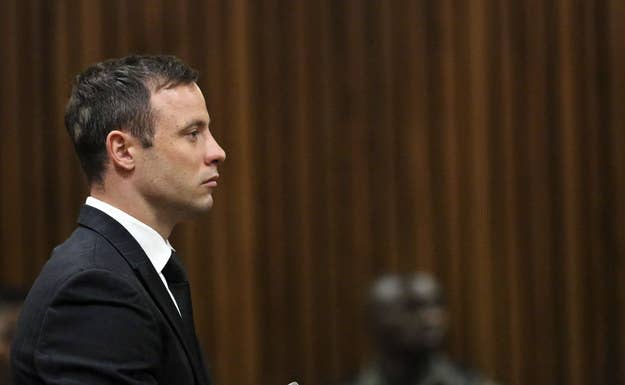 Judge Thokozile Masipa made her ruling at the North Gauteng County Court in Pretoria, after saying that a sentence that didn't include prison time would not be appropriate.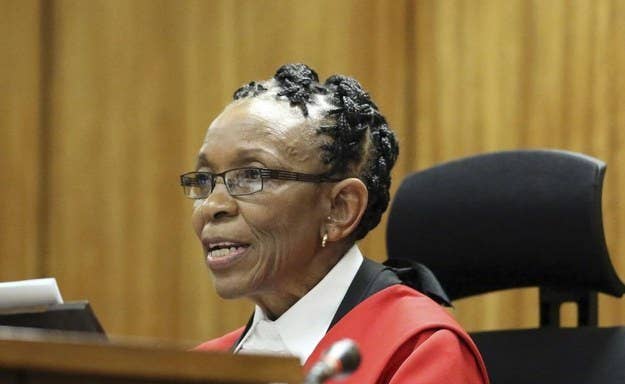 He briefly shook hands with his uncle, Arnold Pistorius, before being led to the court's holding cells.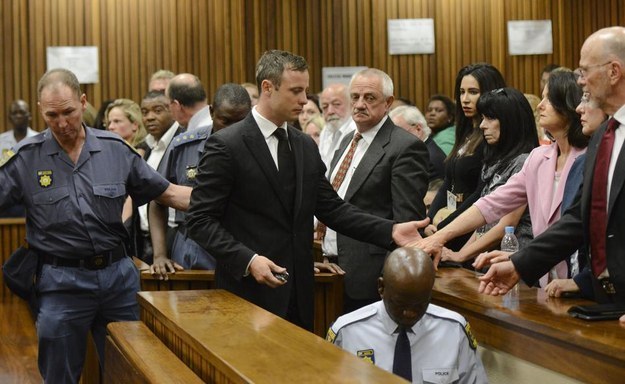 Pistorius was then escorted to a police van. He was taken to Pretoria's Kgosi Mampuru prison, where he will serve his time.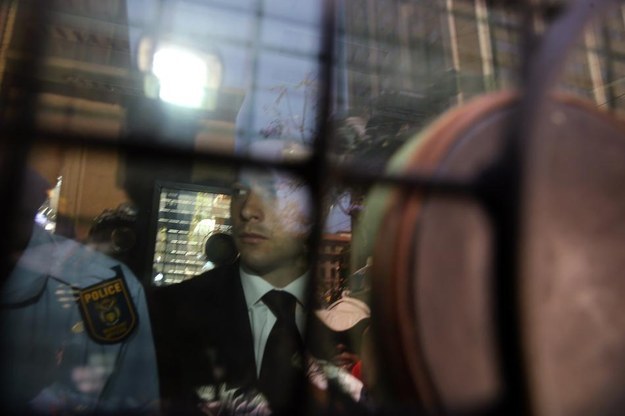 Pistorius' defense team has said that the athlete may be able to apply for house arrest after serving 10 months. However, the National Prosecution Authority (NPA) said he must serve at least two years.
The Guardian reported that Steenkamp's family said they were "satisfied" with the sentence, and their lawyer said "justice had been done."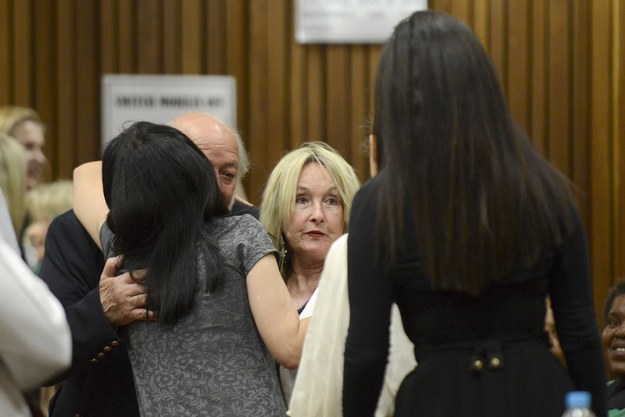 Oscar Pistorius' uncle Arnold delivered a statement outside the court, saying the athlete would not appeal.