Oscar Pistorius's Sentence Upgraded To Murder
The South African state won its appeal against the initial culpable homicide sentence handed to the athlete for killing his girlfriend Reeva Steenkamp.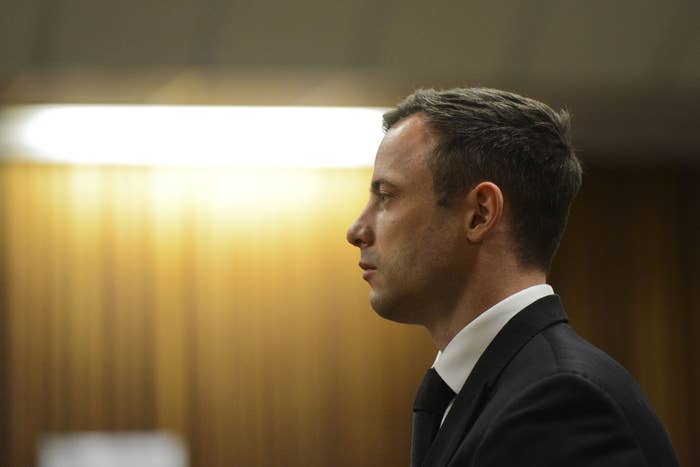 Olympic and Paralympic athlete Oscar Pistorius had his sentence for killing his girlfriend Reeva Steenkamp in February 2013 upgraded to murder in South Africa's Supreme Court in Bloemfontein Thursday morning.
Appeal Judge Lorimer Eric Leach said the verdict by the case's original judge, Thokozile Masipa — which led to Pistorius being found guilty of culpable homicide, or manslaughter — in October 2014, was "fundamentally flawed."
"He ought to have been convicted not of culpable homicide, but murder," Leach said.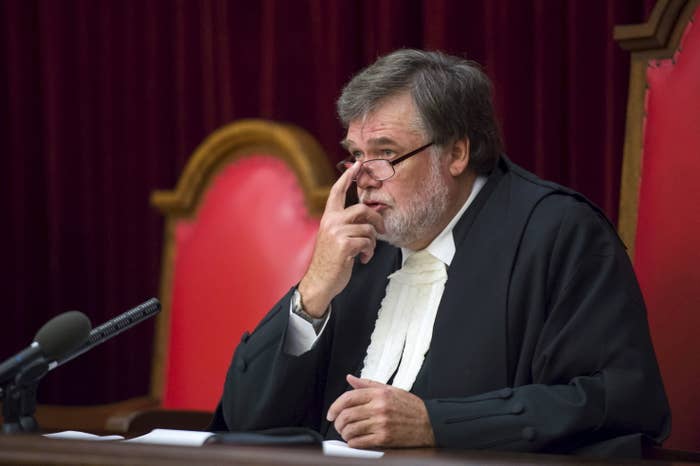 In his opening remarks, Judge Leach said the case was a "human tragedy of Shakespearean proportions."
"A young man overcomes huge physical disabilities to reach Olympian heights as an athlete. In doing so he becomes an international celebrity, he meets a young woman of great natural beauty and a successful model, romance blossoms, and then, ironically on Valentine's Day, all is destroyed when he takes her life," he said, according to NBC News.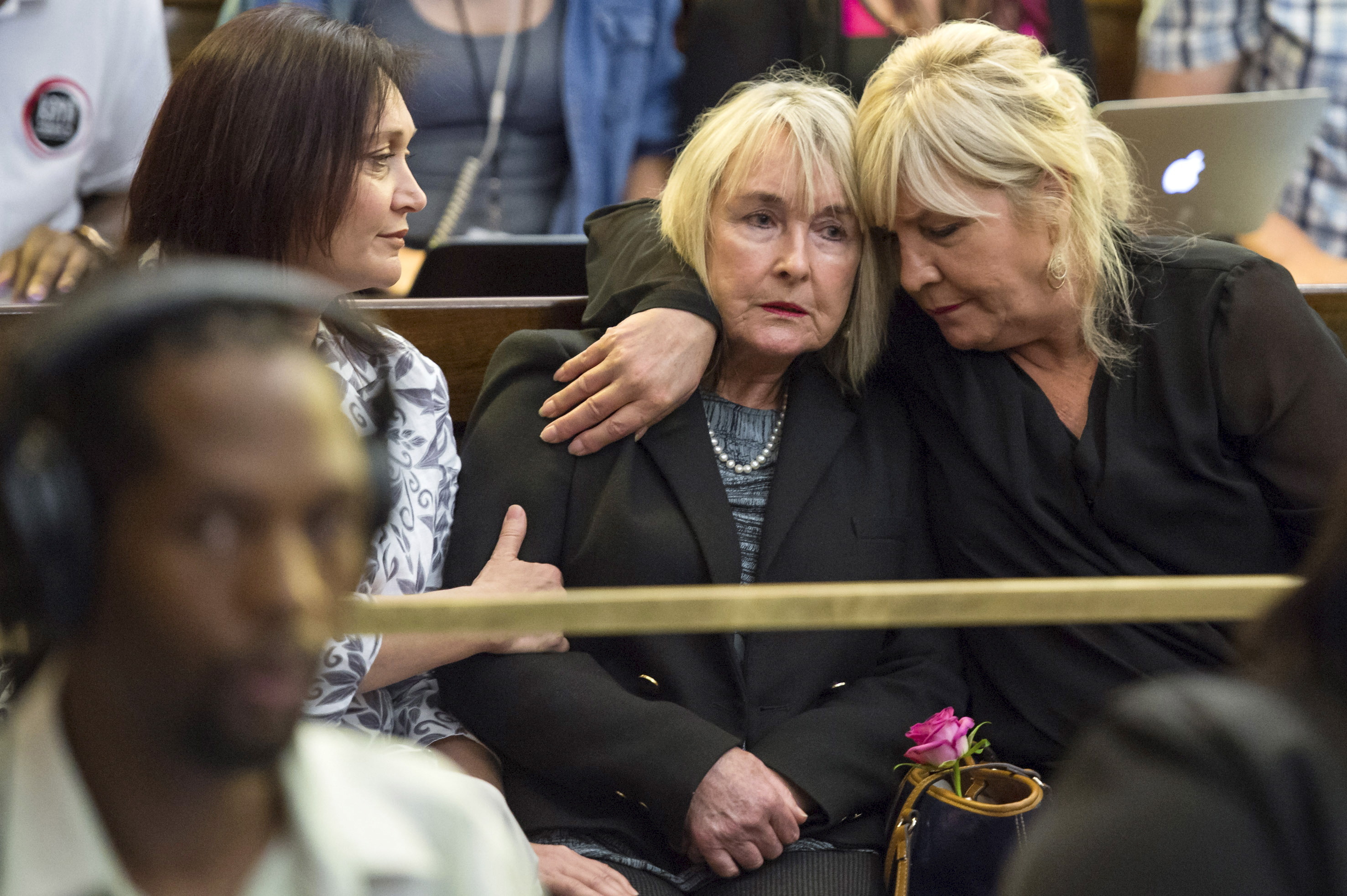 Leach ruled that a retrial would be "wholly impractical" and not in the interests of justice, and said Pistorius should face resentencing. He said Pistorius "should be convicted for the actual crime [he's] committed."
Pistorius was not in the court, and is currently under house arrest, having served nearly a year of his initial five-year sentence.
The key argument in the appeal was whether Masipa correctly applied the principle of dolus eventualis — whether Pistorius had foreseen that the outcome of shooting through a locked bathroom door would result in Steenkamp's death.