North Korea Claims To Have Miniaturized Nuclear Weapons
The secretive state said that it has secured the technology to make warheads small enough to fit on a missile. U.S. officials said the photos are not real.
North Korea claimed on Wednesday that it has been able to secure technology that will allow it to create nuclear warheads small enough to fit on a missile, South Korea's Yonhap News Agency reported.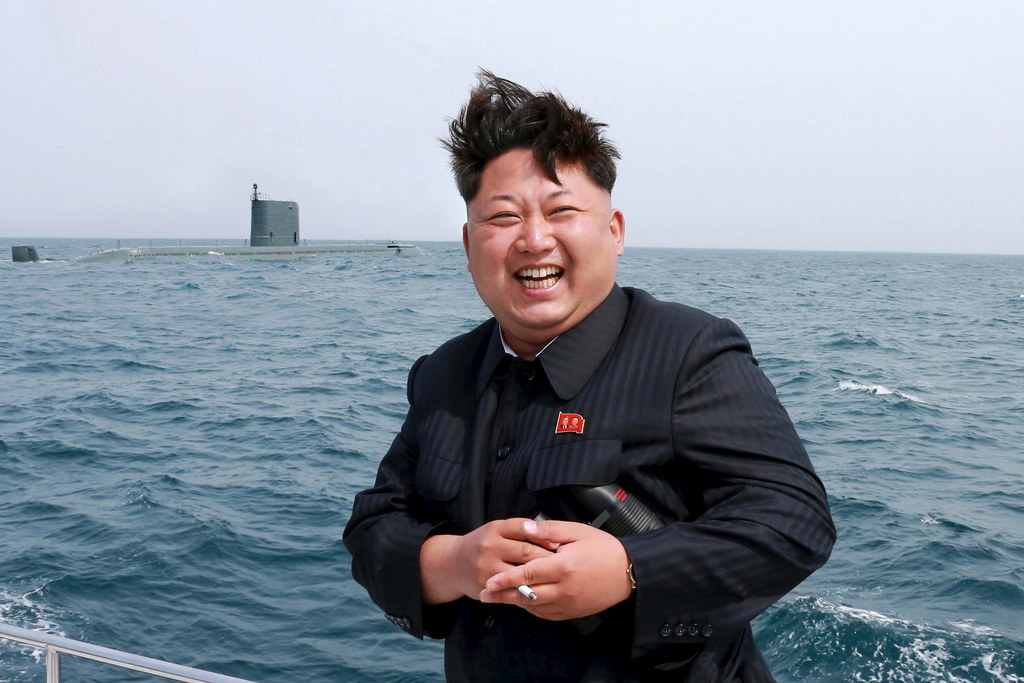 The announcement is likely to exacerbate tensions following the North's apparent test-firing of a ballistic missile from a submarine earlier this month, Yonhap said.
However, The Guardian reported that analysts and a U.S. Navy admiral believed images showing the launch were faked.
Admiral James Winnefeld told an audience at the Centre for Strategic & International Studies (CSIS) in Washington on Tuesday that he thought Pyongyang was still "many years" from having submarine-launched missiles.
However, a spokesman for the secretive state's National Defense Commission said in a statement released by the official Korea Central News Agency Wednesday that the North would protect itself with nuclear weapons made small enough to be mounted on missiles, Yonhap reported.