NATO Sends Ships To Aegean Sea In Bid To Tackle People-Trafficking
At a press conference in Brussels, NATO Secretary-General Jens Stoltenberg said the strategic defense alliance had agreed to provide assistance in the migrant and refugee crisis.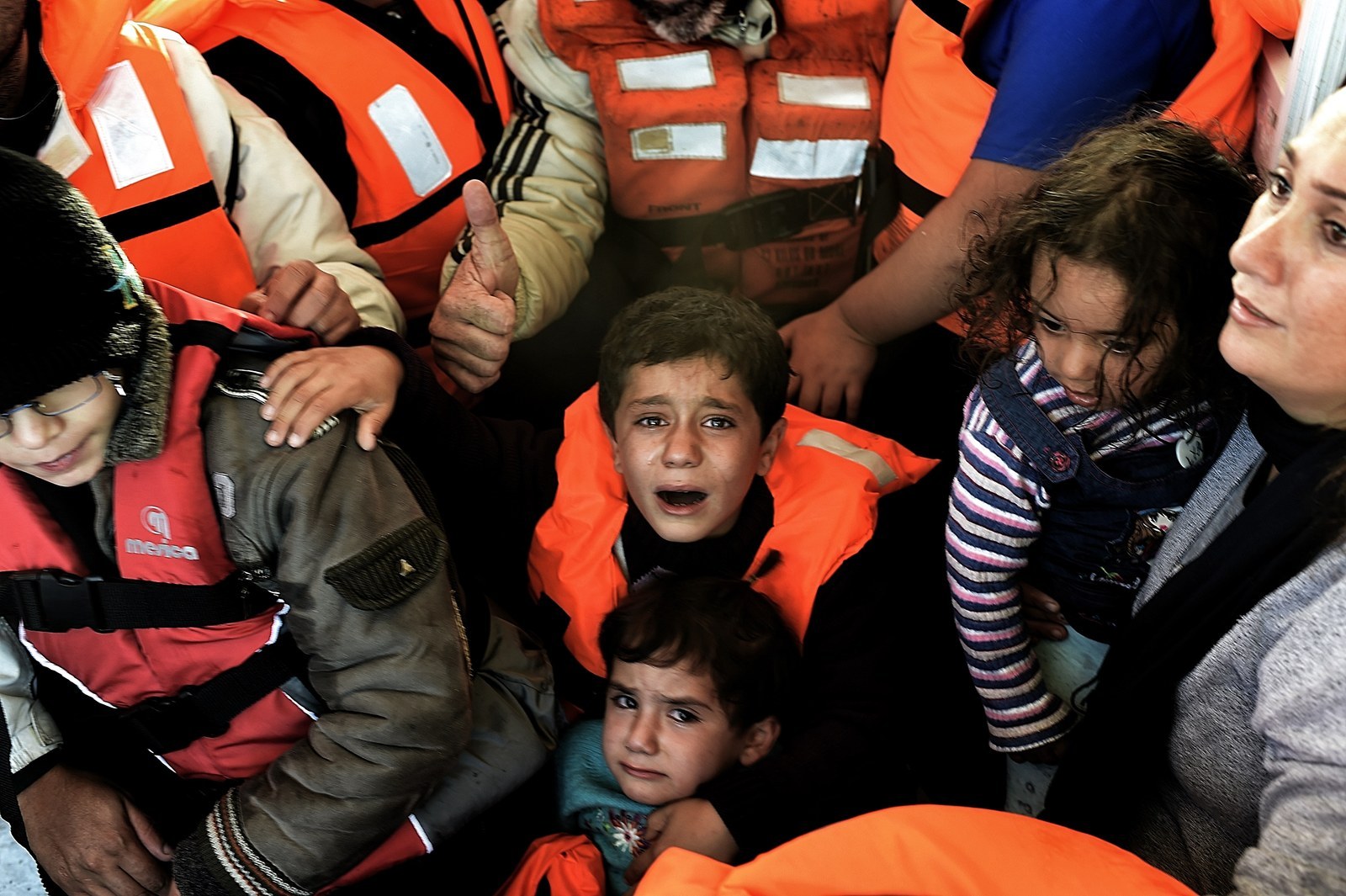 NATO has deployed boats to the Aegean Sea in an effort to combat human trafficking and assist with the migrant and refugee crisis, the alliance's secretary-general announced on Thursday.
Speaking in Brussels following a meeting of defense ministers from members of the 28-strong bloc, Jens Stoltenberg said that a small German-led naval force currently in the Mediterranean had been ordered to head to the Aegean "without delay."
"[It is] not about stopping or pushing back refugee boats," Stoltenberg said, but about providing "critical information and surveillance to help counter human trafficking and criminal networks."

"The goal is to participate in the international efforts to stem the illegal trafficking and illegal migration in the Aegean," he said.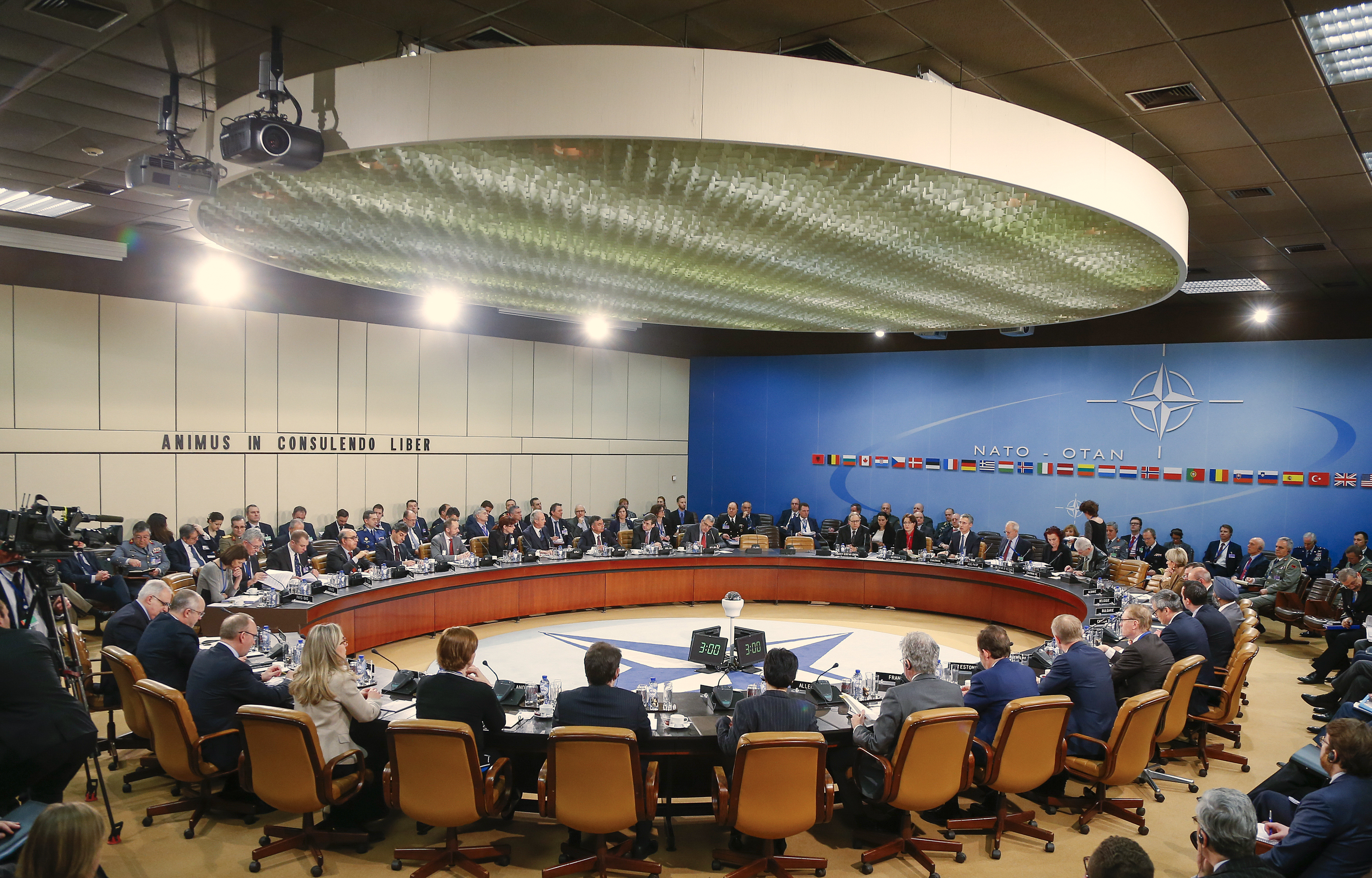 The directive comes following a joint request from Germany, Greece and Turkey, and will mean that Greek and Turkish vessels would not have to operate in each others' territorial waters — a prospect which had previously proved a stumbling block to any agreement.

Stoltenberg added that ministers had agreed to bolster intelligence, surveillance and reconnaissance at the Turkey's border with Syria.
Also speaking after the meeting, U.S. Defense Secretary Ash Carter said: "There is now a criminal syndicate which is exploiting these poor people. Targeting that is the greatest way an effect could be had," The Guardian reported.

"This is people's lives and destinies at stake here and it's important to act quickly," he added, according to the Washington Post.

Earlier this week, the International Organization For Migration estimated that 76,000 migrants and refugees had entered Europe via Mediterranean routes so far during 2016, with 409 fatalities recorded — an increase from 69 during the same period in 2015.