Update — Sept. 5, 9:58 a.m. ET:
World leaders at the NATO summit in Newport, Wales, have approved plans to dispatch several thousand troops to eastern Europe to deter Russian aggression, the Associated Press reported.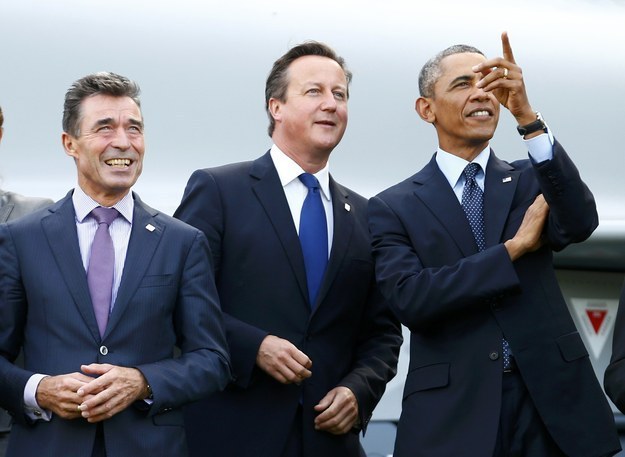 This decision sends a clear message: NATO protects all allies at all times.And it sends a clear message to any potential aggressor: Should you even think of attacking one ally, you will be facing the whole alliance.
Shortly after NATO's announcement, pro-Russia rebels in eastern Ukraine announced they and the Kiev government had agreed to a cease-fire deal to end the conflict.
The cease-fire will take effect at 6 p.m. local time (11 a.m. ET).
The move comes despite Ukrainian President Petro Poroshenko saying earlier that he was "absolutely not hopeful" that talks in the Belarusian capital, Minsk, would lead to a resolution, the BBC reported.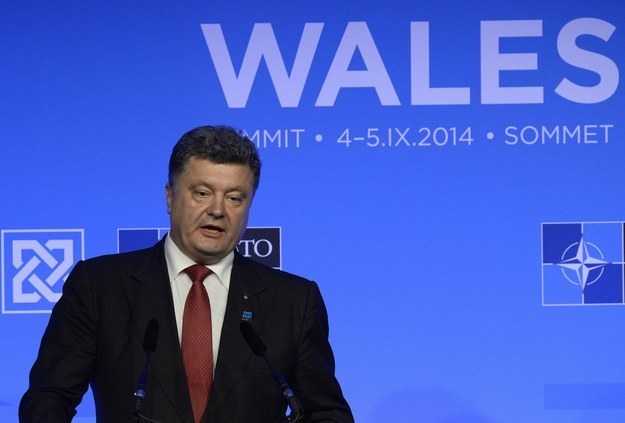 Fighting in eastern Ukraine had continued today, with reports of shelling near Mariupol and Donetsk.