Mysterious Drones Seen Hovering Above Paris Landmarks For Two Nights Running
Police have been left flummoxed by the appearance of the unmanned aircraft at a time when France is on high alert.
Police in Paris have been left mystified after a number of unmanned drones were spotted above landmarks in Paris on both Monday and Tuesday nights, Agence France-Presse reported.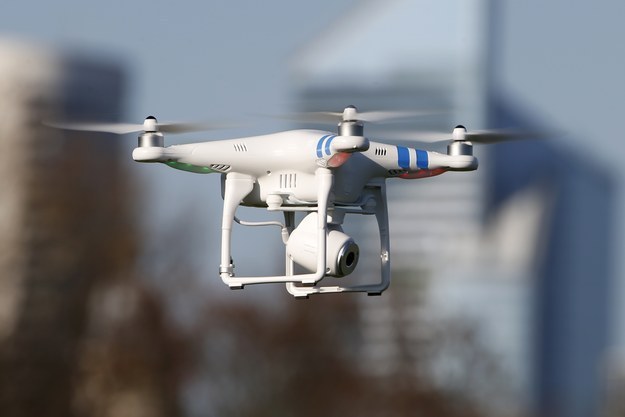 Although flying drones in Paris is illegal without authorization from the city — and completely illegal at night — French media reported five sightings between 23:00 on Tuesday and 2:00 Wednesday local time, the BBC reported.
A police source told AFP that the drones were spotted close to the U.S. embassy, as well as near the the Invalides military museum.
The BBC said they had also been spotted above Place de la Concorde and two of the old city gates.
Police have been left confused as to who is behind the drones, and whether there is anything malicious to them.
The BBC reported that footage of some of the latest flights have been captured on camera, and police had put assigned a 10-strong team of investigators to the sightings.
"Is it a game? Scouting for future operations? The investigation will show us," a Parisian police chief said Tuesday, according to AFP.
BuzzFeed News contacted Paris' Prefecture of Police, which declined to comment on the matter.
The sightings come as France is on high alert following the terrorist attacks on the offices of the satirical newspaper Charlie Hebdo and a kosher supermarket.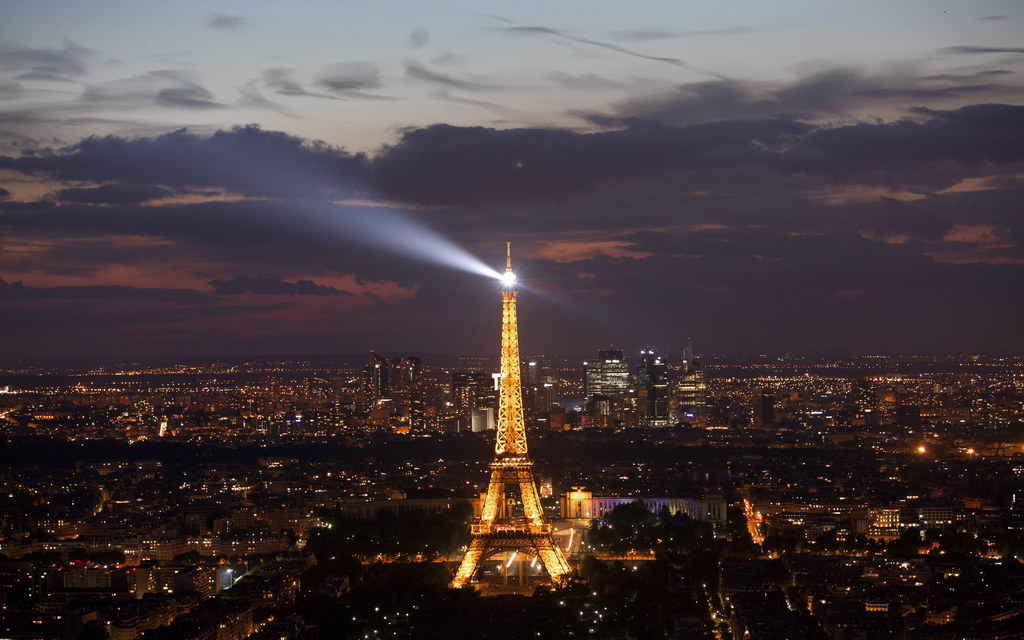 The sightings of the aircraft come after drones were spotted at French nuclear plants in 2014, as well as over the presidential palace and an area of the Brittany coastline, which houses a number of France's nuclear submarines, according to AFP.
French authorities first became aware of mysterious drone activity in October 2014. State-run power company EDF told police it had spotted small, unmanned aircraft above seven nuclear plants. The sightings continued into November, and after around 20 flyovers the operators had still not been found.
Civilian drones are banned from sensitive areas such as nuclear facilities under French law. Such areas are protected by a 1,000-meter-high no-fly zone that covers an area with a 2.5 kilometre (1.6 mile) radius, AFP said.
The sightings above the bay housing four of France's nuclear subs — one of the country's most protected sites — came in January. This was shortly after a drone was spotted hovering above the presidential Élysée Palace in Paris, not long after the Charlie Hebdo attacks.
In October, a 24-year-old Israeli tourist was fined and spent the night in jail after flying a drone close to Paris' Hotel Dieu hospital and a police station, the BBC said.
Unmanned drones are increasingly inexpensive, and authorities are facing a growing problem in how to deal with them in built-up areas, as shooting them down could pose a danger to the public, the BBC said. France has launched a 1 million euro programme aimed at improving how it detects drones, AFP reported.
CNN has reported that the U.S. Secret Service is in contact with French authorities over the drone sightings, citing an unnamed law enforcement source.
Anaïs Bordages also contributed to this report.