Mugabe Ousts Zimbabwe VP After Alleged Plot Against Him
Presidential hopeful Joice Muburu has been fired following a public falling-out with the 90-year-old leader, during which he accused her of plotting to depose or kill him.
Zimbabwean President Robert Mugabe fired vice president Joice Mujuru after a public falling-out, AFP reported.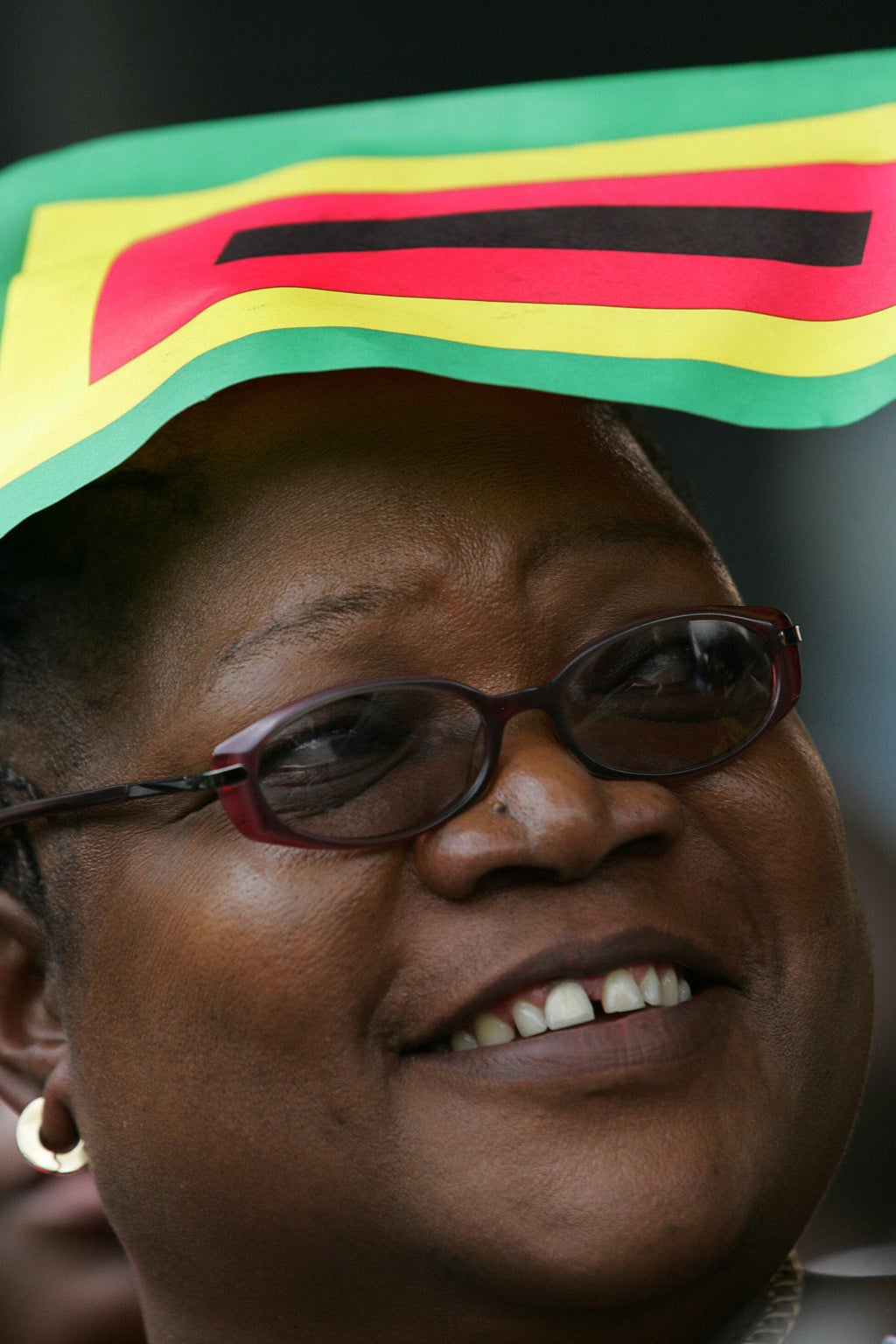 An anonymous government source told AFP: "The VP has been fired. She was informed last night. A statement is being prepared as we speak."
The BBC reported that Mugabe has also fired seven other ministers he has alleged were involved in a plot to kill him.
Al Jazeera reported that Mugabe claims he has evidence that Mujuru met with U.S. officials, and they discussed how to remove him from office.
Mujuru — who was removed from her position in the ruling ZANU-PF party yesterday — had once been considered a possible presidential candidate, but Mugabe and his wife Grace have been conducting a campaign against her for several months.
She denies plotting against Mugabe, and described the accusations against her as "a well-orchestrated smear campaign and gross abuse of state apparatus."