13 Moving Images Showing The Impact Of The 1984 Bhopal Disaster
Reuters' Danish Siddiqui and Nita Bhala explored the site of one of the world's worst ever industrial disasters three decades later, showing how the cyanide leak at the Union Carbide plant on Dec. 2, 1984 continues to impact the city of Bhopal.
On Dec. 2, 1984, a Union Carbide factory in Bhopal, India leaked toxic cyanide gas during the early hours of the morning, killing thousands. One of those who died was Amwa Ali (left) who succumbed to gas poisioning, leaving behind his wife Aamna (right).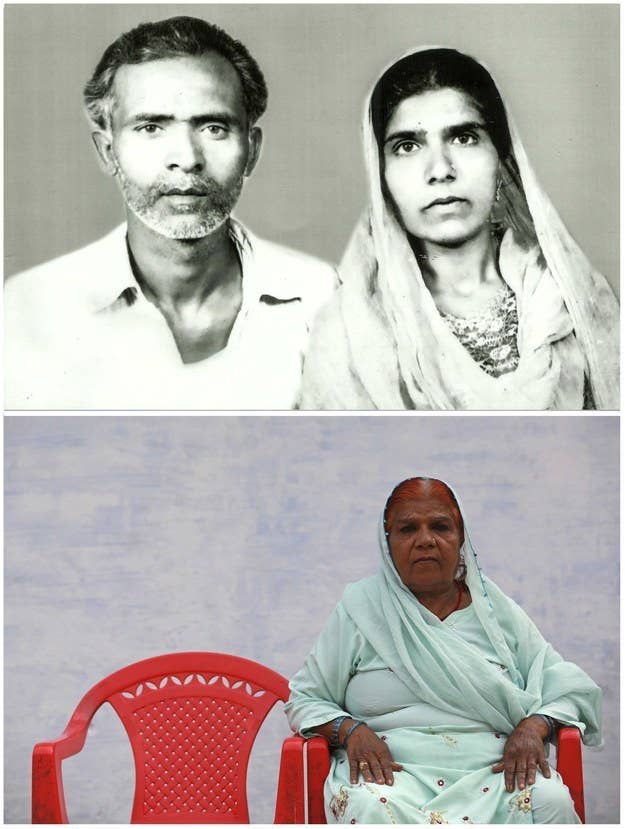 The plant remains abandoned today, with vegetation growing over its network of corroded pipes and empty industrial vessels.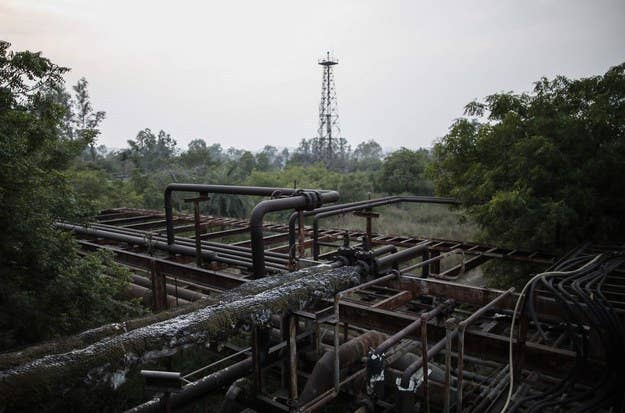 To this day, the legacy of the disaster goes on, with human rights groups saying thousands of tons of hazardous waste remain buried underground, poisoning drinking water for more than 50,000 people. Activists are pressing the government to take action.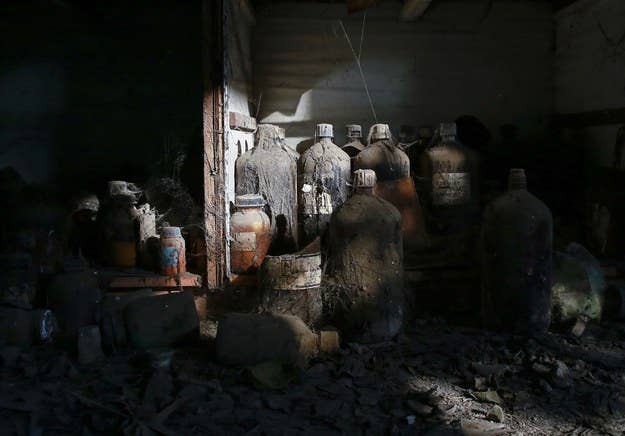 The government recorded 5,295 deaths as a result of the disaster. Ram Chandra's (left) wife Prema was one of many who died of gas poisoning.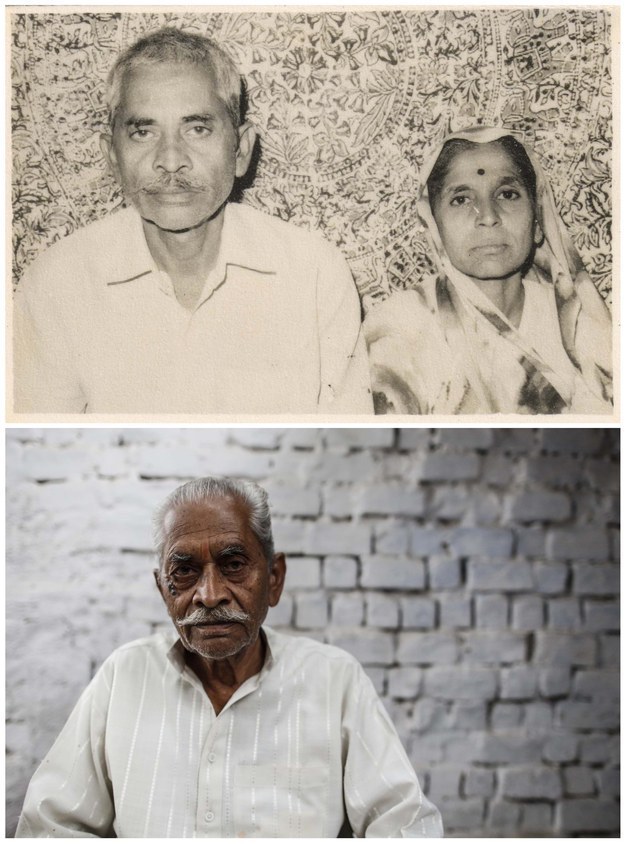 Bhoori Bi (right) said her daughter Chadni died of gas poisoning.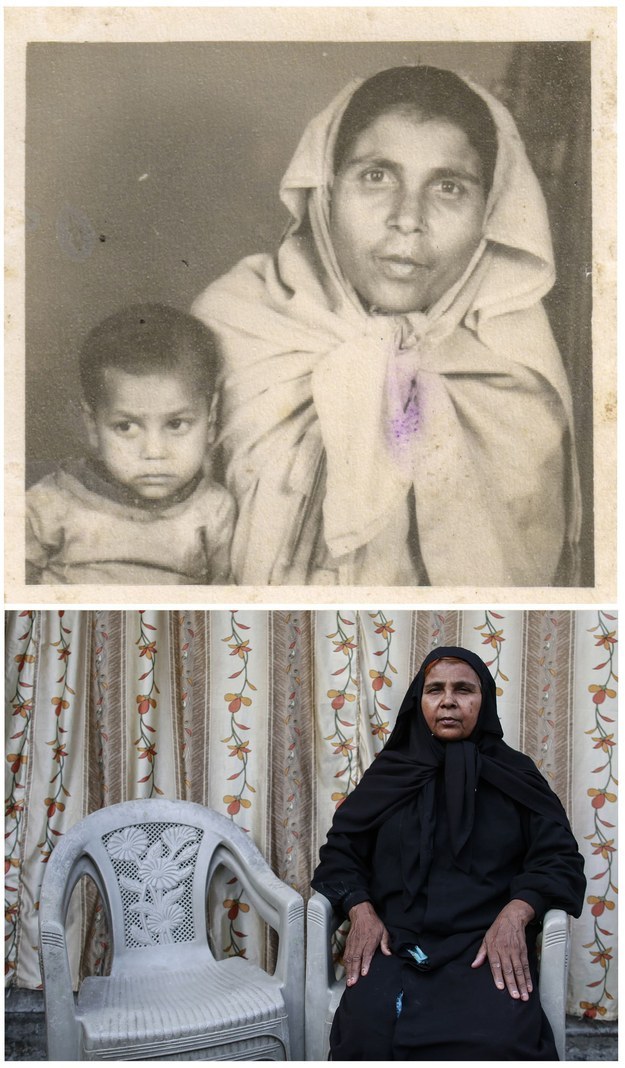 The actual death toll may be much greater than the official count, with activists claiming 25,000 died in the immediate aftermath and following years, Reuters reported.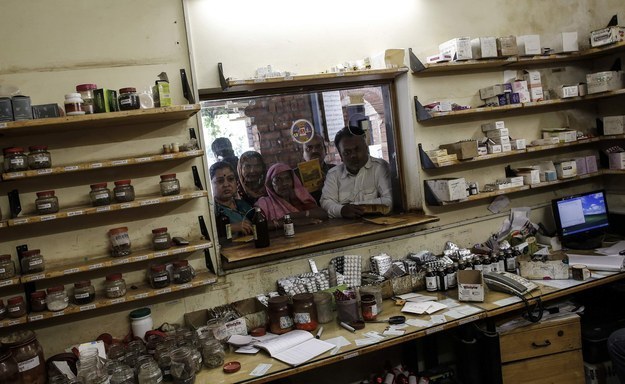 The Bhopal Medical Appeal runs a clinic for gas victims and their families in the city. About 100,000 people who were exposed to gas continue to suffer illnesses such as cancer, and have visual, respiratory, immune and neurological disorders.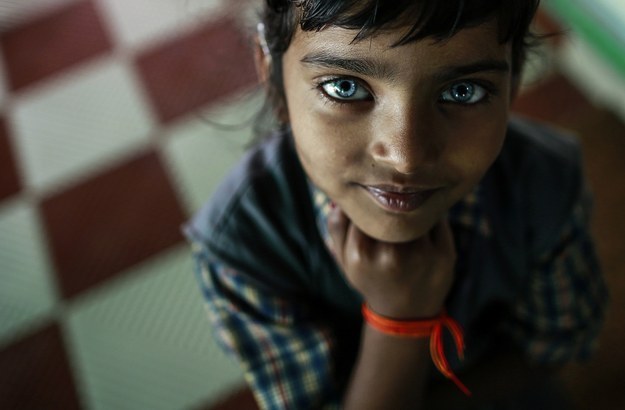 Some of the survivors' children — like 3-year-old Abdul — were born with mental or physical disabilities.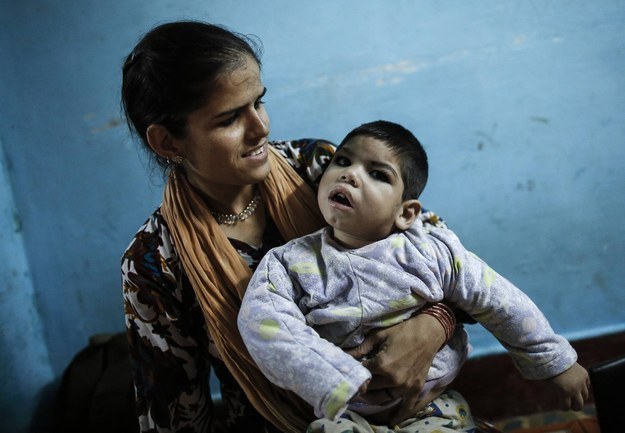 Bhopal Medical Appeal activist Sanitath Sarangi told Reuters: "There is a very high prevalence of anemia, delayed menarches in girls and painful skin conditions, but what is most pronounced is the number of children with birth defects."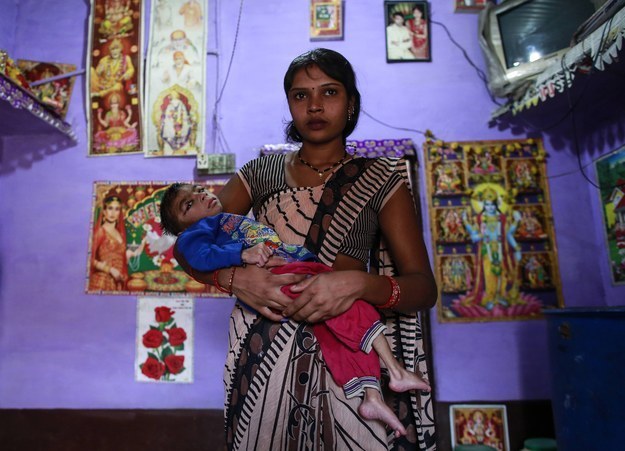 "Children are born with conditions such as twisted limbs, brain damage, musculoskeletal disorders... this is what we see in every fourth or fifth household in these communities," Sarangi said.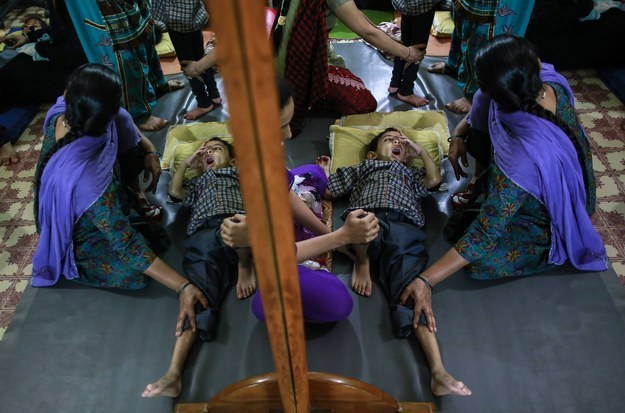 While Sarangi admits there has been no long-term epidemiological research conclusively prove that birth defects are linked to water contamination in Bhopal, the government was forced by the Supreme Court to recognize the need for fresh water in 2012.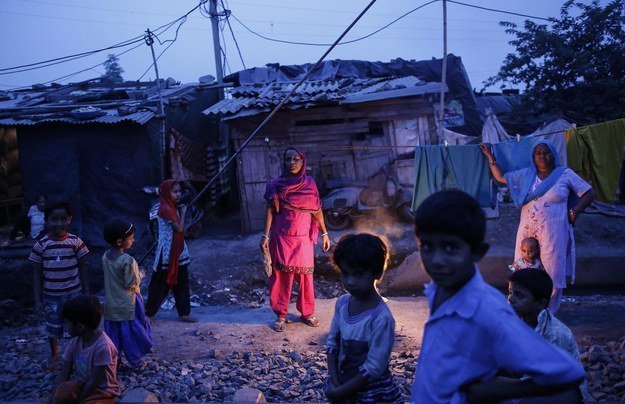 While those directly effected by the disaster receive free medical care, activists say those affected by the drinking contaminated water, or suffering birth defects, are being failed by authorities, Reuters reported.
Union Carbide, now part of Dow Chemical Co., have long denied responsibility for the disaster, and pointed that Union Carbide spent $2 million remediating the site and was monitored and directed by the Indian government in doing so.