Bus Carrying Young Athletes Crashes In Morocco, Reportedly Killing 31
Another nine people were reportedly injured in the head-on collision with a truck in Tan-Tan province.
A head-on collision between a truck and a bus carrying young athletes and officials reportedly killed 31 people in the southern Moroccan province of Tan-Tan, the country's official MAP news agency reported.
According to the Associated Press, local officials said the crash took place just before dawn in Chbika district in the desert.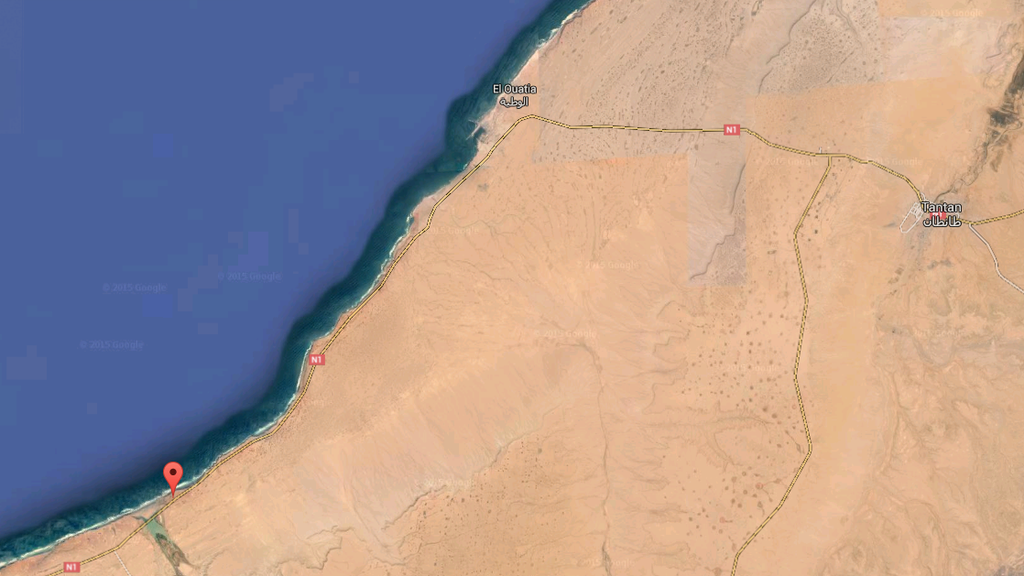 According to a report by the Moroccan outlet le360.ma, the passengers, who came from the northern town of Bouznika, and the southern city of Laayoune, were involved in a national school sports competition.
The victims were transferred to Hassan II hospital in Tan-Tan, the report said.