More Nigerian Women And Girls Reportedly Abducted By Militants
Villagers, journalists and a bishop in northern Nigeria's Adamawa state say dozens more women and girls have been abducted by militants. The incident is similar to the kidnapping of over 200 schoolgirls from Chibok in April.
Residents from two villages in northern Nigeria's Adamawa state said dozens of women and girls have been abducted by suspected militants, the BBC reported.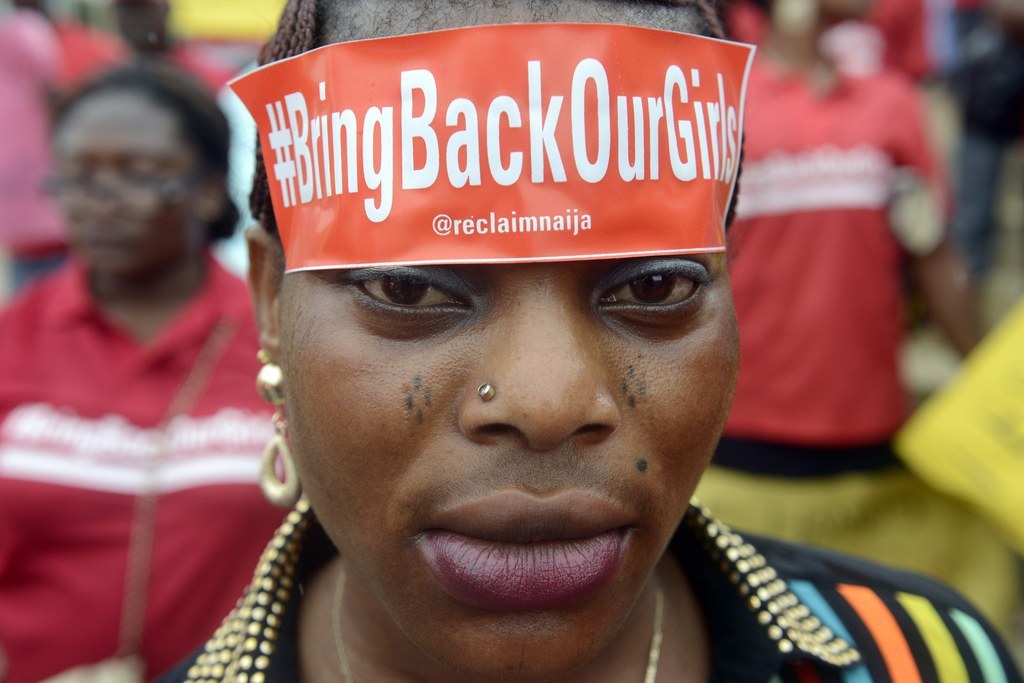 The villagers said that the abductions took place on Saturday — a day after the Nigerian military announced a ceasefire agreement with Boko Haram, whose abduction of more than 200 schoolgirls from Chibok in April sparked worldwide protests.
Speaking to the New York Times, Roman Catholic Bishop Stephen Mamza — who is from the area but is now based in the state capital Yola – also said that the women and girls were kidnapped from their mountain village homes, near the border with Cameroon.
Residents told the bishop that a number of motorcycle-riding gunmen stormed the village of Garta, burning houses and slitting the throats of four men. They then searched for young women, taking around 60. The New York Times reported that local media outlets corroborate the bishop's claims.
Speaking to the NYT via telephone, Bishop Mamza said: "Those who were abducted are from my hometown. Of course it is credible. This is actually what is happening on a daily basis, only it is not reported."
Nigerian authorities have yet to confirm the abductions, and Boko Haram has not confirmed the truce.
On late Thursday, Chad's foreign ministry said they believe a deal between Nigeria and Boko Haram to free the Chibok girls would go ahead, despite the apparent breakdown of the truce, Reuters reported.
Chad's foreign minister Moussa Mahamat Dago said that a prisoner swap was key to the agreement.