Two Teens Found Guilty In Beating-And-Burning Murder Of 16-Year-Old Palestinian
A court in Israel convicted two teens in the 2014 murder case of Mohammed Abu Khdeir. The conviction of the 31-year-old main defendant was suspended following a last-minute insanity plea.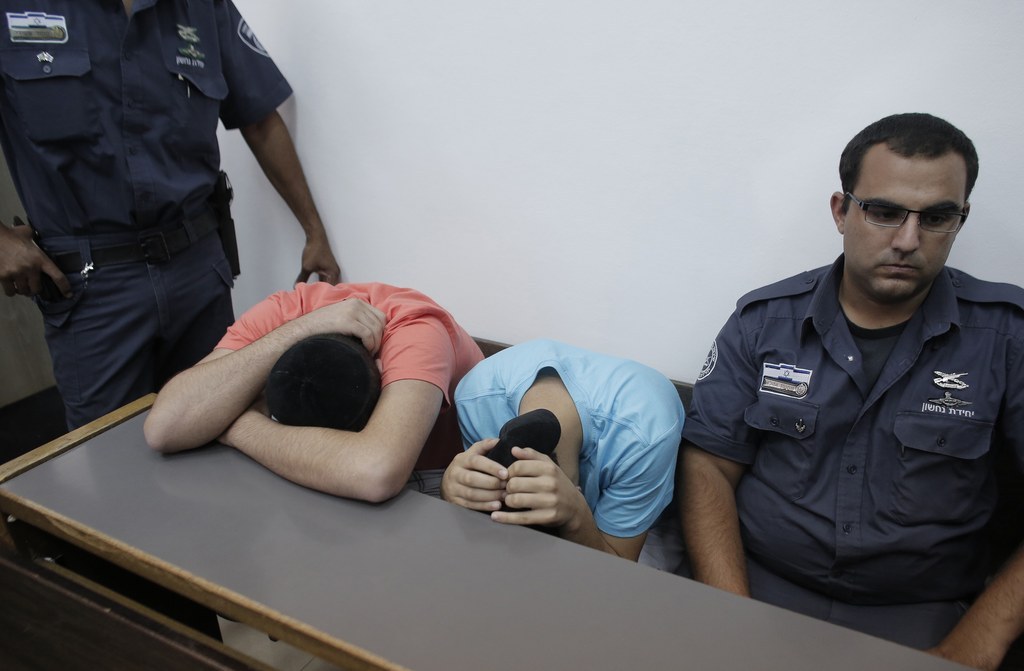 Two Israeli teenagers were found guilty on Monday of beating and burning to death 16-year-old Palestinian Mohammed Abu Khdeir.
Khdeir was taken from his home in East Jerusalem and brutally murdered in 2014.
The case's main defendant — 31-year-old Yosef Haim Ben-David — underwent a last-minute psychiatric evaluation that led to his conviction being suspended, according to Haaretz.
The court found him guilty, but, as a result of the insanity plea, not responsible for his actions, Al Jazeera reported.
Abu Khdeir was abducted near his home in the Shuafat area of East Jerusalem on July 2, 2014, and driven to Jerusalem Forest.
There, he was beaten and burned alive. His murder was recognized by the Israeli Defense Ministry as a "hostile action" — or act of terror — Haaretz reported.
The murder of Abu Khdeir sparked Jerusalem's riots, with clashes spreading throughout the country and continuing for weeks.
The defendants said the murder was revenge for the abduction and killing of three young Israelis in Gush Etzion in the West Bank — which sparked a chain of events that led to the 50-day 2014 Gaza War.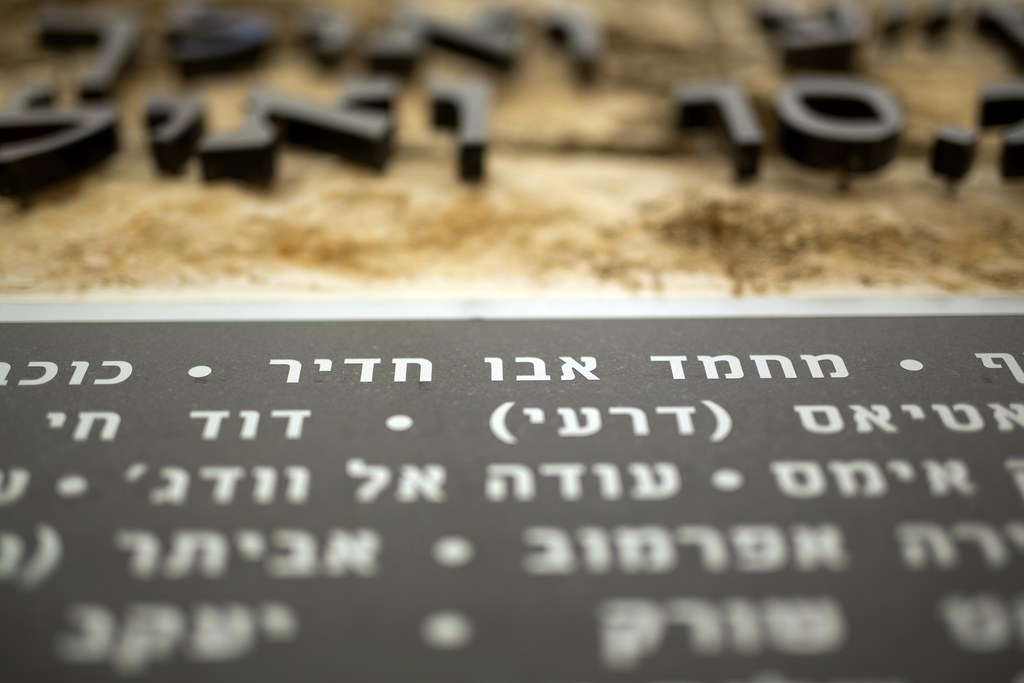 On Thursday, Ben-David's attorney submitted a psychiatric evaluation to the court claiming his client was not responsible for his actions. Ben-David refused to defend himself during court proceedings as a result.
The prosecution maintained he was fit to stand trial, presenting the court with evidence it said showed that Ben-David was fully aware of what was happening, and asked the court to reject the evaluation, Haaretz reported.
After the reading of the evaluation last week, Abu Khdeir's father, Hossein, said Ben-David was trying to mislead the court. "There is no justice," he said, according to Haaretz.
The three standing trial for the murder had confessed to the crime and participated in a reenaction. The two minors — who are not allowed to be named — blamed Ben-David and said he pressured them into participating.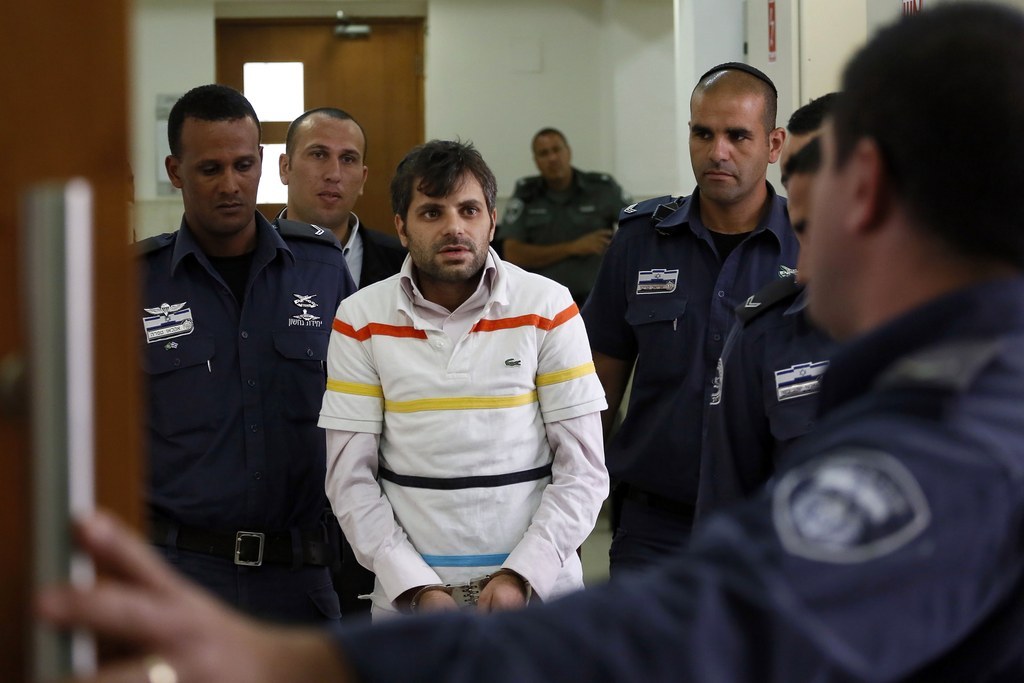 On Monday, Hossein Abu Khdeir denounced the verdict on Israel Army Radio, calling it "a lie," AP reported.
Both of Mohammed Abu Khdeir's parents were present in the court for every session, and expressed their frustration with repeated delays in the legal process, Haaretz reported.
"Why haven't they demolished the homes of these three murderers?" Hossein Abu Khdeir said during the final session of the court. "If they were Arabs, their homes would have been demolished immediately. Because they burned my son alive, people today are stabbing."