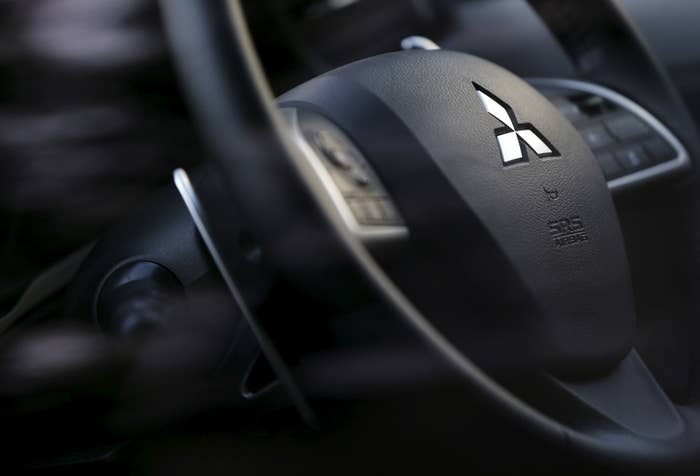 The offices of Japanese car manufacturer Mitsubishi Motors near Nagoya were raided by authorities on Thursday, a day after the company admitted to falsifying fuel mileage data.
Transport ministry officials entered the research and development facility in the city of Okazaki, as well as several other premises belonging to the company around the country, Reuters reported.
Shares in Mitsubishi also fell 20 percent on Thursday, after tumbling 15 percent in the previous session, meaning around $2.5 billion has been wiped off the company's value in two days.
On Wednesday morning, Mitsubishi admitted that it had improperly conducted testing for fuel consumption rates on four models of its vehicles.

In a statement, the company also admitted to using a different testing method to the one required by Japanese law.

The models involved are the company's own-brand eK Wagon and eK Space cars, and the Dayz and Dayz Roox range, which were manufactured by Mitsubishi but supplied to Nissan.
Mitsubishi said it discovered the problem only after Nissan pointed out inconsistencies in data. An internal investigation was launched that found tire pressure data had been manipulated to make the vehicles' mileage appear better than it actually was.
Mitsubishi said it had stopped production and sales of the affected cars, and added the company was discussing compensation with Nissan.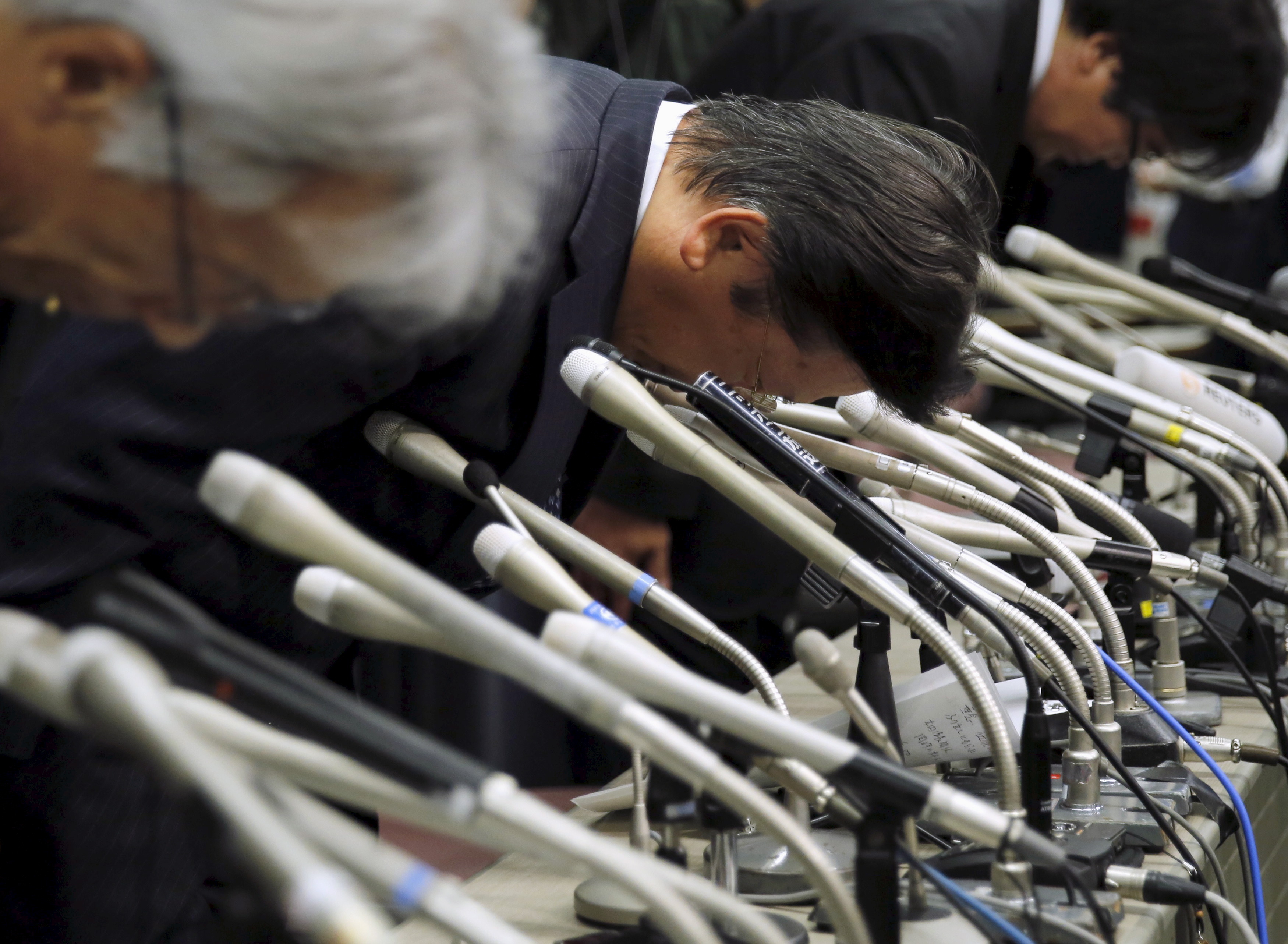 Following the revelations, Mitsubishi said it would now investigate whether similar data alterations had been made for vehicles sold overseas.
In its statement, the company expressed its "deep apologies" to its customers and stakeholders.
Mitsubishi Motors President Tetsuro Aikawa and senior executives bowed deeply in apology during a news conference in Tokyo Wednesday, Bloomberg reported.

The company's admission will be another blow to customers' trust in carmakers. A number of manufacturers have been found to have manipulated test results since the scandal over Volkswagen's emissions broke in September last year.