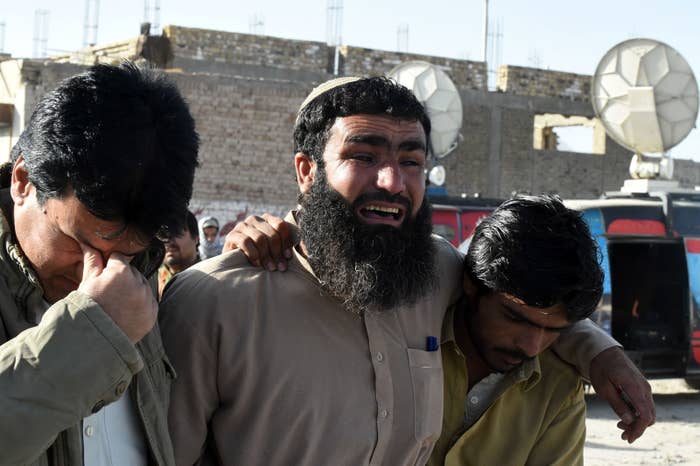 At least 60 people were killed and 117 more wounded after gunmen and suicide bombers attacked a police academy in the Pakistani city of Quetta on Monday, the Balochistan provincial government said.
The nighttime attack is one of the deadliest such attacks on the country's security forces in recent years and one of the bloodiest nationally this year.
Mir Sarfaraz Bugti, the Home Office minister for the Balochistan provincial government, said three heavily armed militants stormed into the sprawling training facility's dormitories, home to some 700 people aged between 15 and 25, and targeted them as they slept.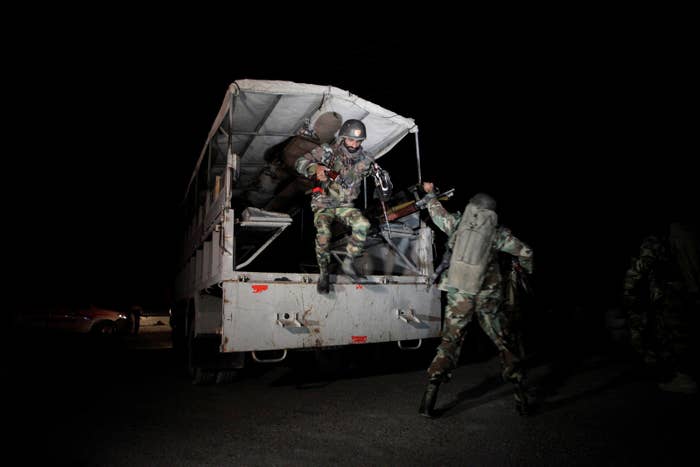 Many of the survivors were forced to jump from rooftops and over walls to escape the attackers.
"I saw three men carrying Kalashnikovs… they were in camouflage and their faces were hidden. They started firing and entered the dormitory but I managed to escape by climbing over a wall," one cadet was quoted as saying by the Dawn newspaper.

The death toll is likely to rise, with some of those wounded in a critical condition.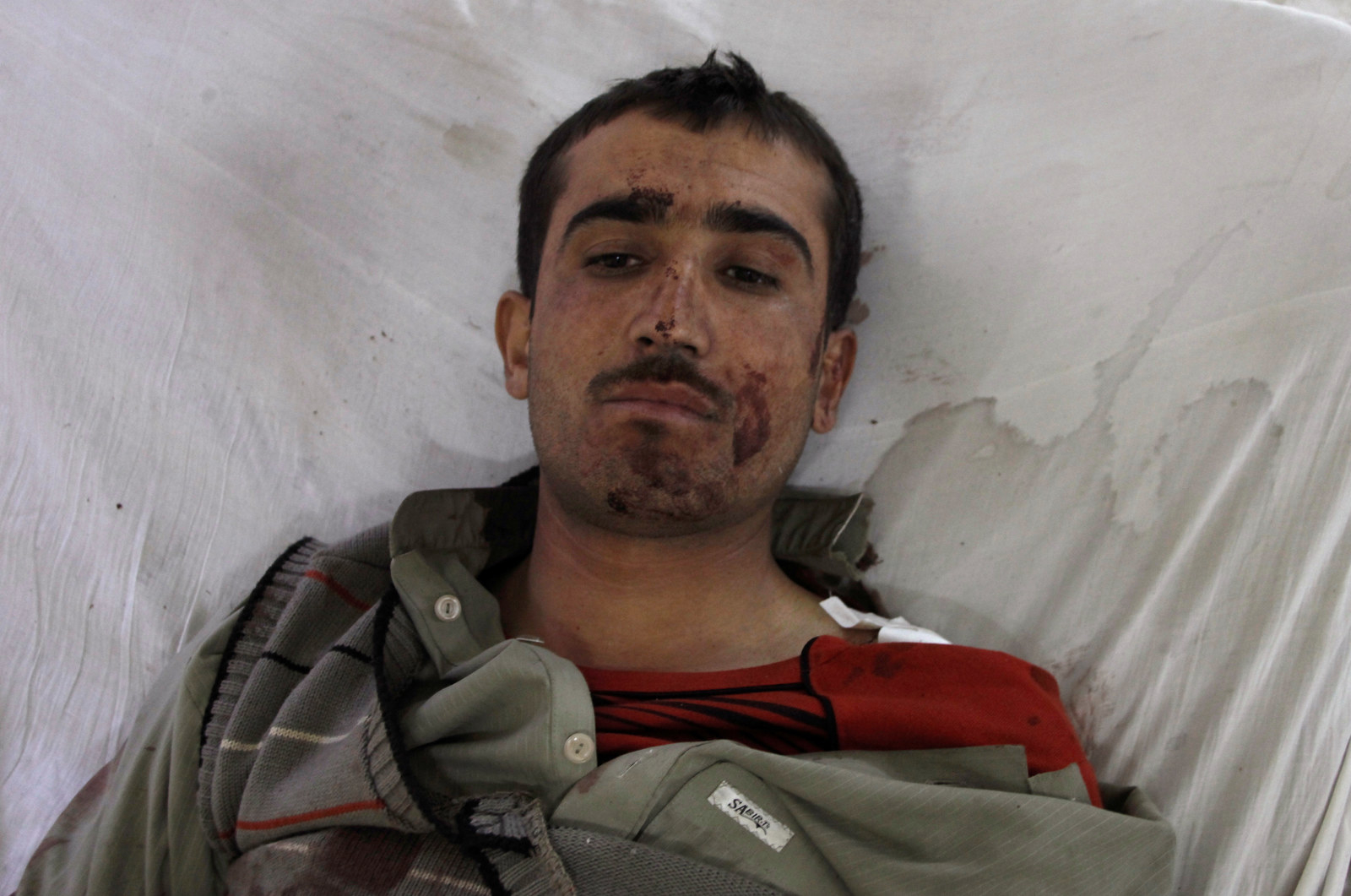 Most of the victims died when two of the attackers blew themselves up.
The third attacker was killed by Pakistani security services in a gunfight that lasted around four hours, officials said.

"They first targeted the watch tower sentry, and after exchanging fire, killed him and were able to enter the academy grounds," Bugti said. "We have taken one of the suicide bombers' bodies into custody."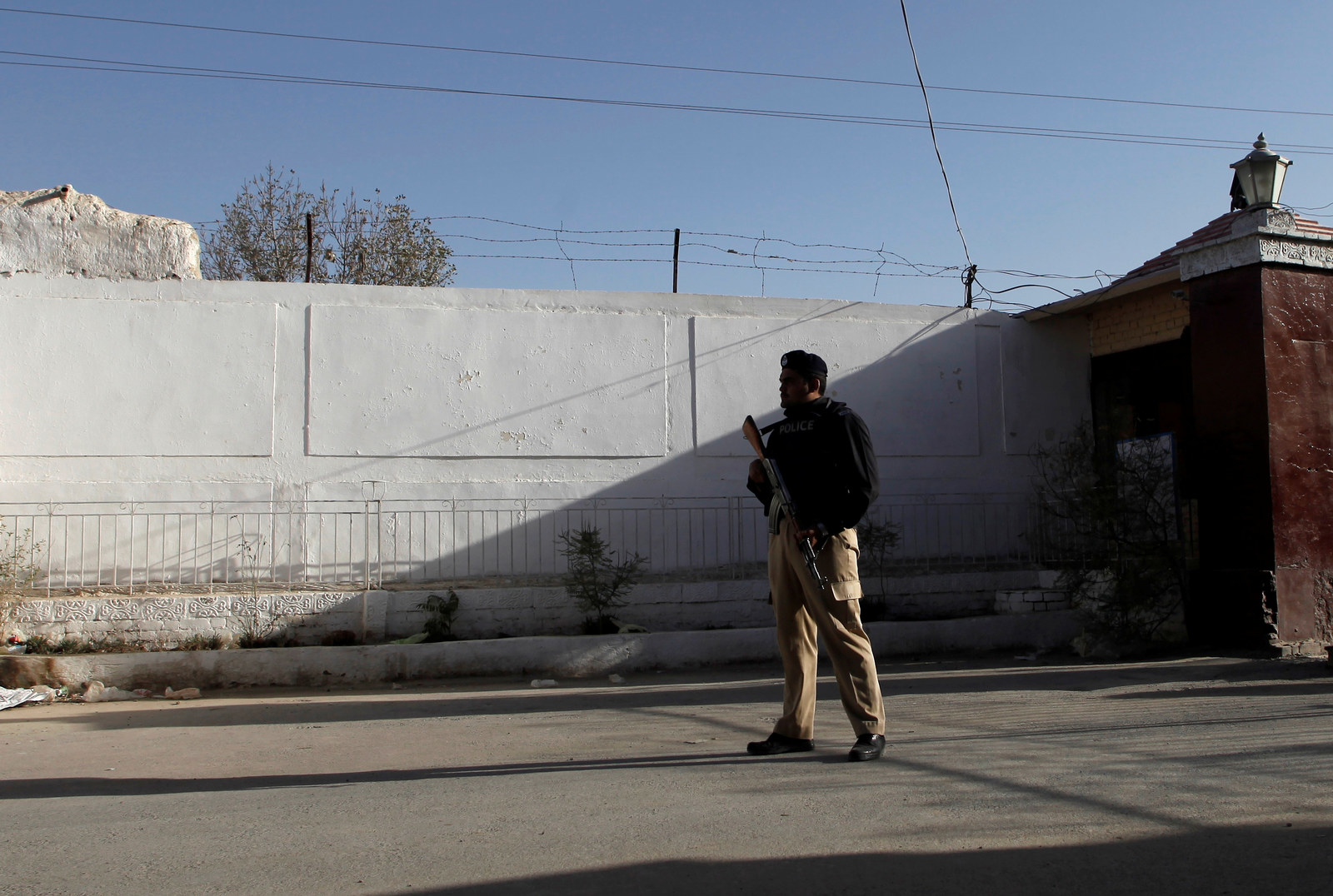 Radio intercepts suggested that the attackers were members of a Lashkar-i-Jhangvi faction called Al-Alimi, which is affiliated with the Pakistani Taliban, and were communicating with handlers in Afghanistan, the Frontier Corps' Major General Sher Afgan said.

Although Al-Alimi has not claimed the attack, ISIS issued its own claim of responsibility via its Aamaq news agency, AP reported.
An obscure Taliban offshoot known as the Hakimullah group also issued its own statement claiming responsibility.

In a statement on the attack, US National Security Council spokesman Ned Price said his country condemned the assault "in the strongest terms."
"Our hearts and prayers go out to the victims of this cowardly attack, many of whom were training to support the safety and security of the Pakistani people," Price said.