14 Migrants Killed By Train In Macedonian Canyon
The fatal accident had taken place outside the city of Veles, as the migrants from Somalia and Afghanistan headed north to the European Union frontier.
Macedonian police said Friday that 14 migrants have been killed after being hit by a train while walking through a canyon near the city of Veles, according to AP.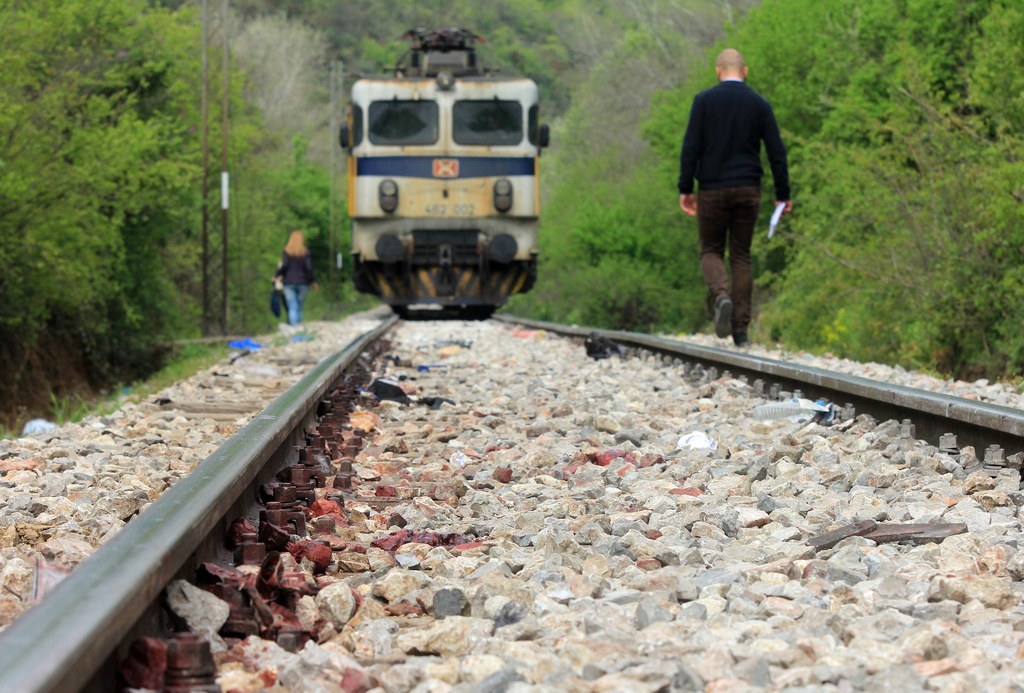 The incident happened around 10:30 p.m. local time on Thursday along a route increasingly used by migrants attempting to cross the Balkans into western Europe, Reuters said.
The migrants, believed to be in their twenties and from Afghanistan and Somalia, were part of a larger group of around 30 to 40 people heading north towards the European Union, AP reported.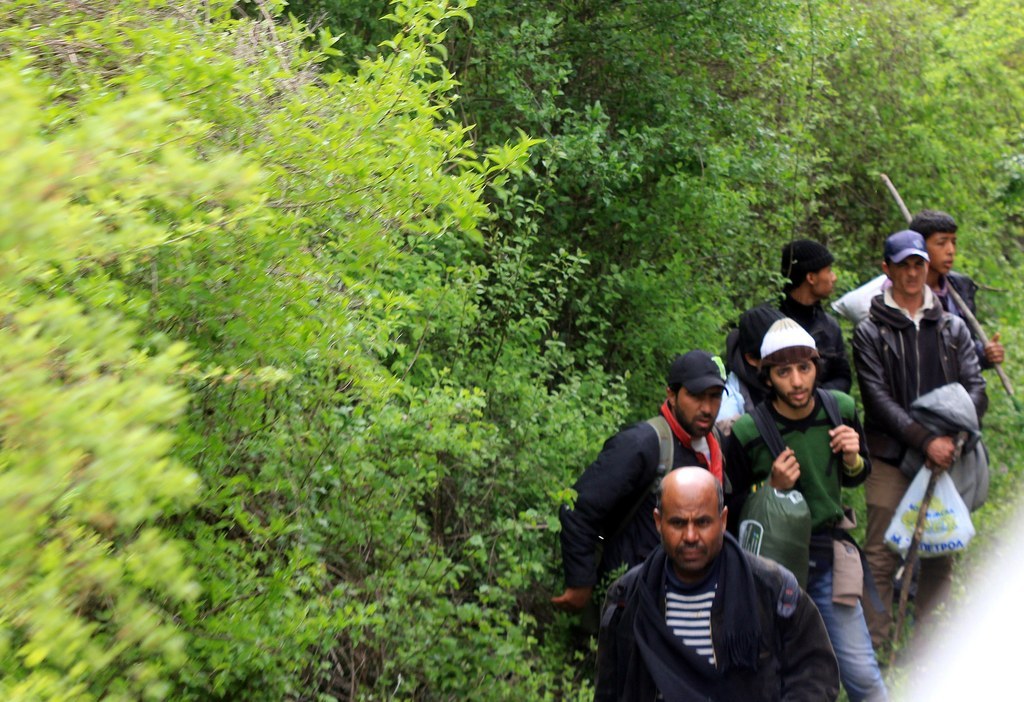 They were hit by a northbound passenger express train heading from Thessaloniki, northern Greece, to Belgrade, the capital of Serbia, near the village of Rajko Zinziofov.
Migrants often walk along the route's train tracks to both help guide them, and evade police. Similar accidents have happened along the tracks before, but without such a high death toll. Local media reported five similar incidents along the same stretch of rail in November and December, which left between five and six dead, AP said.
Police spokesperson Ivo Kotevski said eight uninjured survivors were detained by police and taken to Veles for questioning by a prosector, AP reported. Other survivors are believed to have fled.