Microsoft Agrees To Buy "Minecraft" Creator For $2.5 Billion
Microsoft acquires Stockholm-based Mojang.
Update — Sept. 15, 12:37 P.M. ET
Microsoft has announced that it has acquired Stockholm-based games developer Mojang — the company behind Minecraft — for $2.5 billion.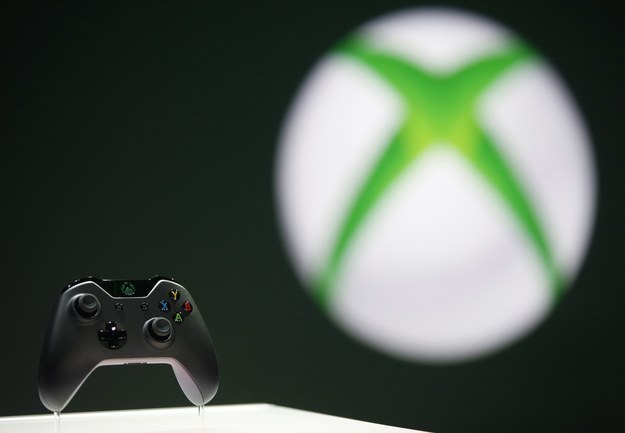 Gaming is a top activity spanning devices, from PCs and consoles to tablets and mobile, with billions of hours spent each year. Minecraft is more than a great game franchise — it is an open world platform, driven by a vibrant community we care deeply about, and rich with new opportunities for that community and for Microsoft.
Microsoft's head of Xbox, Phil Spencer, said: "We are going to maintain 'Minecraft' and its community in all the ways people love today, with a commitment to nurture and grow it long into the future."
Change is scary, and this is a big change for all of us. It's going to be good though. Everything is going to be OK. <3Please remember that the future of Minecraft and you – the community – are extremely important to everyone involved.