Malaysia Airlines To Cut 6,000 Jobs
The beleaguered carrier is to cut around a third of its workforce as part of a restructure.
Malaysia Airlines — the country's loss-making national carrier — is set to cut 30% of its entire workforce and de-list as part of a restructure that will cost $1.9 billion, Reuters has reported.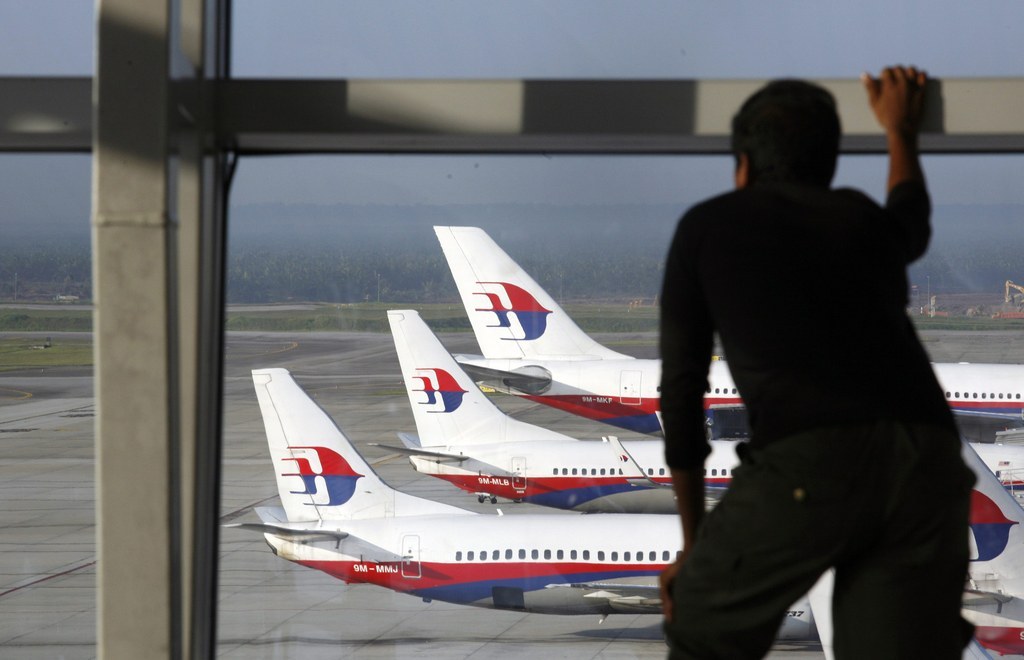 In March of this year, Malaysia Airlines Flight MH370 disappeared while carrying 239 people. It has still not been found.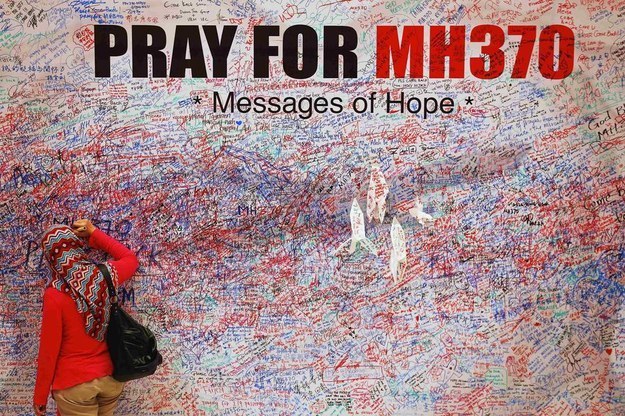 In July, Malaysia Airlines Flight MH17 was shot down over conflict-ridden eastern Ukraine, killing all 298 people on board.
Recent tragic events and ongoing difficulties at MAS have created a perfect storm that is allowing this restructuring to take place.We believe the 6 billion (ringgit, i.e. $1.9 billion) is not a bailout. We believe it will be recovered with re-listing.