At Least 30 Dead, 100 Missing In India Landslide
Entire village swallowed up in mudslide following torrential rains. The search continues for about 100 people who are missing and feared dead.
Update — July 31, 10:22 a.m. ET
About 100 people are missing and feared trapped and at least 30 dead after heavy monsoon rain caused landslides in the village of Malin in western India, according to the Associated Press.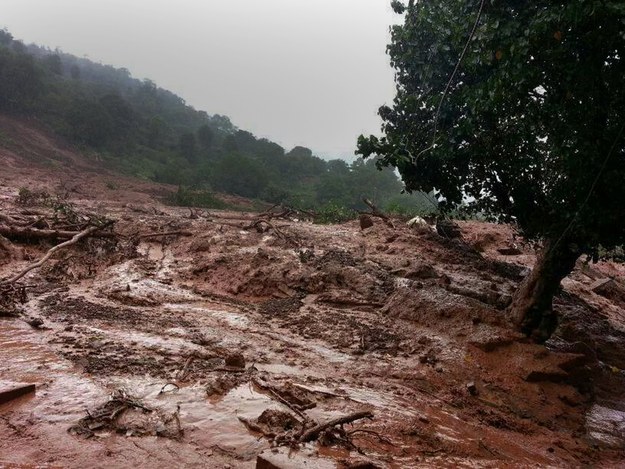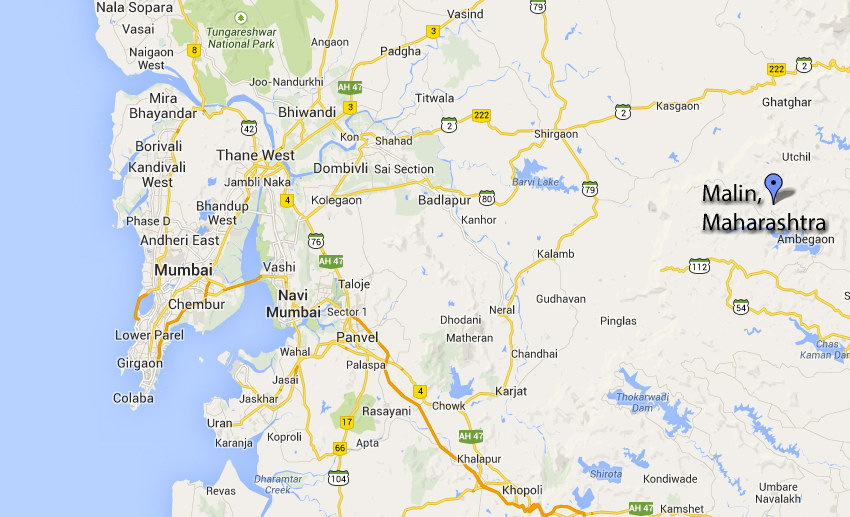 Rescuers expected the death toll to rise, Sandeep Rai Rathore, a top official of the National Disaster Response Force told the Associated Press that around 100 people were missing and feared dead.
Indian Prime Minister Narendra Modi tweeted that Home Office Minister Rajnath Singh would be travelling to the area to assess the situation.
This story is developing...