Celebrations Begin As Key Iraqi City Ramadi Is Liberated From ISIS
Iraqi Prime Minister Haider al-Abadi toured the city Tuesday, just a day after it was recaptured.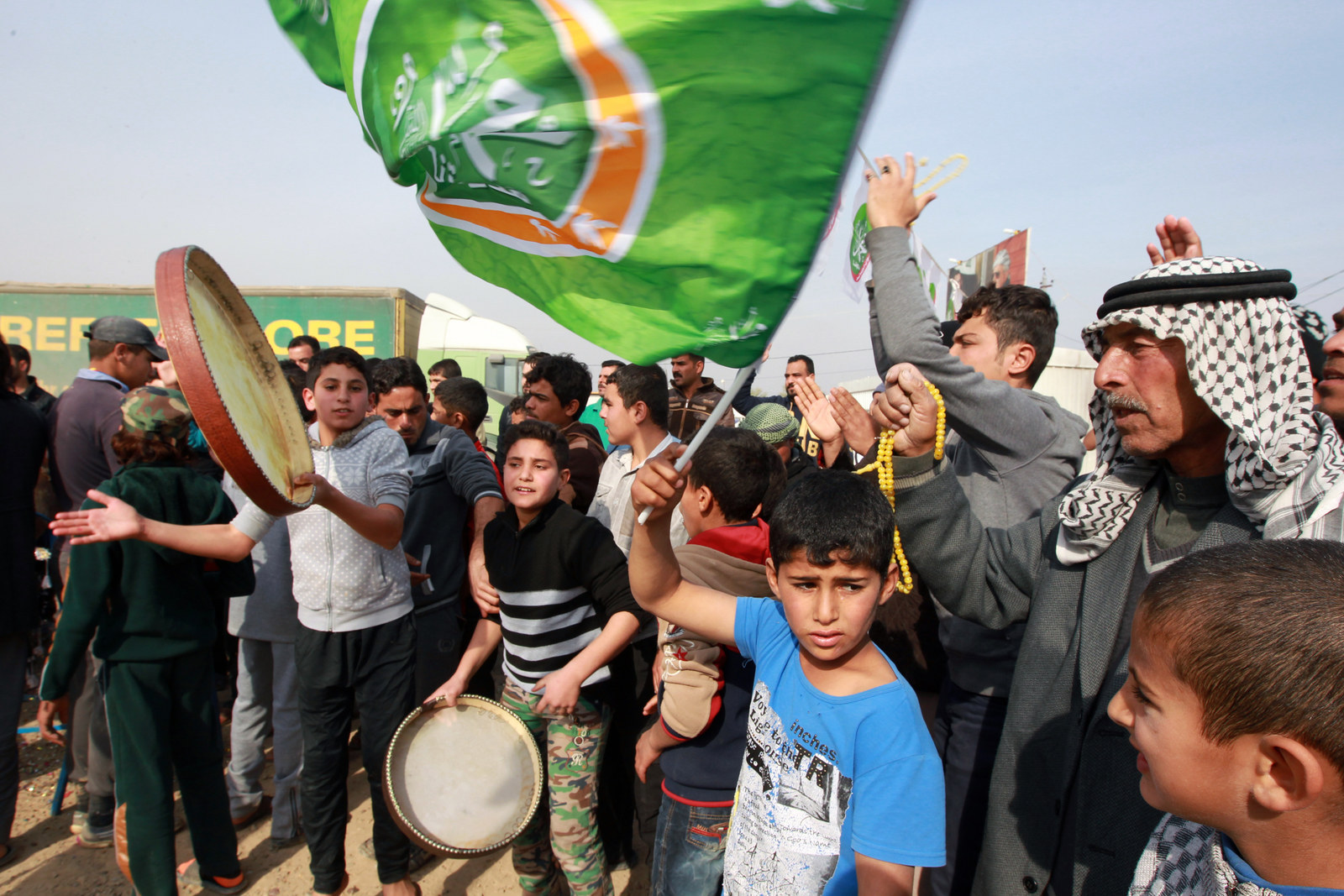 Celebrations have begun in Iraq after the key city of Ramadi was liberated from ISIS militants Monday.
Iraqi Prime Minister Haider Al-Abadi toured the western city Tuesday just a day after anti-terrorism troops recaptured a key government complex, state TV reported.

Iraqi military commander Brig. Gen. Ahmed al-Belawi told The Associated Press that the prime minister kicked off the visit by meeting security and provincial officials for the latest updates.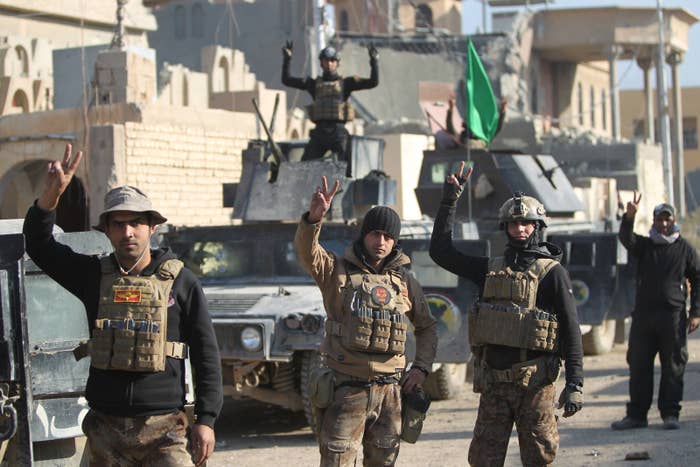 On Monday, Gen. Yahya Rasool described the victory as "epic," and said that the Iraqi flag had been raised over a key government complex, according to the BBC.
Military engineering teams began clearing bombs from the streets on Tuesday, even as sporadic clashes were underway in outlying parts of the city.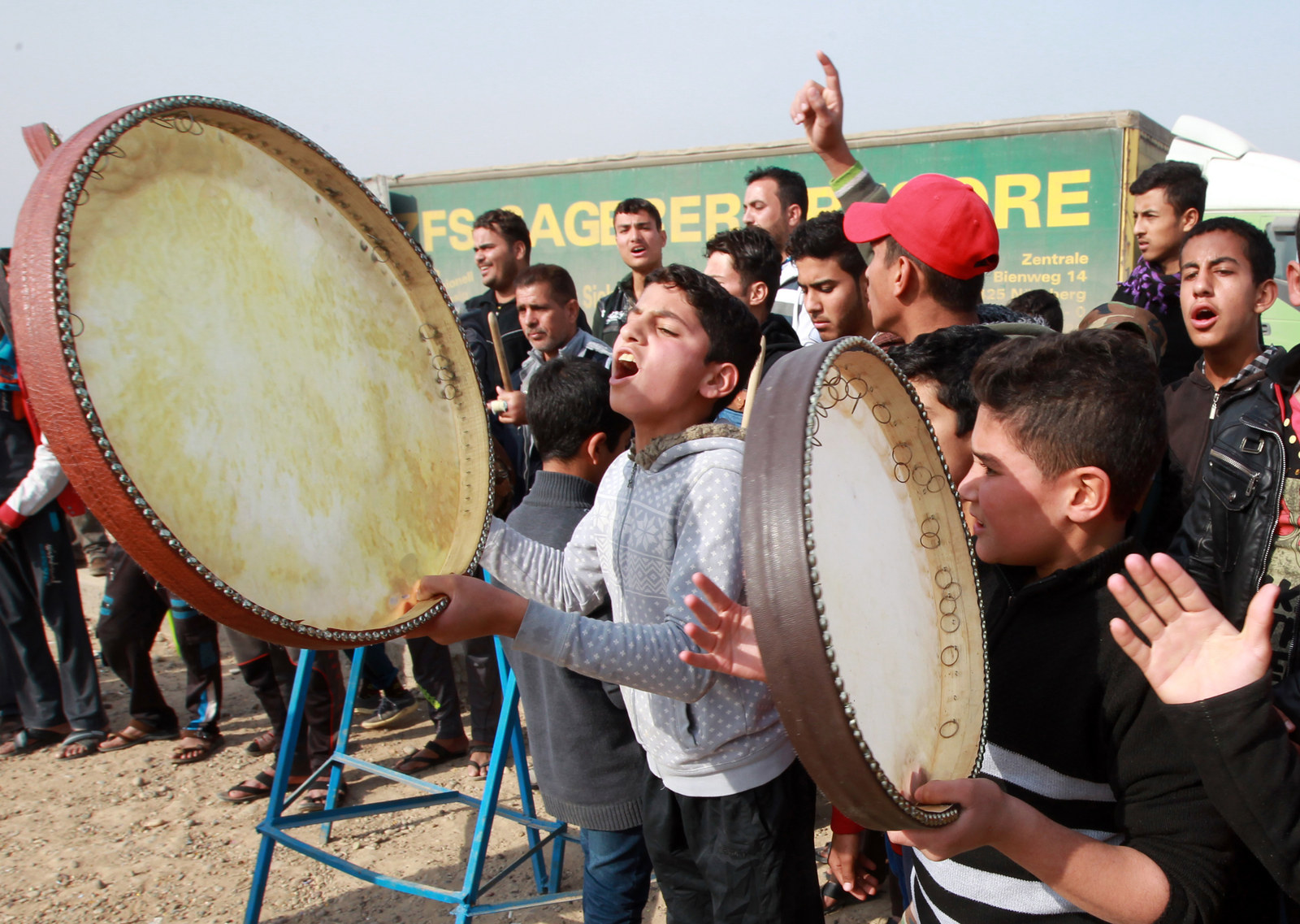 Gen. Lloyd J. Austin III, the head of the U.S. Central Command, congratulated Iraqi forces on the "important operational achievement."

The long-awaited battle to retake Ramadi has raged on for weeks. The city fell to ISIS in May in an embarrassing defeat for the Iraqi military.

The apparent victory in the largely Sunni Arab area marks a symbolic win for the Iraqi army, and would be the first time they beat ISIS without help from Shiite militia.
However, ISIS still controls much of northern and western Iraq, as well as vast swaths of neighboring Syria.