The NFL confirmed Sunday, after weeks of speculation, that Katy Perry will headline Super Bowl XLIX's Halftime Show in 2015.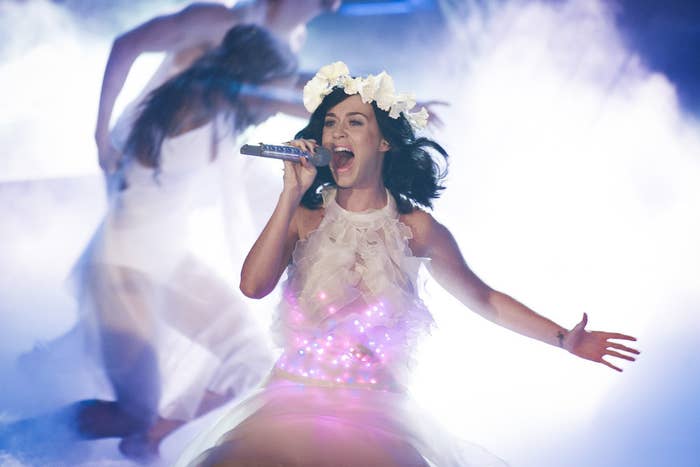 The show will be aired on Feb. 1 on NBC and will take place at the University of Phoenix Stadium in Arizona. Perry tweeted the news herself while on tour in Australia.
Perry follows in the footsteps of the likes of Bruce Springsteen, U2, Beyoncé, and The Who in the esteemed list of halftime show headliners. Bruno Mars and the Red Hot Chili Peppers performed in the slot in 2014.