Justice Department Will Blast Ferguson Police In Upcoming Report
The nearly completed review reportedly accuses the Missouri city's police department of racial bias in traffic stops, officials told the New York Times.
The Justice Department is reportedly close to completing a review that heavily criticizes Ferguson's police department for making discriminatory traffic stops, according to law enforcement officials cited by the New York Times.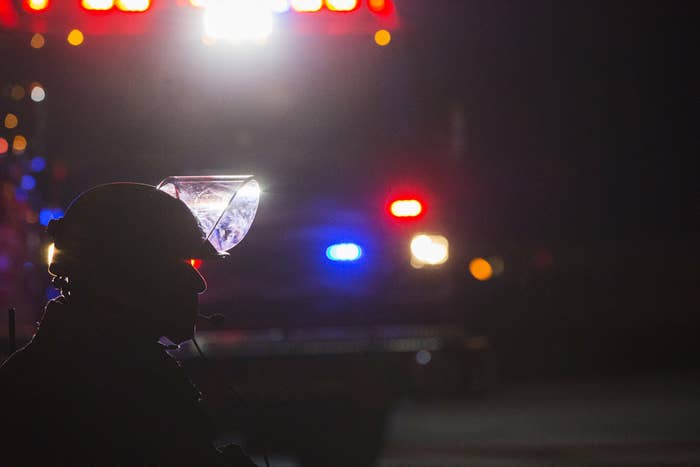 The Times says several officials have been briefed on the report. It is believed to accuse the police department of disproportionately issuing tickets to black people, as well as relying too heavily on those fines to balance the city's budget.
The report looks into the relationship between the police force and the city's predominantly black population in the run up to the shooting of unarmed black teenager Michael Brown by police officer Darren Wilson in August 2014, and the subsequent angry protests.
The report is set to be released early this week, and will mean that Ferguson officials will either have to enter into negotiations with the Justice Department in order to reach a settlement, or face the prospect of being sued on civil rights charges, the Times said.
The new report looks at the broader context of the Michael Brown shooting, the Times reported. The Justice Department has already investigated the shooting — the findings of which are also expected soon — and officials have said they will clear officer Wilson of civil rights charges.