ISIS Militants Have Now Reportedly Abducted 220 People From Syria's Christian Villages
A monitoring group said dozens of people have been taken from their homes over the last three days as militants raided areas inhabited by the country's ancient Christian minority.
ISIS' raids on Assyrian Christian villages in Syria have now stretched to three days and led to the abductions of 220 people, a monitoring organization has said.
The militant group took residents from a total of 10 villages inhabited by the ancient minority in Hasaka province, which are now in ISIS hands, the British-based Syrian Observatory for Human Rights said.
Observatory head Rami Abdulrahman said: "ISIS now controls ten Christian villages. They have taken the people they kidnapped away from the villages and into their territory."
Syrian Christian group, the Syriac National Council, said that hundreds of Christians had now fled to the two main cities in Hasaka, Reuters reported.
ISIS has not officially claimed the kidnappings, according to Reuters.
Elsewhere, an influential sheikh has said 30 out of around 100 men and boys abducted by ISIS from Tikrit, Iraq yesterday have been released, according to Al Jazeera.
ISIS has abducted at least 90 people from villages largely inhabited by Syria's Assyrian Christian minority, a monitoring group has said.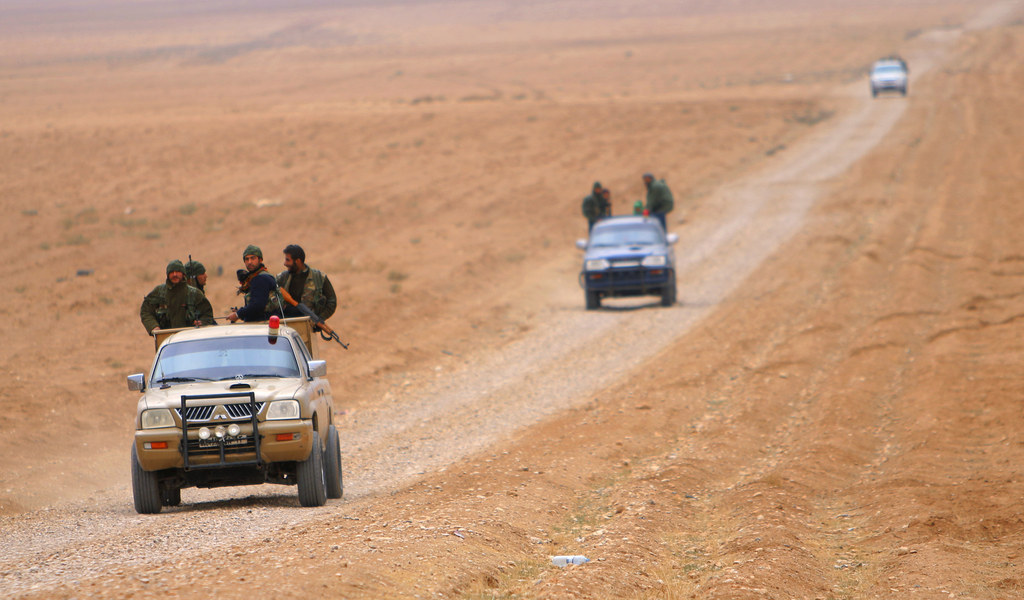 On Tuesday, the British-based Syrian Observatory for Human Rights said the abductions took place in villages near Tel Tmar, a mainly Assyrian town which is located near the Kurdish-held city of Hasaka, Reuters reported.
The abductions follow a push by Syrian Kurdish fighters near the Iraqi border, which has taken place since Sunday. The push has led to losses for ISIS's Syria-based fighters.