Satellite Images Confirm ISIS Has Blown Up One Of Palmyra's Main Temples
Images provided by UNITAR seem to have confirmed fears that the militant group has destroyed the ancient Temple of Bel.
Satellite images released by the United Nations Tuesday appear to confirm fears that ISIS have succeeded in blowing up the Temple of Bel — one of the the main sites of interest in Syria's ancient city of Palmyra.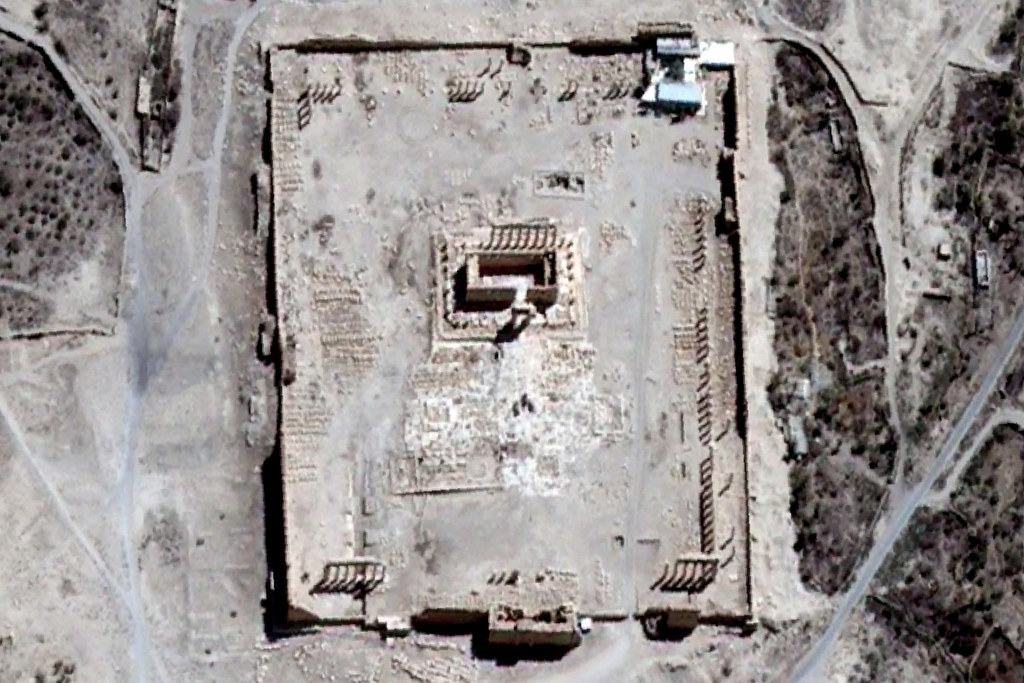 UNITAR — the UN's training and research agency — said an image taken by its satellite program on Monday showed that the many of the columns and the central rectangular structure that had been razed to the ground. They were visible in a previous image taken on Aug. 27.
The agency said: "We can confirm destruction of the main building of the Temple of Bel as well as a row of columns in its immediate vicinity," The Guardian reported.
A powerful blast which had reportedly been detonated by the militant group last group was believed to have destroyed the temple.
However, hopes were raised yesterday after Syrian Antiquities Minister Maamoun Abdulkarim said that most of the 2,000 year old structure remained intact, despite confirming the explosion.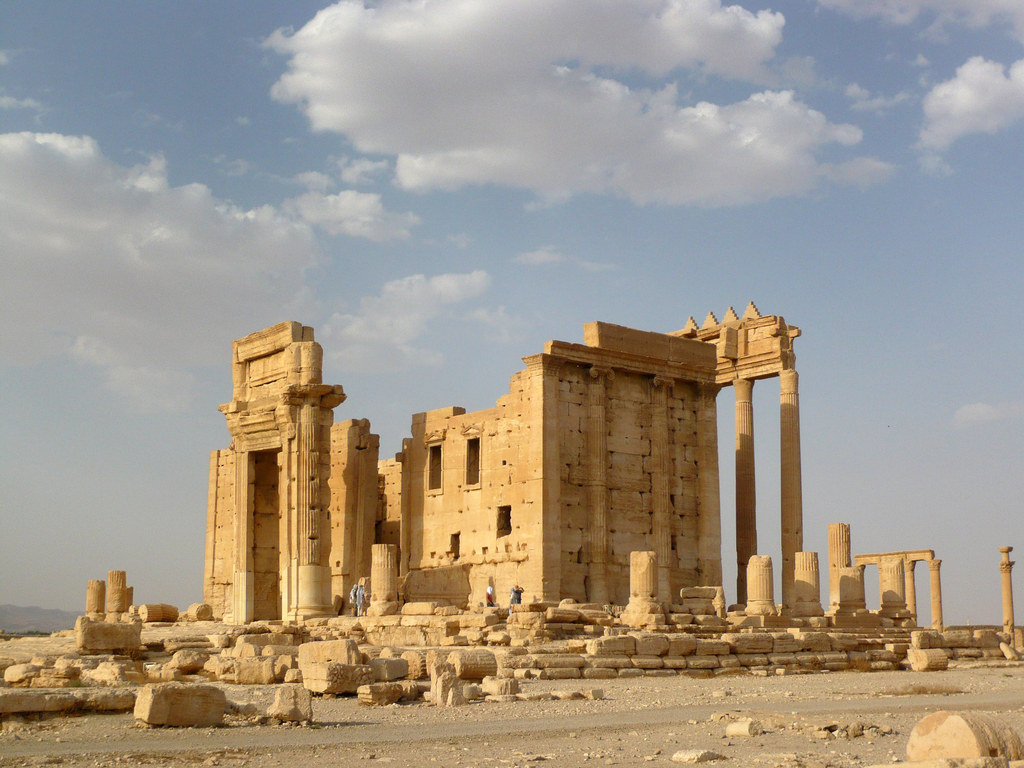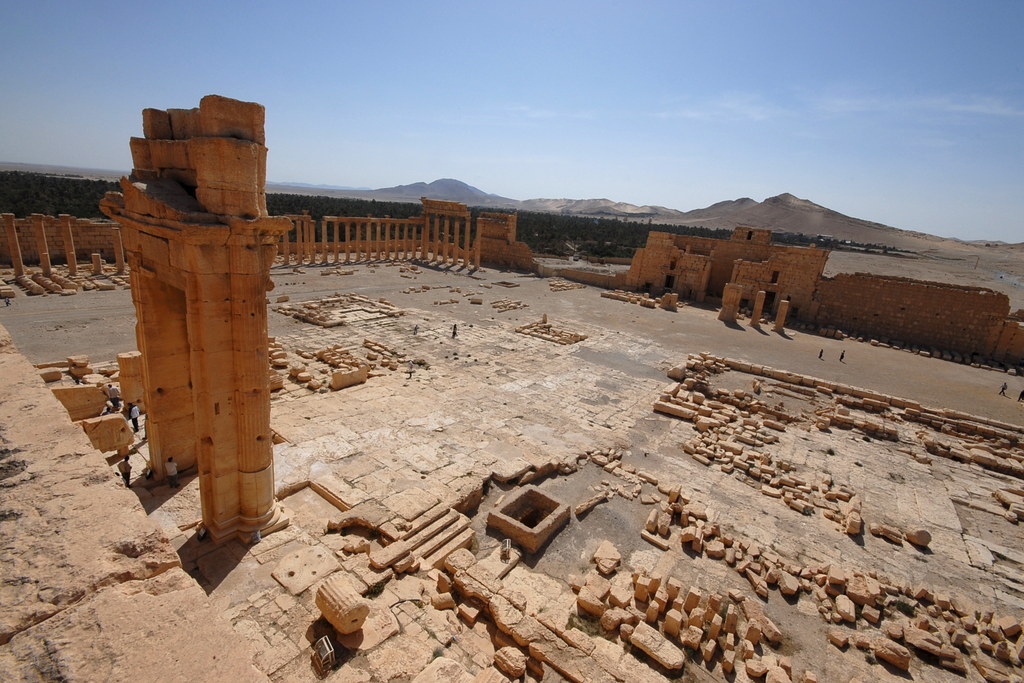 Last week, ISIS blew up another of the UNESCO World Heritage Site's most famous structures — the temple of Baalshamin. UNESCO Director-General Irina Bokov called that act "a war crime."
Earlier in August, the militant group beheaded Palmyra's top antiquities scholar, Khaled al-Asaad, 81, and hung his body from the site's columns.