Hurricane Irma — one of the most powerful Atlantic storms on record — left a trail of devastation in its wake as it tore through the Caribbean, killing 10 people since making landfall on Wednesday as it engulfed a number of tropical islands.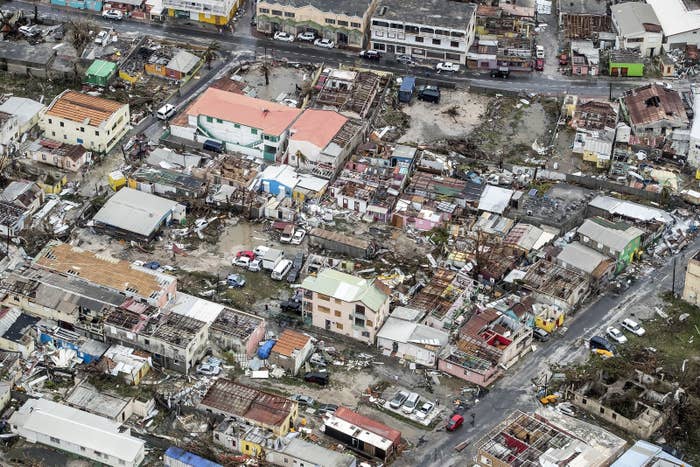 As the storm continues its path towards Florida, the Dutch Defense Ministry released some new aerial photos on Thursday, revealing the extent of the damage left in Irma's wake.
The images show the Dutch territory of the southern part of the island of Sint Maarten, also known as Saint Martin.
The pictures reveal extensive damage to buildings, as well as the island's port.
The ministry said Dutch military aircraft had been sent to the nearby island of Curacao on Thursday, loaded with supplies and troops to help authorities on Sint Maarten deal with the aftermath of the storm, AP reported.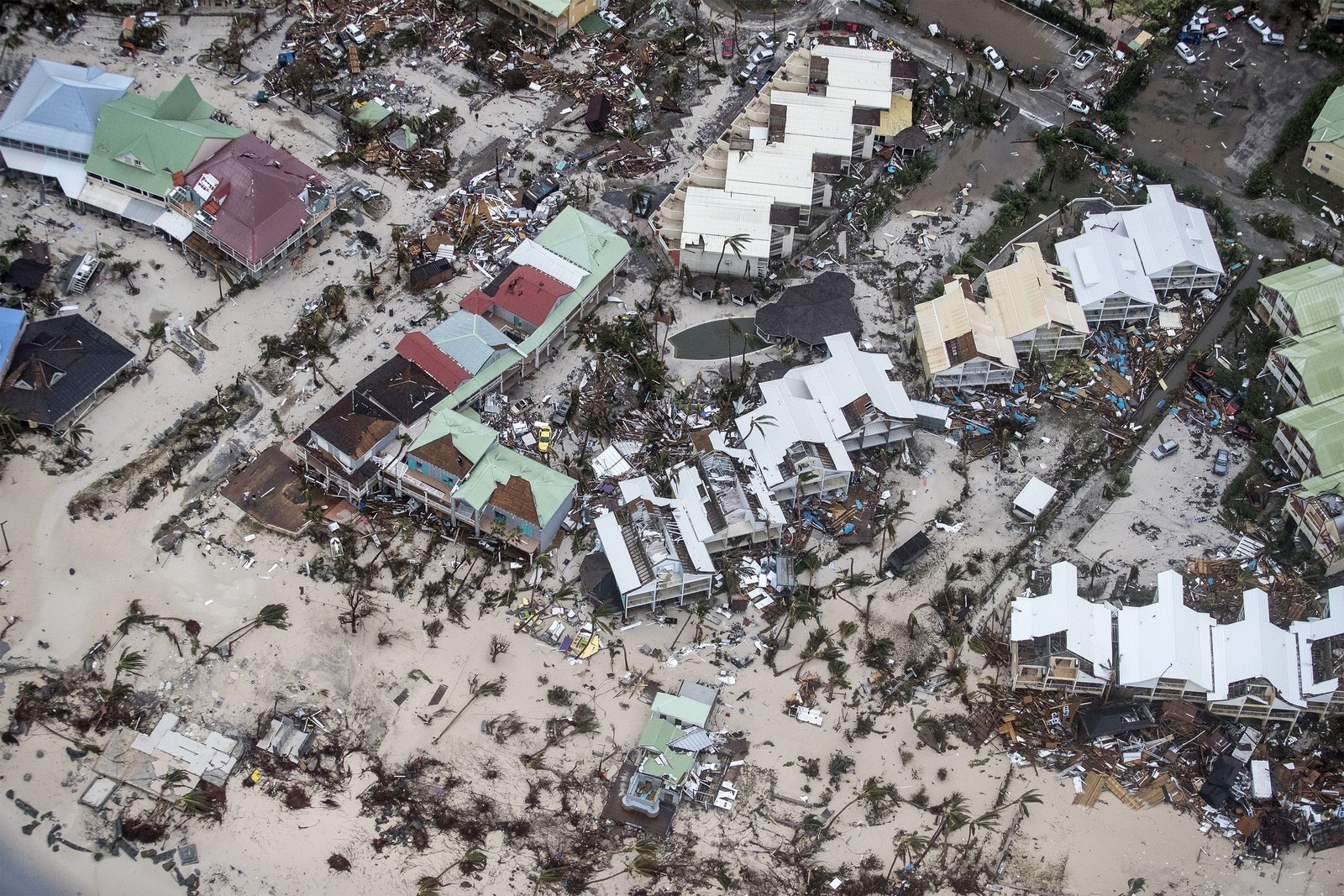 Mark Rutte, the Dutch prime minister, said he had yet to receive reports of casualties on the Netherlands-administered part of the island, but added that the damage had been huge.
Rutte said there had been "widespread destruction of infrastructure, houses, and businesses," as well as power and water outages, and flooding.
This video clip from the Dutch military also shows the extent of the devastation on Sint Maarten.