Hosni Mubarak Could Be Released After Fraud Conviction Overturned
The former Egyptian president and his two sons will face a retrial.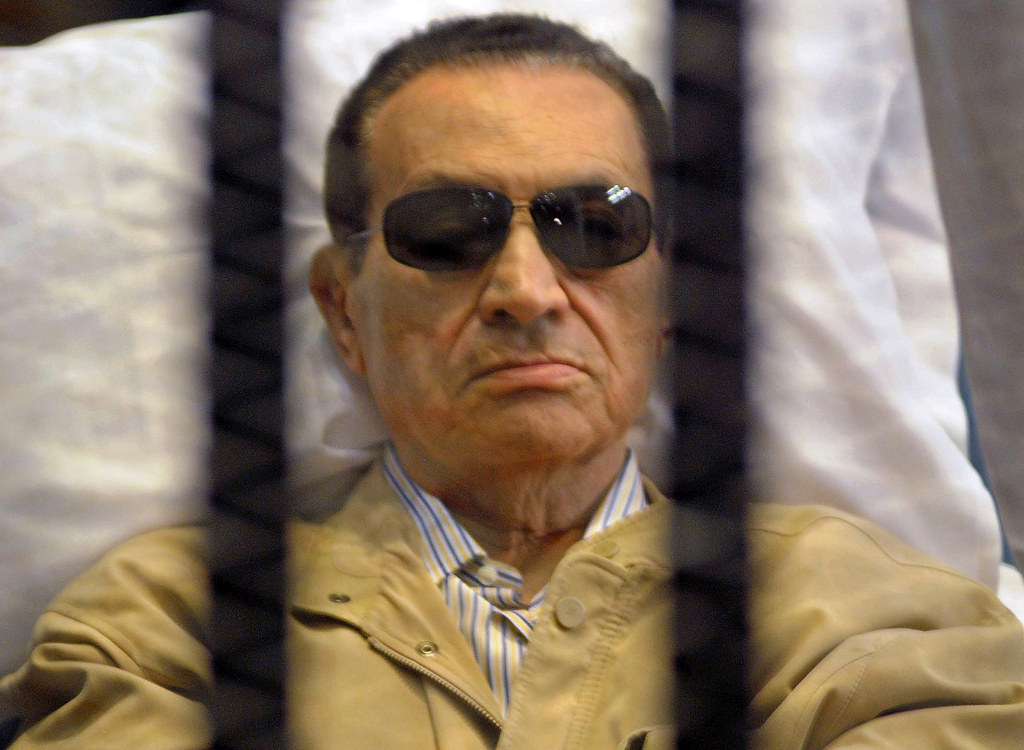 Former Egyptian President Hosni Mubarak has had his conviction for fraud overturned and will face a retrial, the BBC reported.
The 86-year-old former strongman leader was sentenced to three years in prison in May after he was found guilty of fraudulently claiming $14 million of personal expenses from government money.
He had been accused of diverting public money designated for the maintenance of presidential palaces to be used to upgrade his own personal properties.
However, Egypt's Court of Cassation said Tuesday that legal procedures had not been followed properly.
Mubarak was previously cleared of charges related to the killings of protesters in the uprising that led to his ouster in 2011. He is set to face a third and final trial for those charges, Al Jazeera said.
An Egyptian judicial official said authorities had now exhausted all legal means to keep Mubarak behind bars, meaning he could be released soon, the Associated Press reported.
However, there has yet to be a specific statement from authorities detailing whether or not Mubarak will be allowed to leave the Cairo hospital where he is being detained, the AP reported.
Mubarak's lawyer told the BBC he hoped the former president would be released.
His two sons, Alaa, 53, and Gamal, 51, were also cleared of corruption charges. They had been given four-year jail sentences in the same case.