At Least 100 Killed, Gaza's Only Power Station Hit In Airstrikes
Hamas reportedly rejects call for cease-fire following a barrage of strikes on Tuesday. "We need to be prepared for a protracted campaign in Gaza," Israeli Prime Minister Benjamin Netanyahu warns.
Update – July 29, 10:03 a.m. ET
Hamas reportedly rejected Palestinian officials' call for a 24-hour cease-fire on Tuesday following a night of fighting that killed at least 100 and destroyed Gaza's only power station.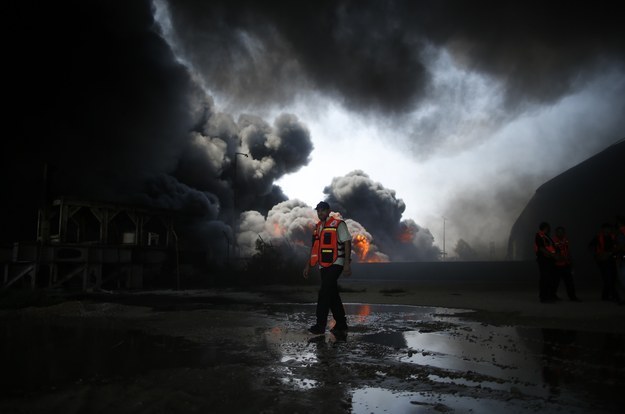 The fuel depot at Gaza's only power station was set ablaze following one of the most intense nights of shelling since Israel launched Operation Protective Edge 22 days ago.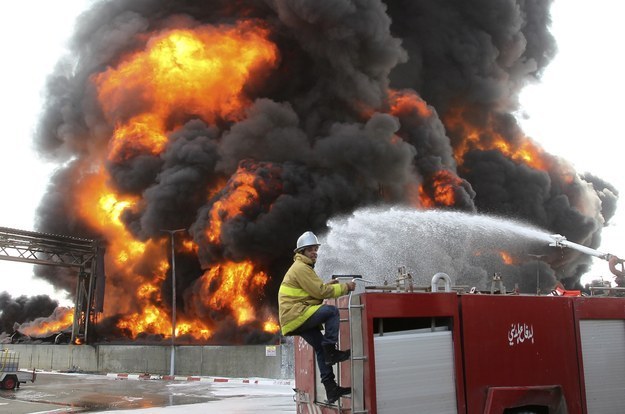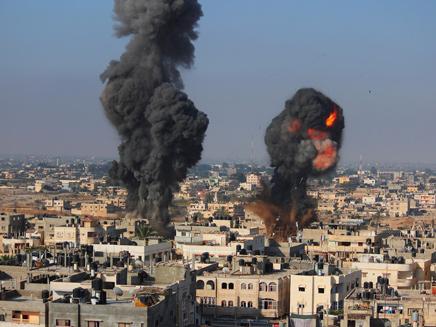 The conflict escalated on Monday night after the Israeli government rejected a cease-fire agreement proposed by U.S. Secretary of State John Kerry over the weekend.
Local reports said it was the fiercest night of bombing thus far. Officials in Gaza said at least 100 Palestinians were killed during Tuesday's fighting.
At least 1,156, Palestinians have died over the past weeks, according to Gaza Health Ministry spokesman Ashraf al-Kidra. Israel has reported 53 soldiers and three civilians killed, according to the Associated Press.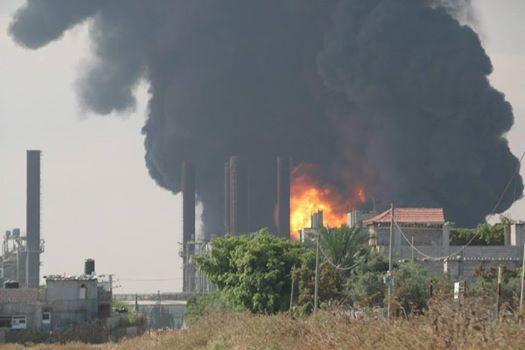 Israel claims 150 targets were attacked overnight, according to Haaretz. The house of Hamas deputy leader Ismail Haniyeh was among those hit.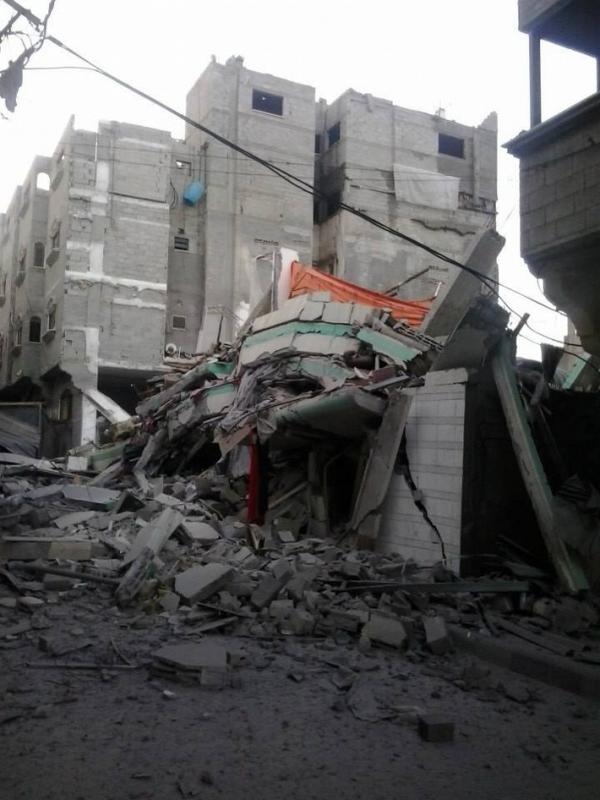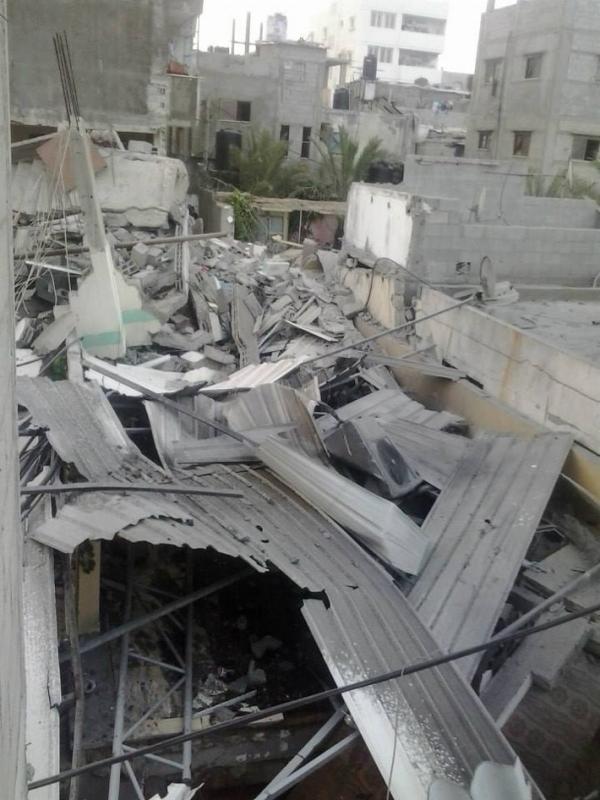 Also hit were the offices used by the Hamas-run Al-Aqsa TV station, according to the BBC.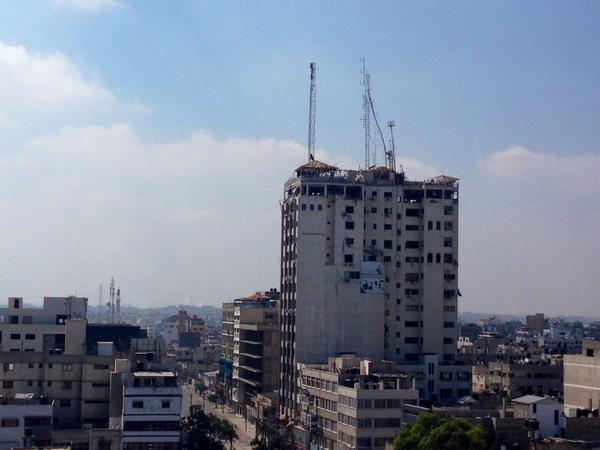 Israeli Prime Minister Benyamin Netanyahu warned that the Gaza campaign would be "prolonged", and would not be complete until Hamas' network of underground tunnels was destroyed.